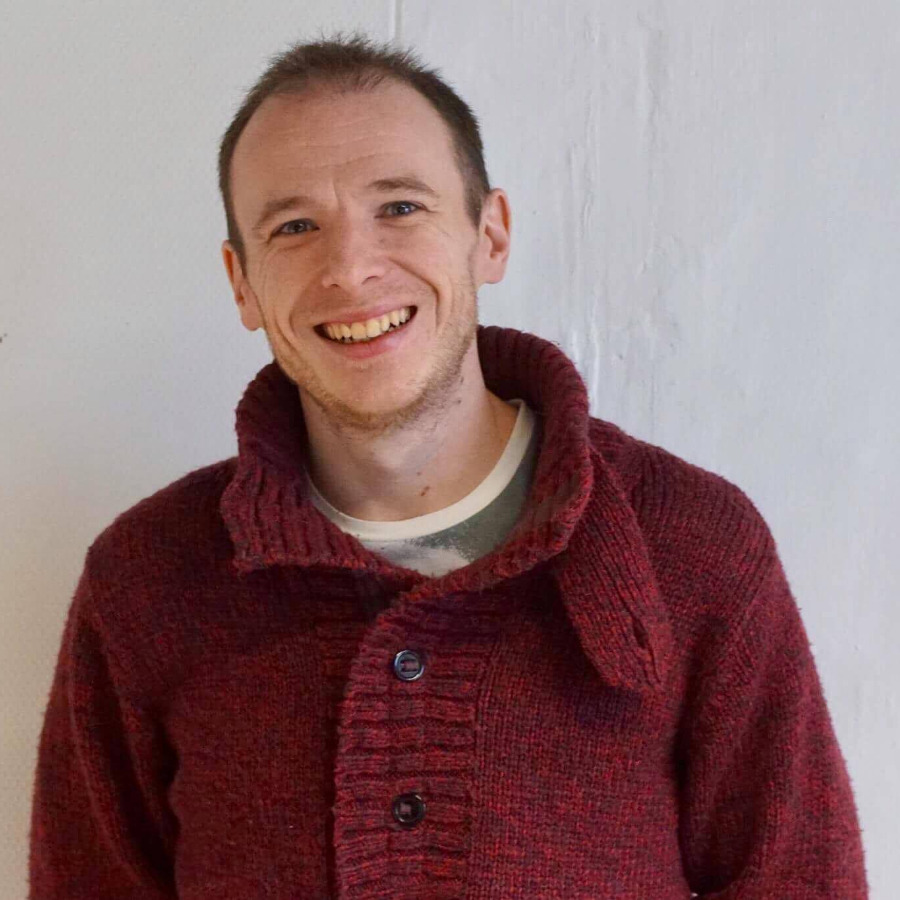 Who am I and what kind of content do I create?

Bonjour

Stéphane Decembre ou 22Decembre suivant où vous cherchez...

Je suis français, vivant au Danemark, à Århus. Je suis passionné d'informatique amateur, plus particulièrement OpenBSD, et aussi GNU/Linux. Avec ça, j'ai monté une instance Peertube.

Je suis aussi ingénieur en Génie civil, au parcours pro déjà mouvementé (puisqu'ayant travaillé sur des install' nucléaires !!!). Trilingue (français, anglais, danois). Un peu lecteur, un peu poète. Membre actif du Repair Café d'Århus. Enfin je suis archer (Oui, comme Robin des Bois, oui, lui !).

Tout ça j'en parle sur mon site web.


Why am I on Tipeee?

Je souhaite pouvoir, avec vos dons, financer le nom de domaine, mais surtout, surtout financer l'instance Peertube que j'ai monté. Et financer Peertube, c'est aussi financer son develloppement. Donc je donnerais de temps en temps à Chocobozzz ou Framasoft.


What are the rewards for tippers?

Ça c'est dûr. Parce que je publie quand je publie. Quand l'envie m'en viens. Ou quand c'est utile/important/pertinent.

Et puis, le tip, ce doit être généreux (dans le sens de donné avec le coeur), mais si vous pouvez pas donner, bah c'est pas pour autant que je ne vous aime pas.

Donc en fait, la contrepartie... Bah je sais pas. La contrepartie c'est probablement que ça me montre l'intérêt que vous portez à mon blog et à ce que je fais par ailleurs (implication sociale, repair café). Et je suis toujours dispo, par courriel (stephane AT 22decembre.eu) et sur les reséaux sociaux.

On pourrait dire que les tipeurs peuvent aussi me demander un compte plus large sur l'instance Peertube.