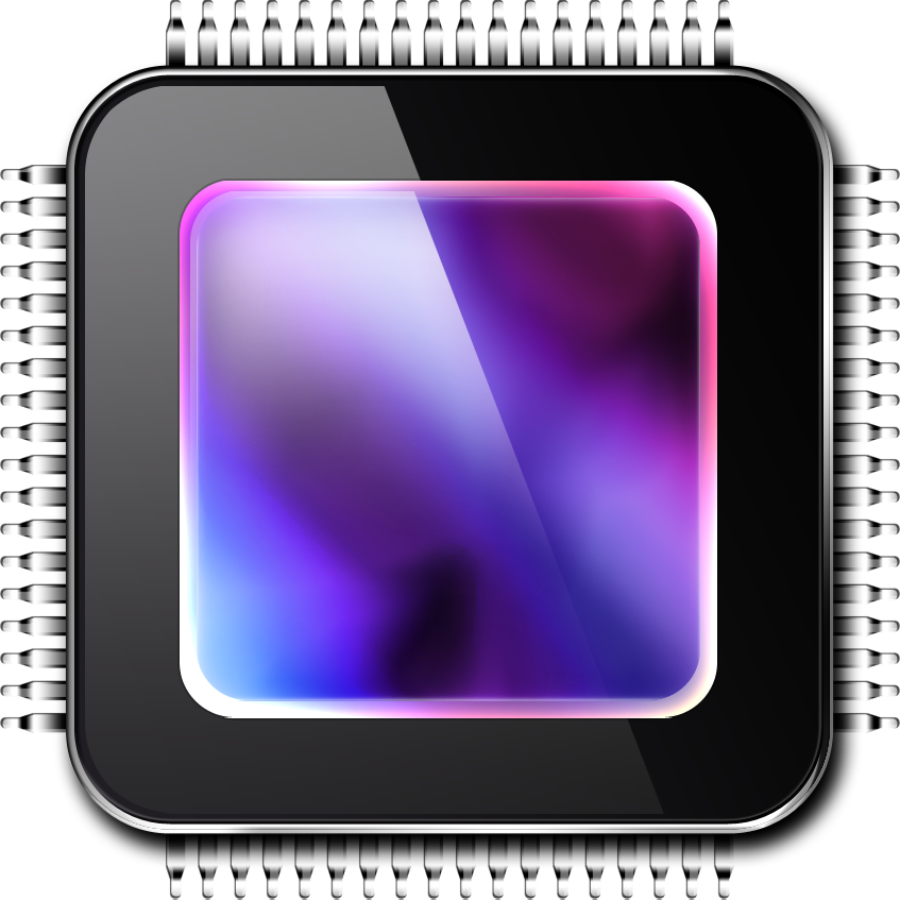 MBPMid2010_GPUFix
Page vérifiée Created at May 14, 2017 Contact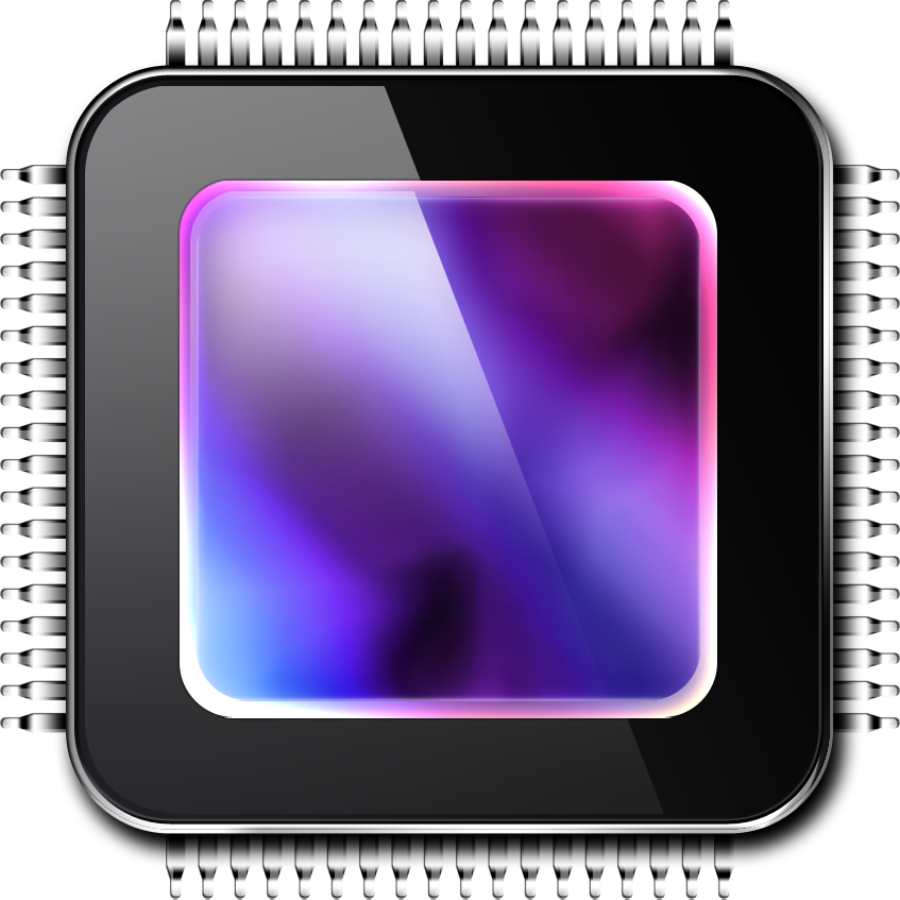 Qui je suis et quel type de contenu je produis ?

Hello, I'm Julian Poidevin, an embedded software engineer. I like to code during my free time to create software that helps the community.

Pourquoi suis-je sur Tipeee ?

Quelles sont les contreparties pour les tipeurs ?

By tipping me, you'll encourage me to create new software and help me paying for my website which hosts all the application update.