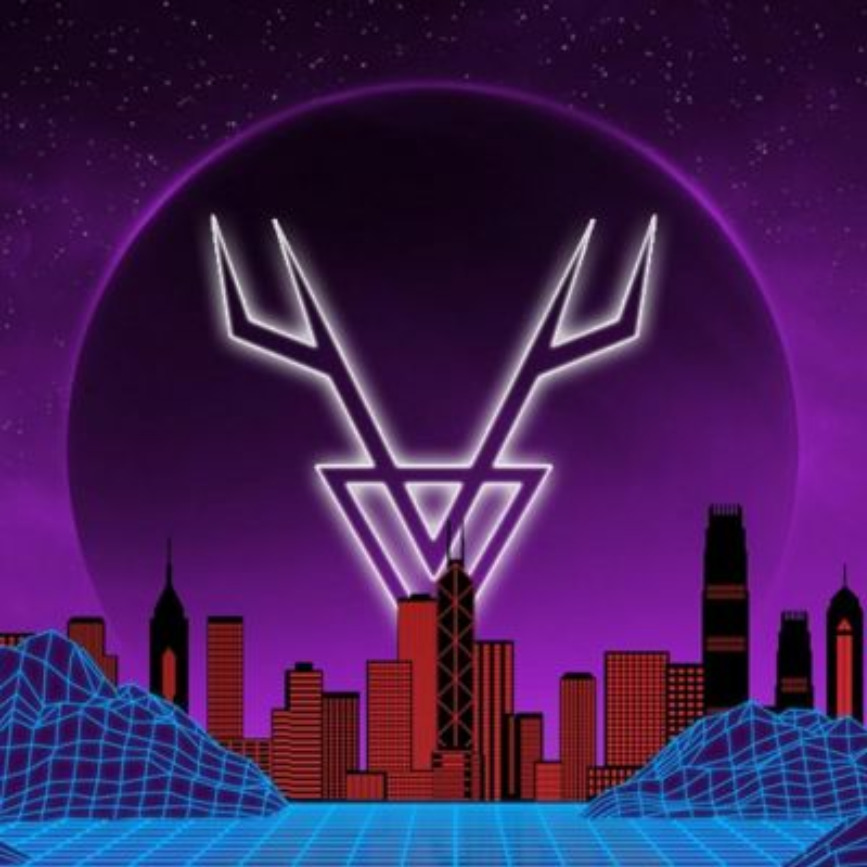 WILD ERA FUND
Created at January 29, 2019 #youtube #twitch #eso #elderscrollsonline Contact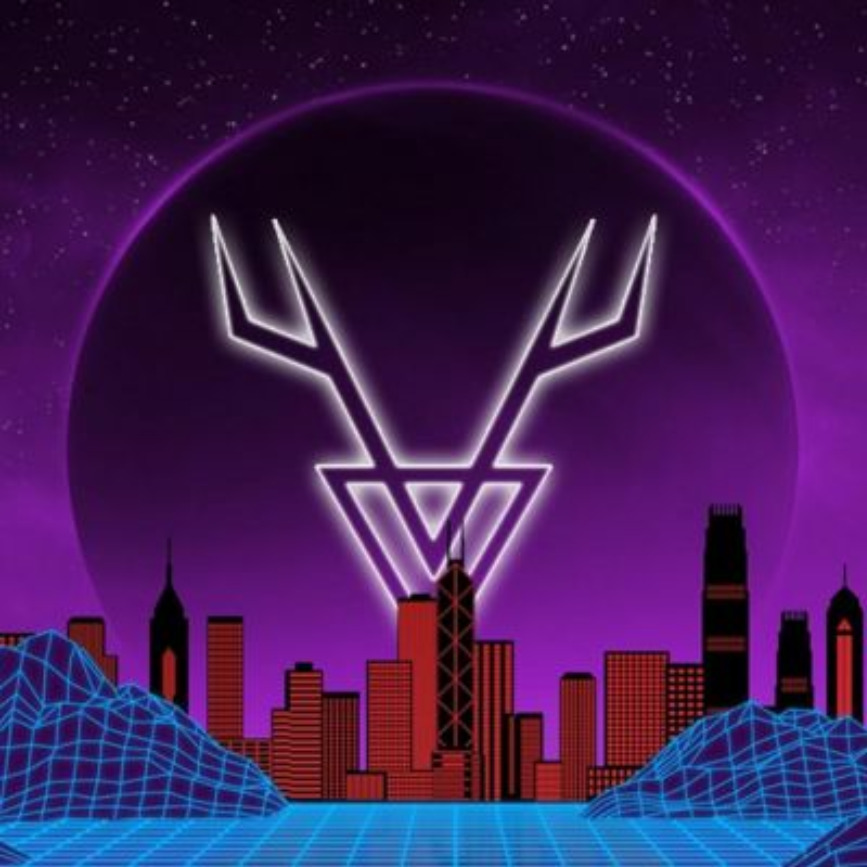 >> Qui suis-je et pourquoi un Tipeee ?


Je m'appelle WILD ERA (ou plus simplement ERA). Je suis le créateur de plusieurs projets sur Elder Scrolls Online comme l'addon ERA's Collection Book ou encore le site ESO Finder.


Je m'occupe seul du développement de ces projets et je les ai créé avant tout parce que j'en suis le premier utilisateur (oui, je fais partie des collectionneurs anonymes).

Ayant déjà un travail à temps plein, cette page n'est pas là pour générer un revenu ou vendre quoi que ce soit. Elle est là pour vous tenir plus au courant de mes différents projets et de leurs avancées tout en vous permettant d'apporter votre soutien financier pour payer les serveurs si l'envie vous en dit.




>> Who am I and why a Patreon?


My name is WILD ERA (or more simply ERA). I am the creator of a bunch of Elder Scrolls Online projects like the addon

ERA's Collection Book

or the website

ESO Finder

.




I am the only developer of these projects and the main reason I created them is because I'm their primary user (yes, I belong to the anonymous collectors).





Already having a full-time job, this page is not here to generate an income or sell something. It is here to keep you informed about the projects and their progress while allowing you to bring your financial support to pay for the servers if your desire tells you so.