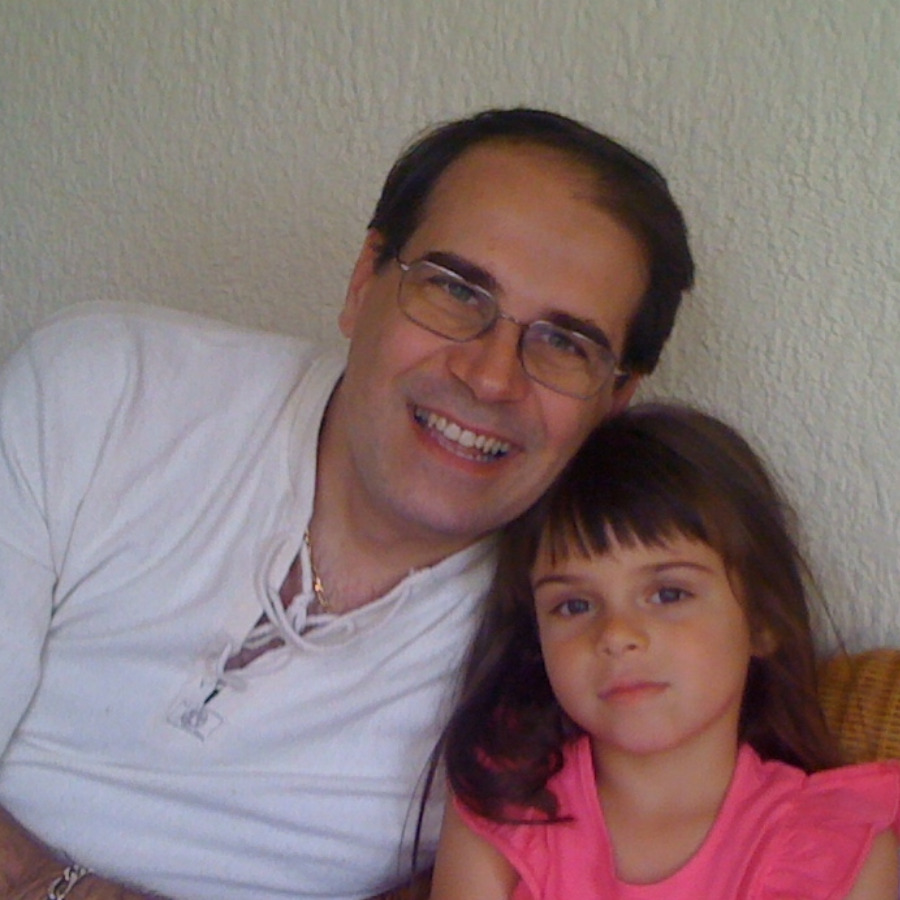 Actualia
Page vérifiée Created at July 24, 2017 Contact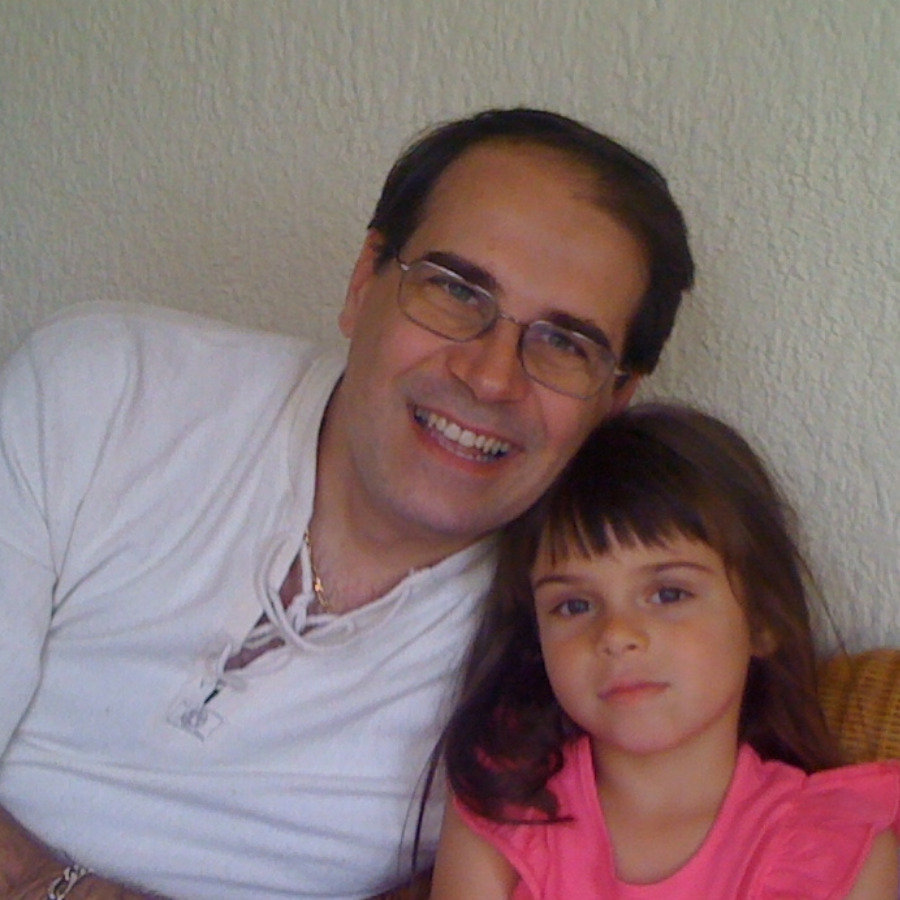 Who am I and what kind of content do I create?

Actualia est une petite équipe amoureuse de divers domaines, comme l'informatique, la radio, la téléphonie, et autres.


Passionné par l'informatique libre, comme Linux, par exemple.

On teste aussi divers objets multimédia et du quotidien ...

Notre action entre autres, c'est de faire connaître des produits sympa et avec un bon rapport qualité prix, et surtout de faire connaître aussi Linux aupé du plus grand nombre d'utilisateurs possible.


De nombreuses vidéos sont en ligne, sur notre chaîne You Tube et sur notre blog www.actualia.fr

Tout cela, avec un esprit libre et indépendant, avec un grand zeste d'humour et de bonne humeur :)


Why am I on Tipeee?

Pourquoi sur Tipeee ?

Nous vous proposons de nombreuse vidéos, avec souvent une cadence de 1 ou 2 vidéos par jour.

Nous achetons certains produits, que nous testons sur Actualia.

Nous achetons du matériel, pour vous divertir, vous informer, partager, à travers nos vidéos.

Et tout cela, malheureusement coûte un certain prix, donc je me permets de vous solliciter un soutien de votre part, à votre bonne générosité.


What are the rewards for tippers?

Les personnes qui veulent bien nous soutenir, auront (si ils le veulent) leurs noms sur www.actualia.fr

Ces mêmes personnes pourront, (si ils le veulent) participer aux vidéos d'Actualia, en m'envoyant des enregistrements audios, que je mettrai en scène, en vidéo.

Et d'autres avantages dans l'avenir.