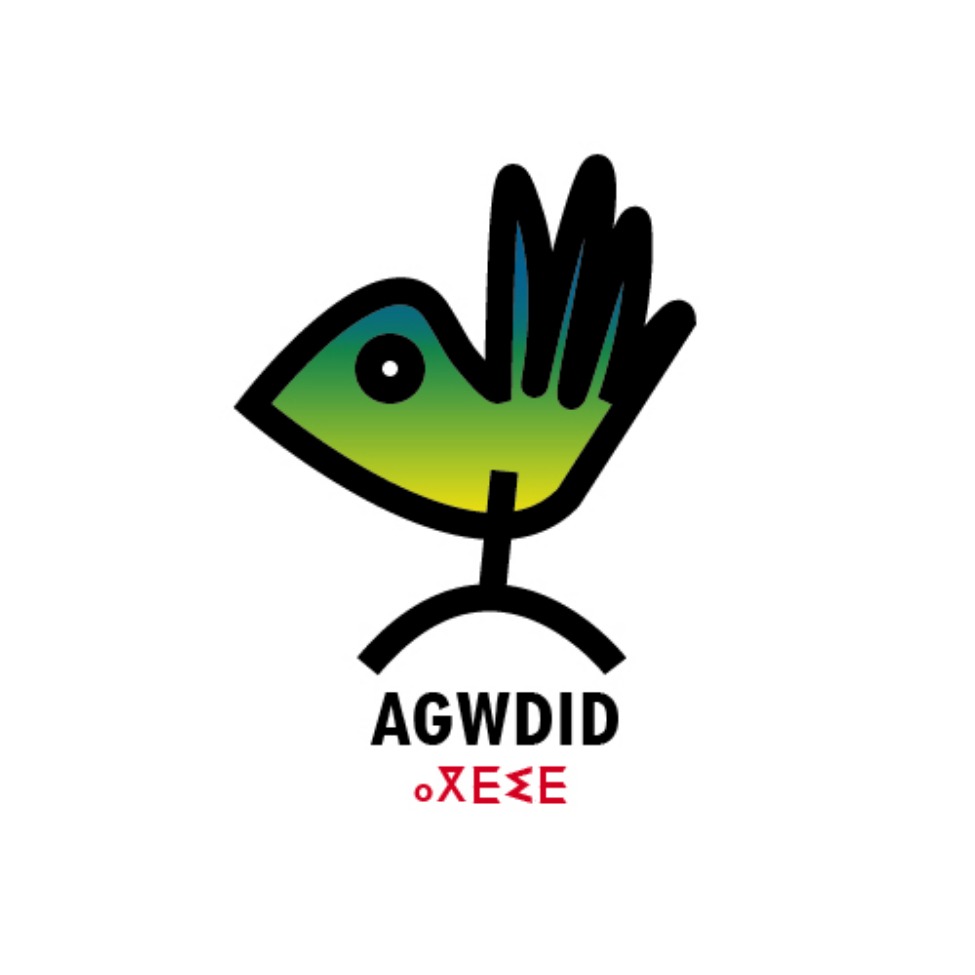 Agwdid - Amazigh research & diffusion project
Page vérifiée Created at April 23, 2018 Contact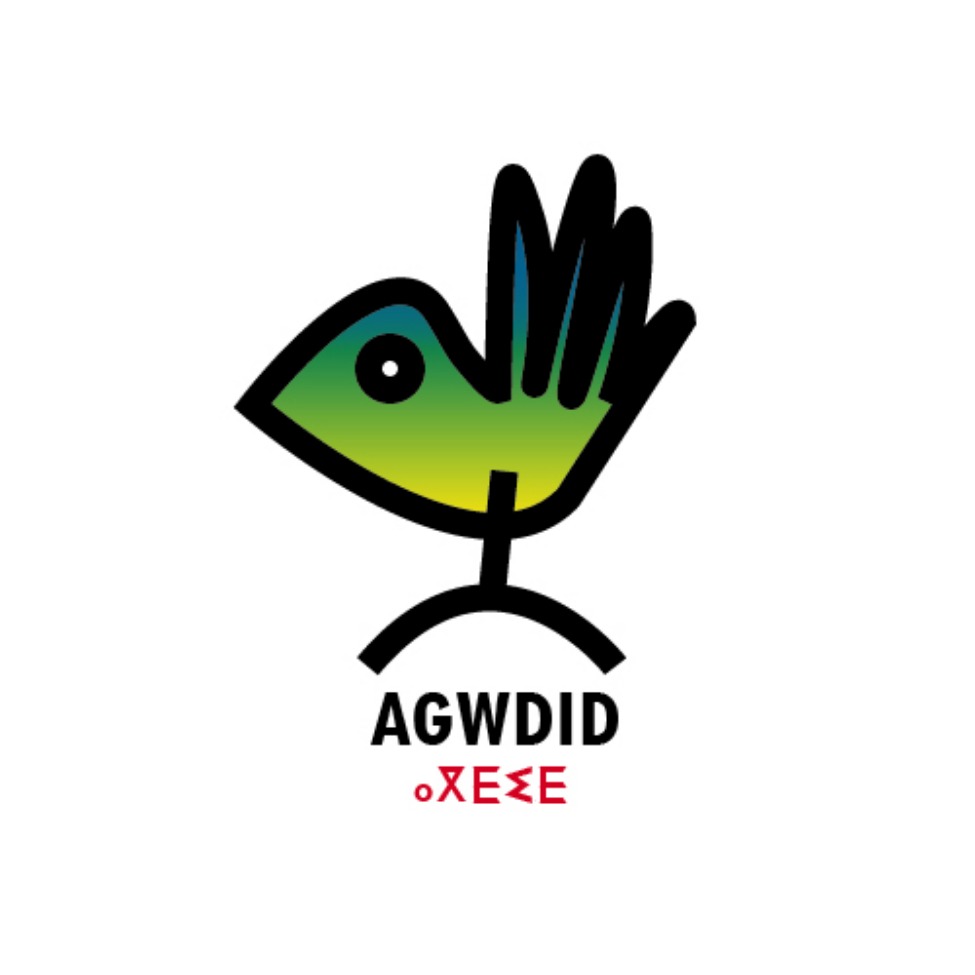 Who am I and what do we do?

We make videos about Berber's past and present. In a very politicized environement, we deal with History of Imazighen, events and cultures, by producing the most objective work we can.

Our goal is to re-inform about this topic and popularize it in order to raise awareness about Berber identity. We keep it respectful, and avoid falling into passion and controversies political causes can stir up.

Pourquoi suis-je sur Tipeee ?

Although it is both a duty and a passion, we produce our content in addition to our jobs, and agwdid takes us considerable time.

We open this Tipeee for many reasons:

1) allowing us to spend more time on writing videos and offer you documentaries 

2) allowing us to organize events on this matter: conferences, cultural events, knowledge spreading etc.

3) giving us the opportunity to travel to Berber villages in order to spread traditional craftsmanship and local knowledge, and to illustrate topics we deal with in our videos.

4) develop solutions to save the Amazigh heritage

5) being able to remunerate - or at least compensate - the fees for people who work with us and thus creating an ecosystem encouraging their participation (plus delegating French-English translation)

6) buy or shoot landscapes footages of natural Berber areas in FHD/4K in order to illustrate videos and documentaries




What do I get?

And all this to provide you:

1) a regular and quality content

2) the opportunity for you to delegate the impact you could have on saving an endangered culture

3) spreading the Amazigh cultures to people who would have never been exposed to it otherwise

4) opportunities to meet around academic, intellectual, scientific and folkloric events

5) The counterparts listed on the right panel!