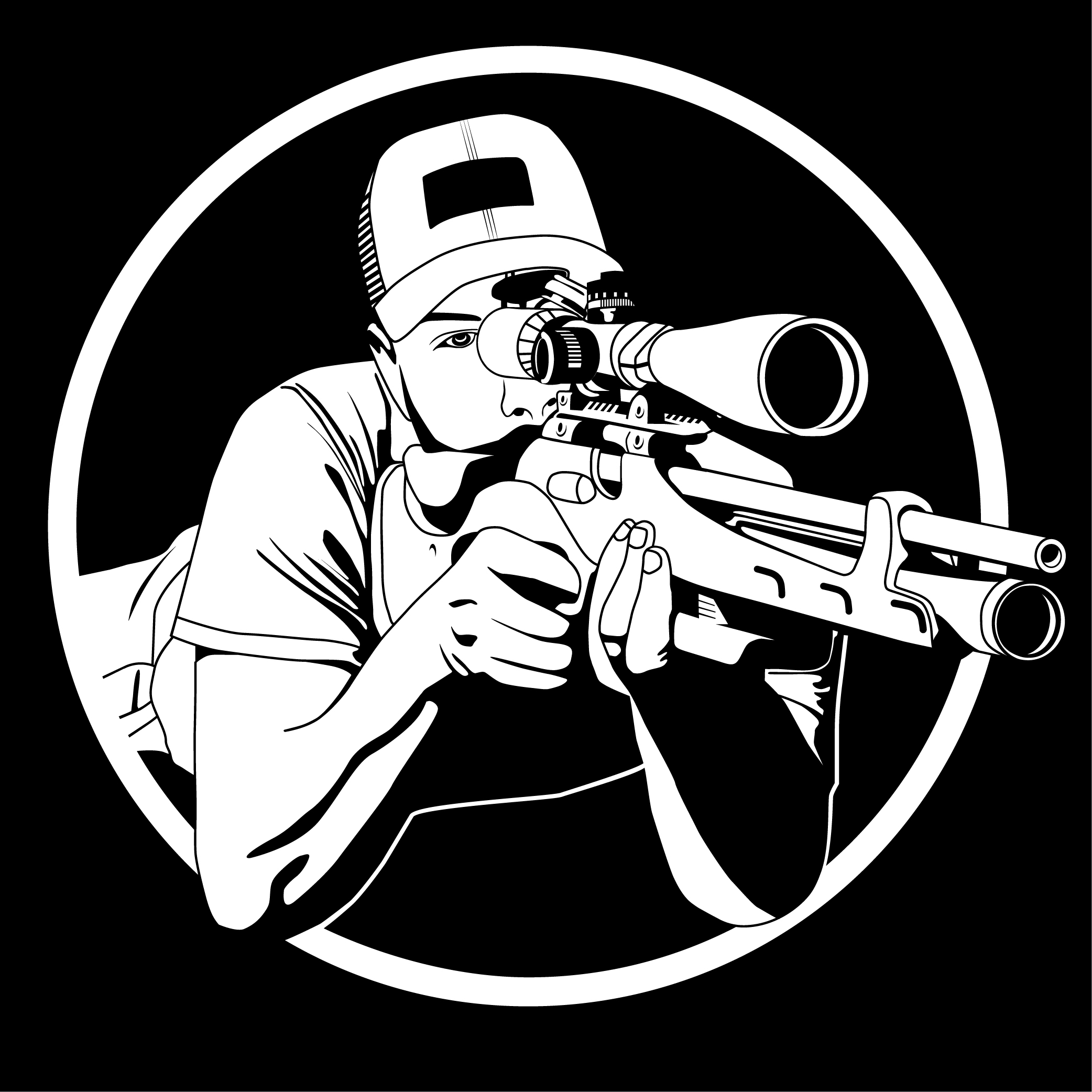 AirGhandi
Page vérifiée Created at December 1, 2018 #reviews #luftgewehr #luftpistole #FieldTarget #HunterFieldTarget Contact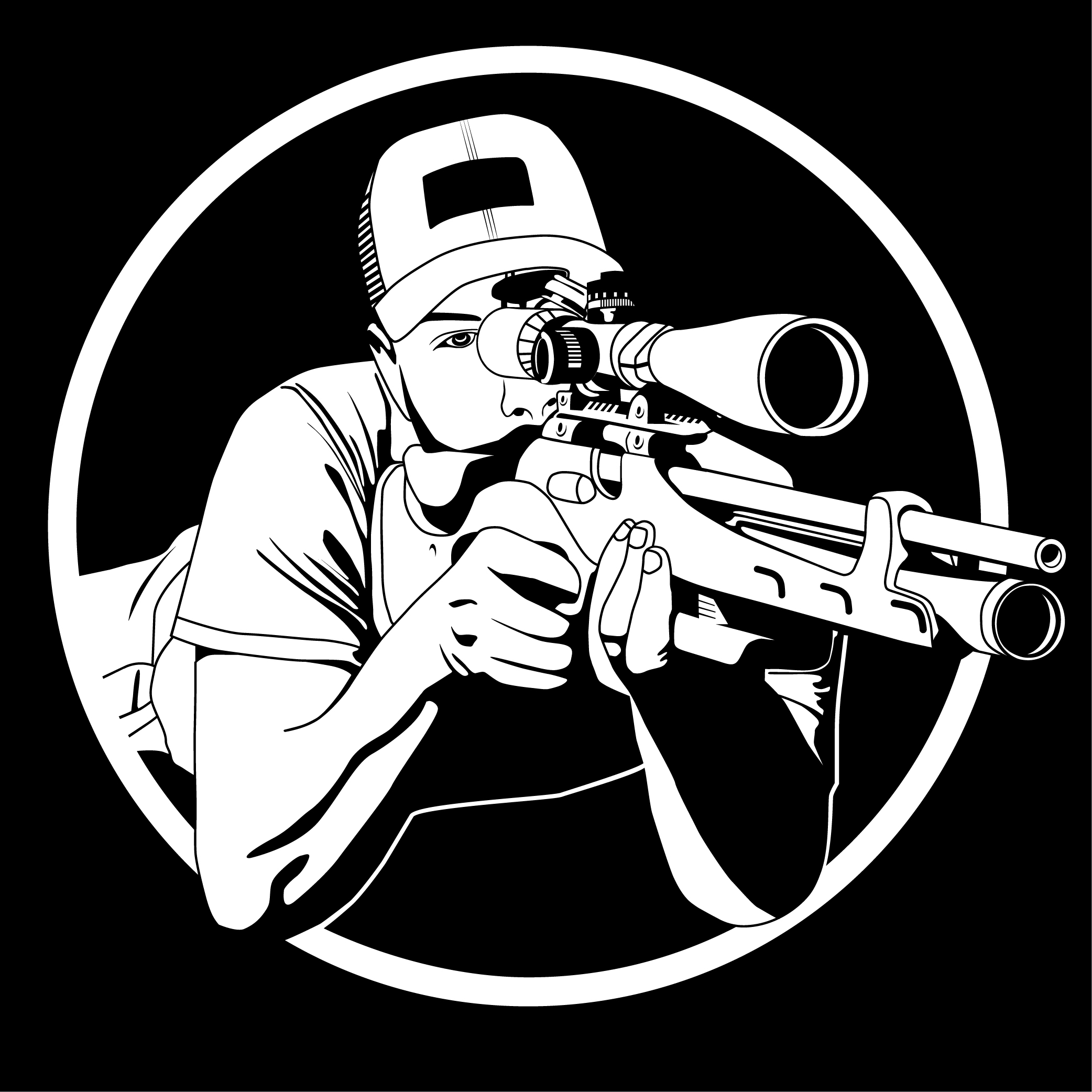 Who am I and what kind of content do I create?

Servus,

schön dass du zu meiner Tipeee Seite gefunden hast. 

Ich bin Andi, 40 Jahre und bin Content Creator für das Luftgewehr Hobby.​ 

Du findest meine Arbeit auf YouTube, Facebook und Instagram. Ich teste Luftgewehre, Luftpistolen sowie passendes Equipment und stelle neue Produkte vor. Mein Content soll euch Lust auf unser gemeinsames Hobby machen und natürlich unterhalten. 

Aktuell betreibe ich diese Kanäle neben meinem 40-Stunden Job und Familie.


Ich halte meinen YouTube Kanal frei von Werbung, die vor, während und nach den Videos euch die Nerven rauben. Deshalb bin ich natürlich auf euch Tipper angewiesen. 

Um Qualität liefern zu können muss ich in Equipment investieren. Ich beachte peinlichst genau den Datenschutz für den ich mir einen Profi hinzu gezogen habe. 




Why am I on Tipeee?

Leute, ich brauche eure Unterstützung um die Arbeit in der für mich bestmöglichen Qualität aufrecht erhalten zu können. Ich will dass ihr euch auf meinen Kanälen wohl fühlen und informieren könnt. Ich will euch nicht mit Werbung etc. nerven. Deswegen brauche ich euren Support! Wenn ihr einen Euro im Monat zur Verfügung habt, supportet mich! Ich sage 1000 Dank! 





What are the rewards for tippers?

Ich will keinen zusätzlichen, einmaligen Content für Tipper erarbeiten. Ihr sollt mich auch nur unterstützen wenn euch meine Idee und mein Projekt gefallen und wenn ihr das auch finanziell könnt.