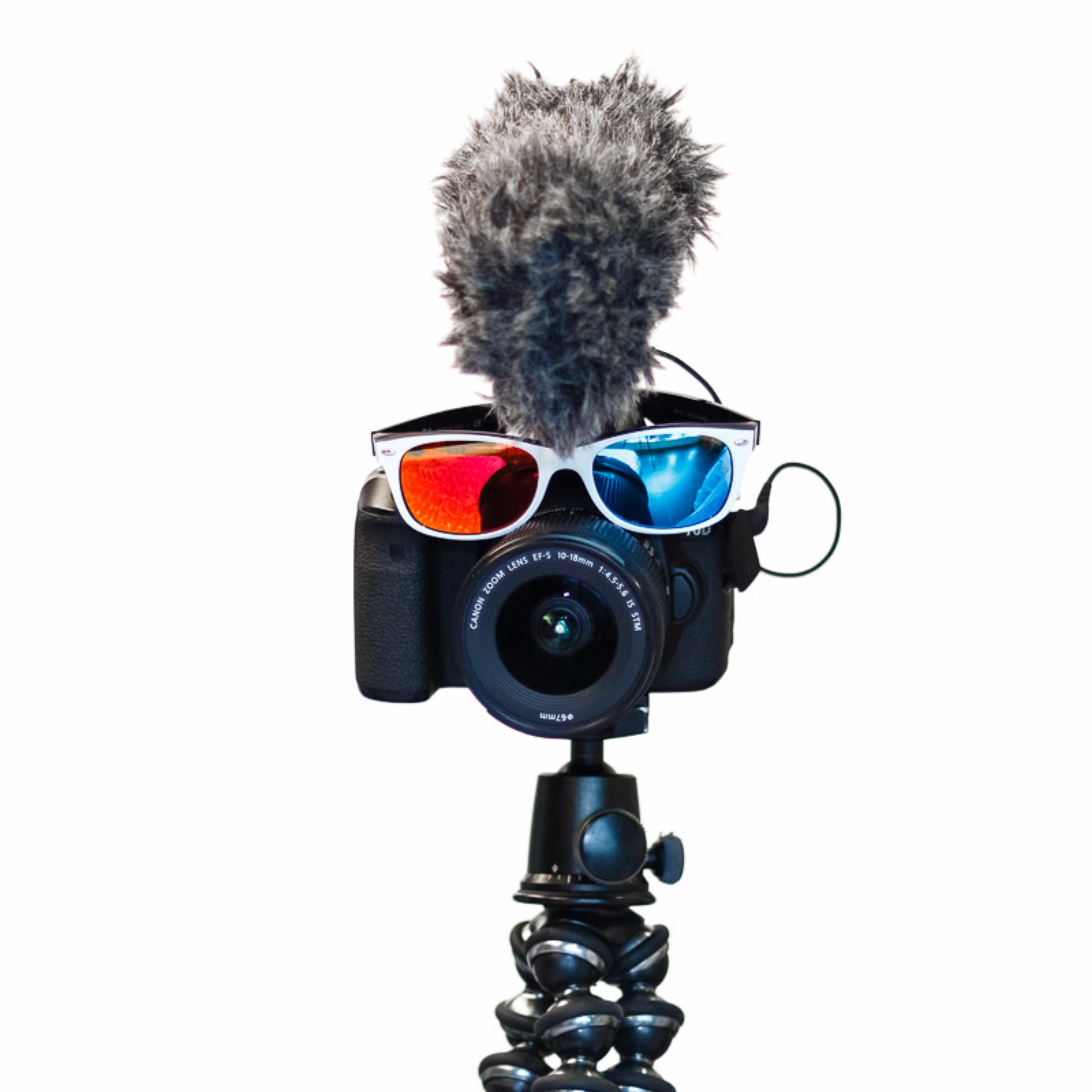 Antoine Le Guen
Page vérifiée Created at May 13, 2017 Contact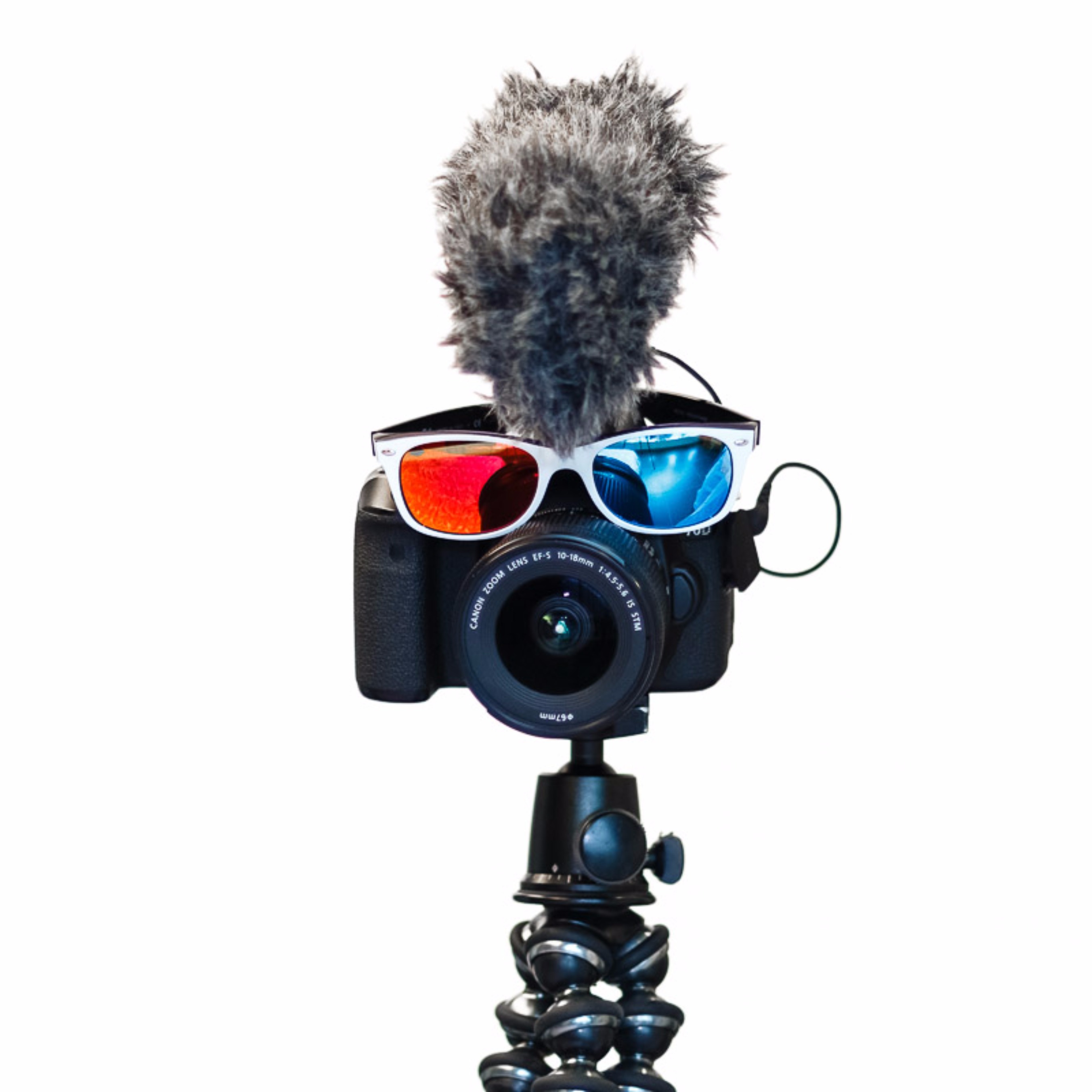 Latest news
Introducing EXPEDITION 100

My girlfriend Violette & I are taking you on the trip of a lifetime, exploring our top 100 most extraordinary places on Earth in a new and creative way.

Expedition 100, is The Vlog Expedition's first NextGen vlog series, where you will be able to explore insanely awesome locations every month, with 360° videos and a lot of other cool extra content.

In between seasons, I'm focusing on creating the next generation of vlogs and share my hints with you on my youtube channel, my "vlog [email protected]".

Thank you for the support that makes all of this possible.
See you somewhere,
Antoine


Watch the latest episode : E100E04 ANGKOR

Join Expedition 100 !