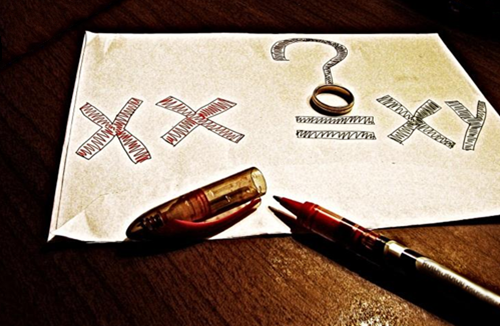 Apprendre à Nous Comprendre
Page vérifiée Created at February 21, 2016 Contact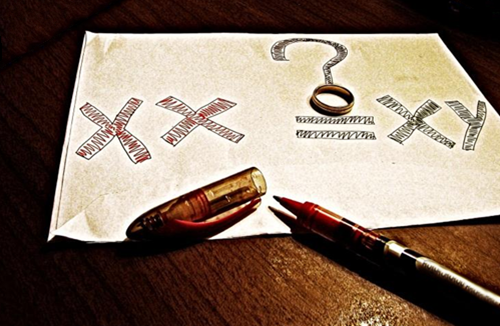 Who am I and what kind of content do I create?

Bonjour,

Je suis Raphaël j'habite dans le sud de la France.

J'ai commencé une réflexion et des recherches documentaire sur Homme / Femme : égalités, différences, ressemblances ? Certes je vous l'accorde la question est complexe ;-)


Au fil du temps j'élargis ma chaîne sur du développement personnel, et aussi pour répondre aux questions et demandes de mon audience :) A condition bien sûr que je sois en phase avec ce que je dis, pour moi c'est une évidence.





Why am I on Tipeee?

Pourquoi je suis sur Tipeee ?
Et bien j'ai de moi même déjà investi dans du matériel, quelques centaines d'euros (entre la lumière, le fond vert, micro, etc.) même si j'essaie un maximum de rester dans les logiciels gratuits et le do it yourself (comme mon prompteur fait maison).
Vous l'avez compris, c'est en partie pour rentrer dans mes frais et en partie pour pouvoir investir dans un peu plus de matériel, et qui sait (soyons fou, rêvons) peut-être pouvoir déléguer une partie du travail pour m'alléger un peu la charge de travail, et pouvoir plus facilement tenir la cadence.

A votre bon coeur.


What are the rewards for tippers?

Pour être honnête, sur ce point je ne suis pas encore au clair, il faut que j'y réfléchisse :)

Cette section sera donc complétée ultérieurement.