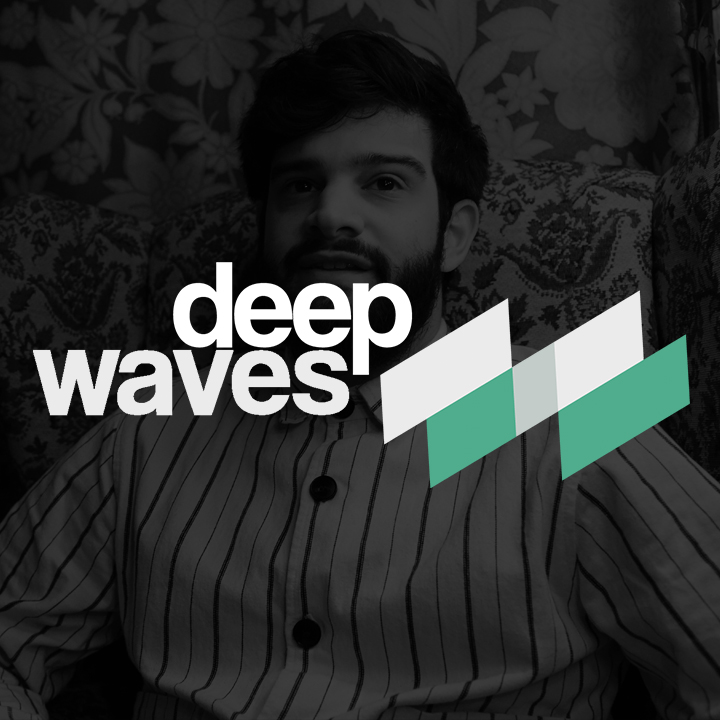 DeepWaves
Page vérifiée Created at May 10, 2017 Contact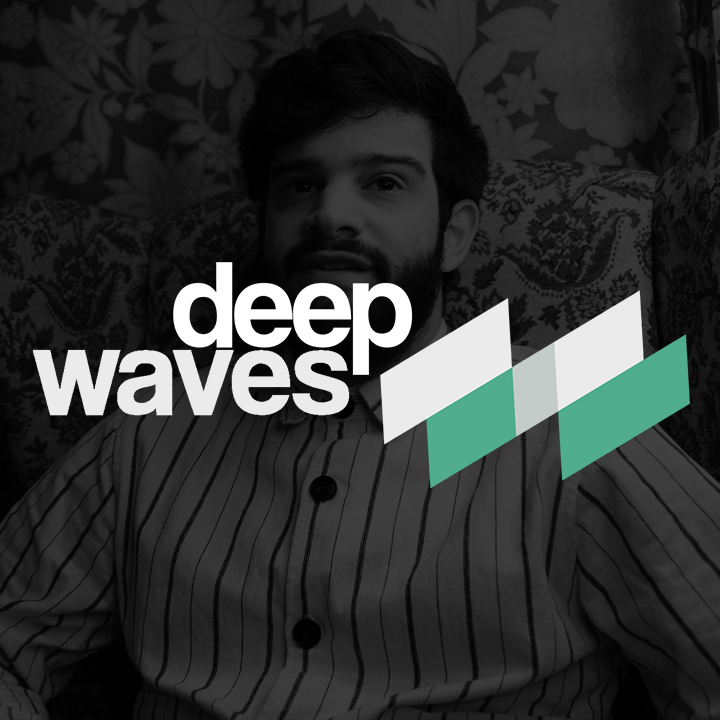 Latest news
WHAT IS DEEPWAVES?

DeepWaves is a place for people to discover music in a different way. Our aim is to make music personal again. Discover, be surprised, expand your mind and enjoy quality music through a single source linked to your favourite streaming platforms.

We release issues, like a magazine, each one featuring one interesting and unexpected artist at a time. Curating a very special selection of songs, labels, videos and much more, the artists will take you on an intimate journey to the depth of their minds. You will be taken to new musical places that you probably wouldn't expect, or even be aware existed.

And as if it wasn't enough, we're running everything through Spotify and Youtube, so that you can easily save the songs you like and add them to your playlists.

You can check us out at www.deep-waves.com

Why are we on Tipeee?

We work very hard to bring to you the most intriguing sounds and artists, with great care and passion. And to do so, a lot goes into each issue. Besides our small team, DeepWaves involves two cameramen, a video editor, a photographer, an illustrator, time (a lot of time!), money and love (obviously). Add to it web hosting and maintenance, and our little operation becomes quite costly.


Today, we are 100% self funded. With your support, we can ensure to keep the issues coming at a regular pace, improve the platform, reach further out to the most exciting artists, and ultimately keep bringing to your ears the best sounds from all over the world.


What are the rewards for tippers?

We've put a few rewards up, and we'll keep thinking of ways to thank you for your support. But the real reward is to know that you're part or this incredible adventure with us and contributing towards making it possible, keeping it alive, supporting artists, and being part of the DeepWaves community! With your help, we'll keep reaching further heights and bring you the best music and musical experience we can!