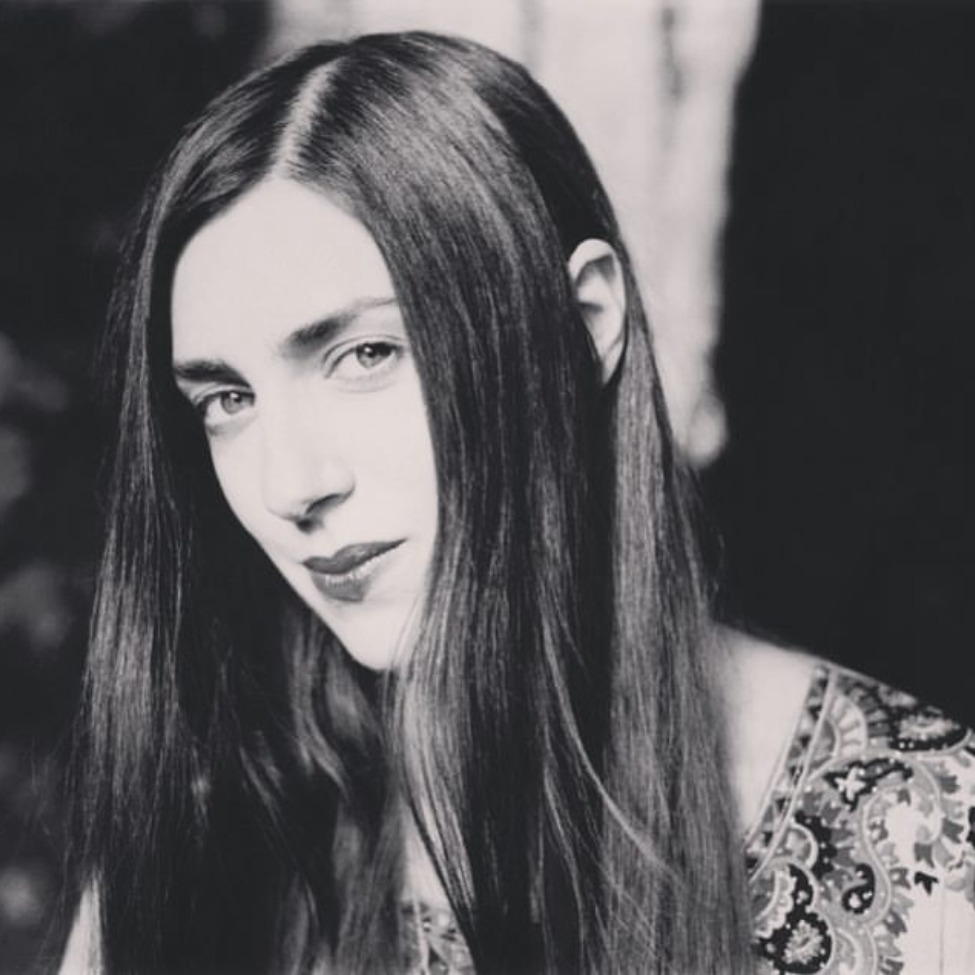 Double Vue
Page vérifiée Created at August 27, 2019 #photography #35mm #120mm #Super8mm Contact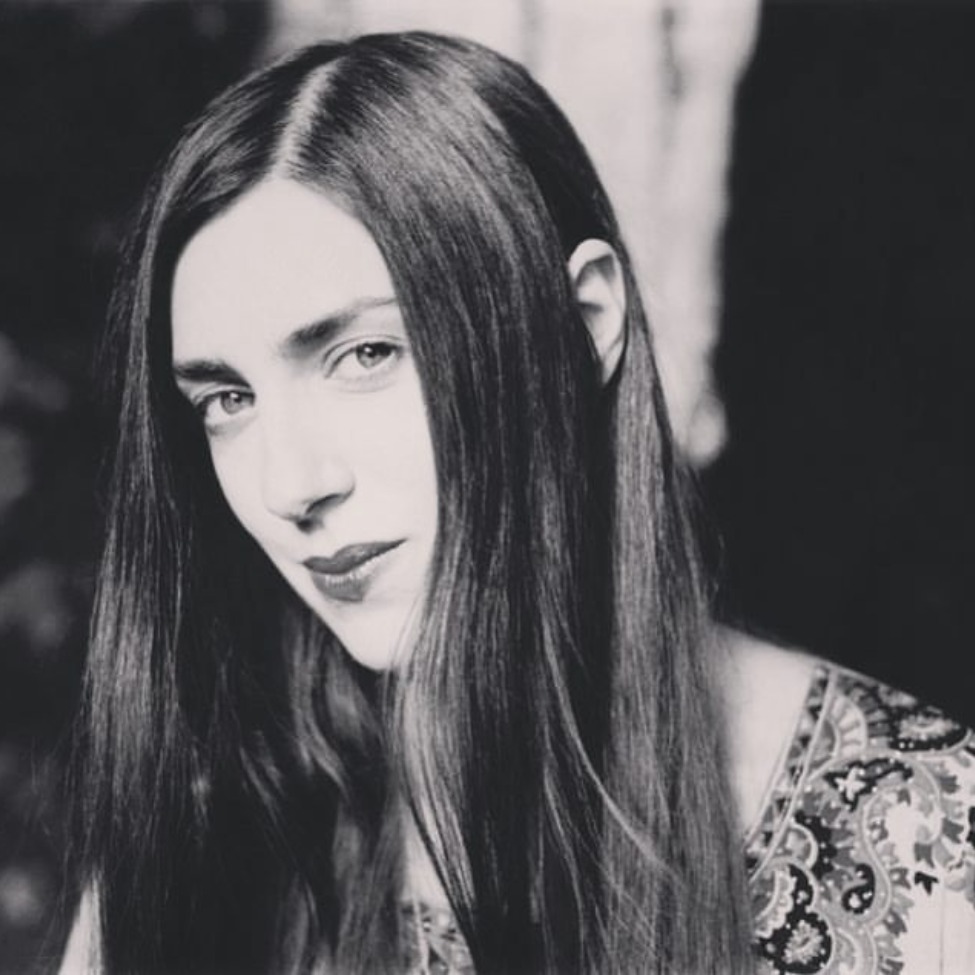 Qui je suis et quel type de contenu je produis ?

   

Hello! My name is Jeanne Madic, I am a french artist / photographer with breton origins ( and quite an international background as I have roots in Tunisia too, have lived in the U.S.A. as a little girl and in Glasgow U.K. & London as a student ). I use film only for my work ( 35mm & 120mm ) which I either scan and then print on photo paper using chemistry ( so my work becomes hybrid analog / digital ) or now also print in the darkroom I have built for myself ( using eco-friendly chemistry ) at home in Aubervilliers in the north-east of Paris, France --- You can see my work on my portfolios here  and there ----  I sometimes also shoot Super-8mm films as I am particularly fond of this medium ( though it is becoming extremely expensive! ). I am living in an art space that we created within a former derelict building designed by brutalist architect Jean Renaudie's wife, Renée Gailhoustet and that me and my association named EKOS entirely renovated ( and still are ). This place has been thought to share creative practices among artists. 

I am soon organising printing / darkroom workshops for the people interested.




I have been sharing hundreds of images over the years on social medias with a lot of passion ( I started sharing my work in 2008 ) gaining a few thousands followers. I truly love sharing and will continue to do so.

Pourquoi suis-je sur Tipeee ?




With the years and the financial reality of running this artspace for some time now, I have come to think of possibilities of artistic patronage to finance both my practice as an independent photographer and as president of this creative community space. 

I urgently need to make a living of my artistic practice, and I do need a steady income in order to have freedom to be experimental with my work that has recently changed scale ( I am printing very large prints nowadays) and to be able to properly launch the community eco-friendly darkroom.

Quelles sont les contreparties pour les tipeurs ?




By financially supporting my work you become a patron contributing actively in the blooming of my creative projects and I am eternally grateful !