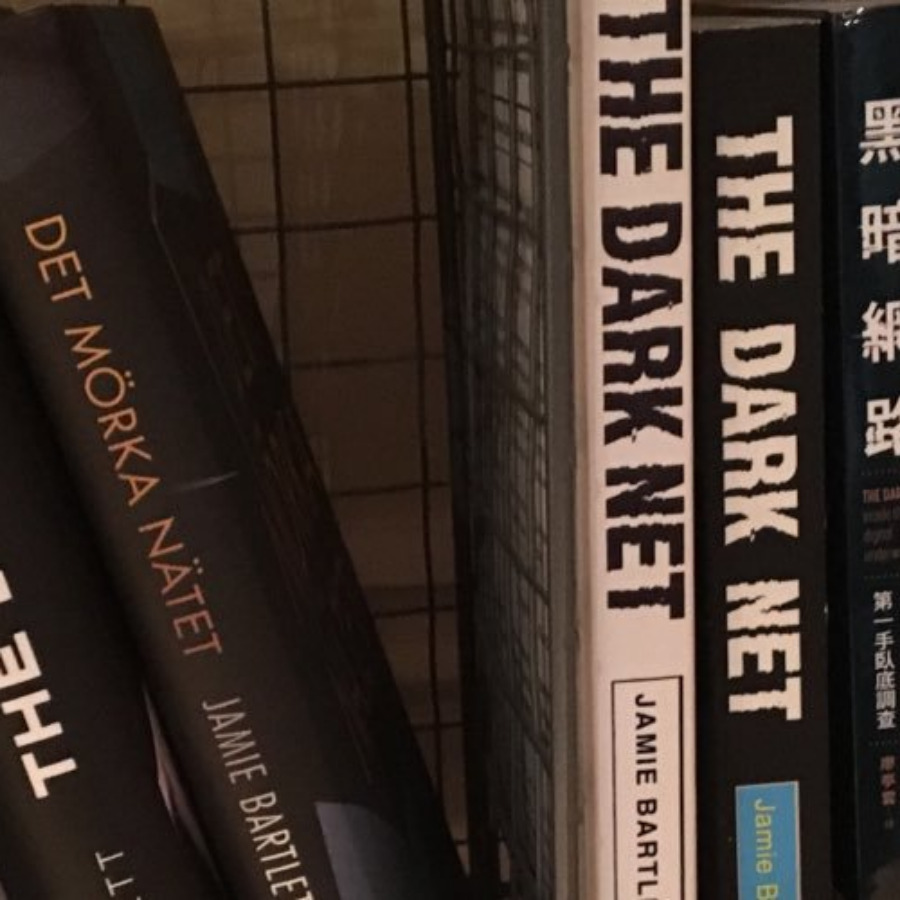 ECnet: A bridge for Censored People
Created at March 18, 2019 Contact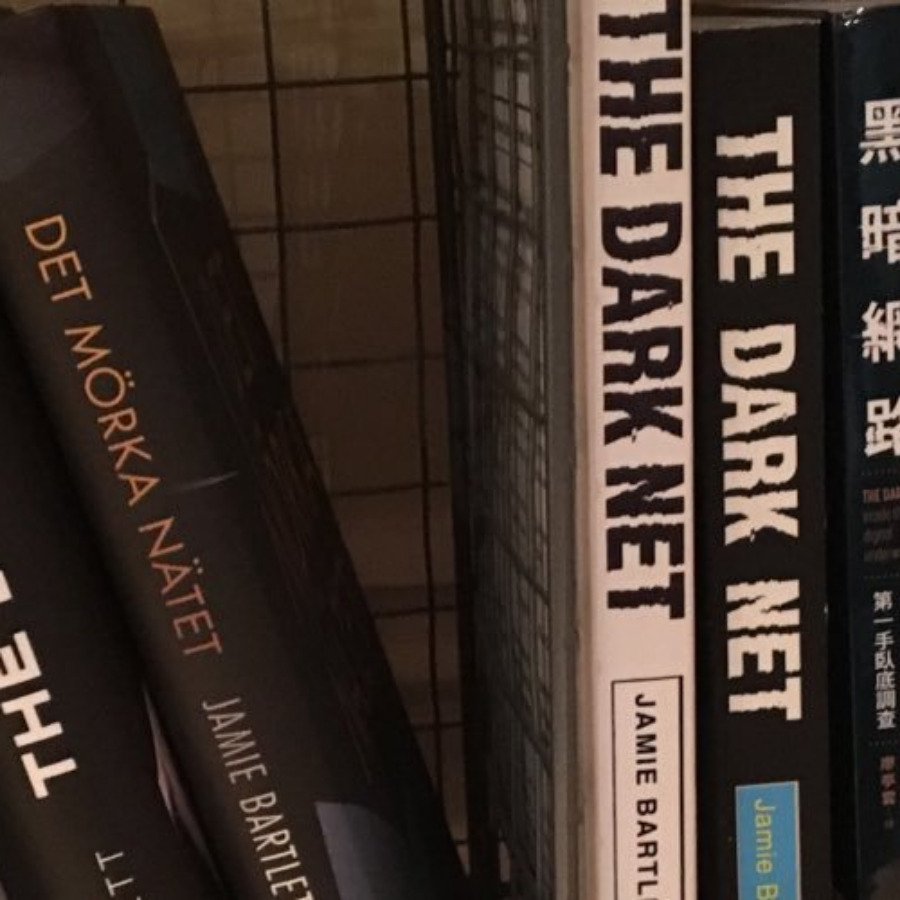 Latest news
Who am I and what is the ECnet?

For over 15 years I have been involved in creating and disseminating spaces and programs for the privacy of people and especially for freedom of expression.

For three years I have been carrying out a project that is very close to my heart: "Encrypted Communication Network", that is, ECnet.

ECnet is a hidden network based on tunneling technology, so you can define a hidden vpn-based network. After 3 years of life ECnet has revealed 0 vulnerabilities and offers a series of exclusive and innovative advantages and services. Although I could have commercialized the product, my nature led me to make it free, open and freely accessible.

With ECnet technology it is possible to use any protocol, this means that it is possible to do practically anything: from the simple site or e-mail server to the most complex platforms such as VoIP and more.





With the latest updates ECnet becomes to be a very fast and valid solution for people that lives in a state of censorship.
Not much people know that countries like China, North Korea, Saudi Arabia and many others, block their national traffic to many sites and networks like Facebook, Twitter, Instagram, Social Media, Many media and information sites and among all the access to such hidden networks like the famous Tor network.
ECnet is giving the opportunity to this people to circumvent their national's blocks and just by using the ECnet access they will be free to:

--> Deal with the censorship using the ECnet exit proxy to surf the normal web

--> Surf any content with no restrictions

--> Navigate ECnet Hidden Network (sites and servers .clos and .anon)


--> And among all be able to surf the Tor Network without any Tor software!

--> Make Free Calls between the users of the Universal Cable with the local area/root 555

To know more about this new features we invite you to get a look at our latest video on our YouTube Channel: the Video Tutorials are good for Linux, but the same settings will work also for Windows! It will show you how to use it and how to configure your browsers (We used and tested Mozilla Firefox and Chrome)

Currently ECnet serves about a thousand clients, and runs less than 100 servers (it is in fact possible to run your own server within the ECnet network and make it accessible to other clients with .anon and .clos domains), it also offers a proxy respectable web, fast and powerful and not only, it offers everyone the opportunity to browse the Tor network without having to use any Tor software.

Precisely these peculiarities make it particularly useful in those circumstances in which a strong censorship is in force, in fact ECnet is used by those people who currently live in countries with a strong and marked censorship also on the net, countries like China, North Korea, Saudi Arabia and many others.

As the name suggests, ECnet is a fully encrypted network (with 4096bit key) as are its users: each user enters the network with a key, without having to use their own IP and within the network is assigned to it an arbitrary ip. This makes ECnet users protected from anonymity and secures them from any form of attack, protecting their data and identities.

To make everything simpler, guides, tutorials and even videos are available on the project website which hopefully help to better understand how it works. However, access to the network, as well as the development of applications or portals within it, remain extremely simple.

In addition, I created many ancillary services within the network, this was necessary especially in the early days also for illustrative purposes: Advanced mail services, Instant chat services, forums, social networks .....

More information is available on the project website: www.ecnetworld.com

Why am I on Tipeee?

I'm on tipeee to be able to raise funds in order to improve the network structure and be able to spend more time on the project. ECnet is an extremely innovative project, but because of its complex nature, it requires a great deal of time and a huge amount of money to stay alive.

At the moment all the expenses and working hours to set it up and keep it active have been borne by me. Having a family to support I hope you all understand the enormous sacrifice I made.

Here is the ECnet To-Do list:

€ 650 - These are the monthly expenses to be incurred to allow ECnet to remain standing. Let's talk about server rentals (yes, because ECnet, to be functional and not to be included in the blacklist, needs to use different public IPs), as well as an adequate internet connection to work remotely.

€ 1000 - These are the monthly expenses in the order of hours of dedicated work, since i'm "the worker", it's really ridiculous, in reality dedicating 30 hours a week to such a project would cost at least twice as much! (PS I'm also cheap!: D)

€ 2000 - For the purchase of devices suitable for the development of ECnet (at the moment I use devices that could also be considered obsolete given the low system features in terms of power)

€ 5000 - It would be possible to build ad-hoc built devices around ECnet such as computers, laptops and mobile devices (ECnet also supports voice calls, with VoIP technology)

€ 10000 - They would make possible the realization of an awareness campaign, on the importance of the right to privacy, up to touch those themes for freedom of expression and speech. Because even in our so-called "free and civilized" countries there are subtle and hidden forms of censorship and constant invasion of privacy

What are the rewards for tippers?

As has been explained in detail, ECnet is a project that currently needs support.

For all those who intend to provide support to the platform and the project, we have provided the following rewards:



Starting from € 25 - Free Anonymous Mail, Free VoIP number with unlimited calls, Free ECnet hosting

Starting from € 50 - All ECnet Services and Products for free (lifetime)



All donors will be given the honor of being included in the "list of donors" on the official website of the project (: D)





There is also a priceless reward: for everyone, donors or non-donors, rich or poor as they are, access to ECnet is free and free will rest.

I believe this is the greatest reward.