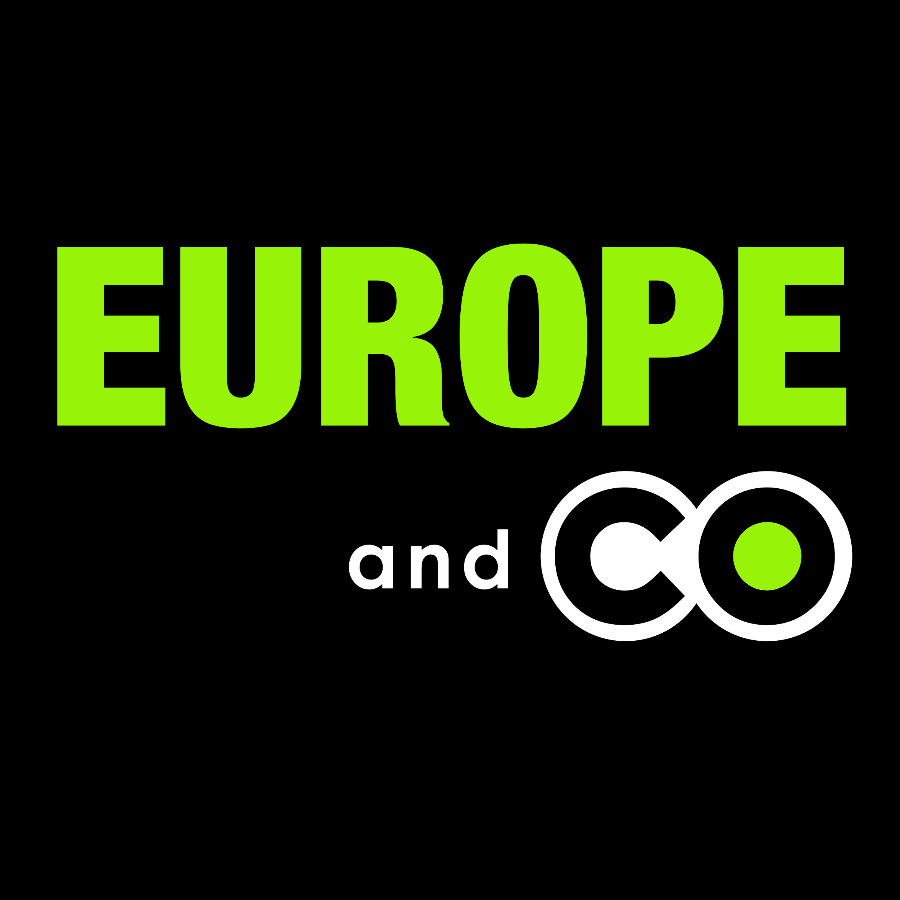 Europe and Co
Created at January 31, 2018 Contact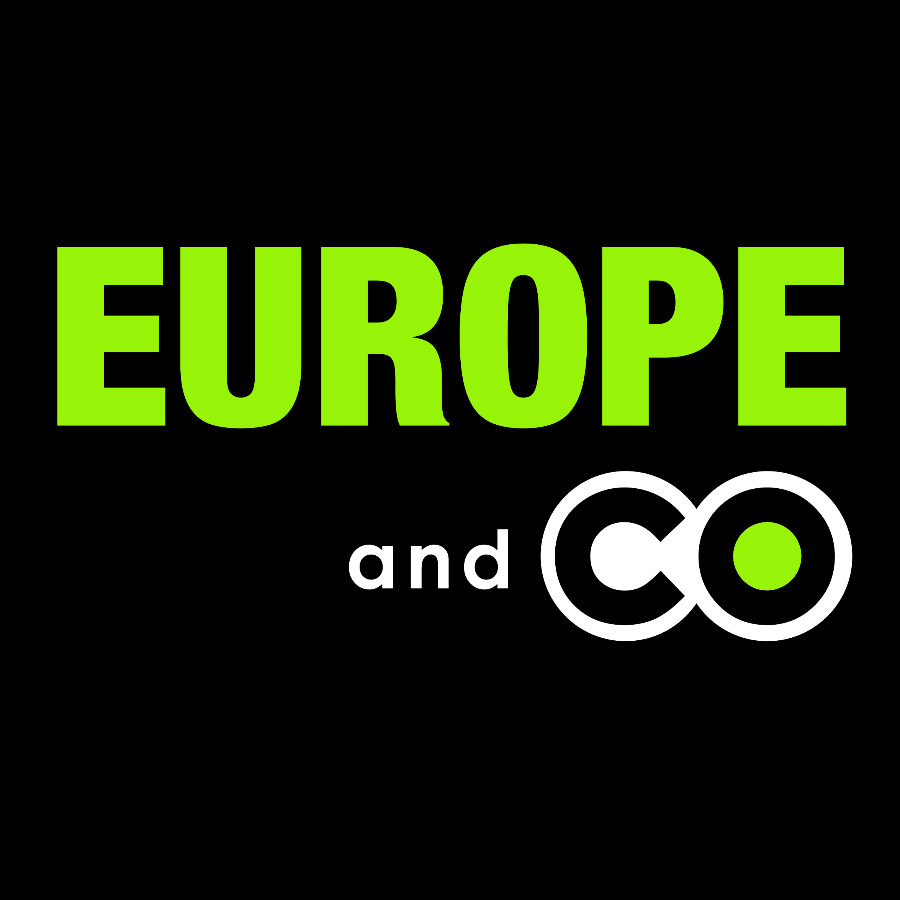 Qui je suis et quel type de contenu je produis ?

Europe and Co est une association culturelle basée à Rouen. Elle fête en 2018 ses 10 ans d'existence.
Avec une centaine d'événements culturels organisés - principalement des concerts -, elle touche un large public qu'elle réunit autour de la musique folk, rock et rock indé. Europe and Co permet la découverte d'artistes internationaux et la mise en avant de talents normands. L'association est également partenaire du festival rouennais de court métrage britannique "This is England" depuis trois ans.


Pourquoi suis-je sur Tipeee ?

On ne va pas se mentir, Europe and Co rencontre des difficultés financières depuis de nombreux mois. Pourquoi ? C'est à la fois simple et pas simple : depuis quelques années, les artistes et groupes ne vendent plus autant de disques qu'avant. S'il veulent vivre (ou survivre) de leur art, il faut gagner un peu d'argent sur les tournées. C'est tout à fait normal. À chaque concert, une association doit aussi ajouter au cachet de l'artiste ou du groupe des frais annexes (communication, repas, hébergement, location de salle éventuellement, et surtout droits Sacem). Aujourd'hui, dans le meilleur des cas, un concert présente une opération financière à l'équilibre. Souvent, les organisateurs y mettent de leur poche. Pour ces raisons, nous sollicitons ceux qui peuvent, ceux qui veulent, ceux qui apprécient nos soirées à participer à ce Tipeee, même modestement.


Quelles sont les contreparties pour les tipeurs ?

Les contreparties ? On les propose avec plaisir !
Disque dédicacé, places de concert, invitation en "house show" (concert privé), affiches et goodies en tout genre.