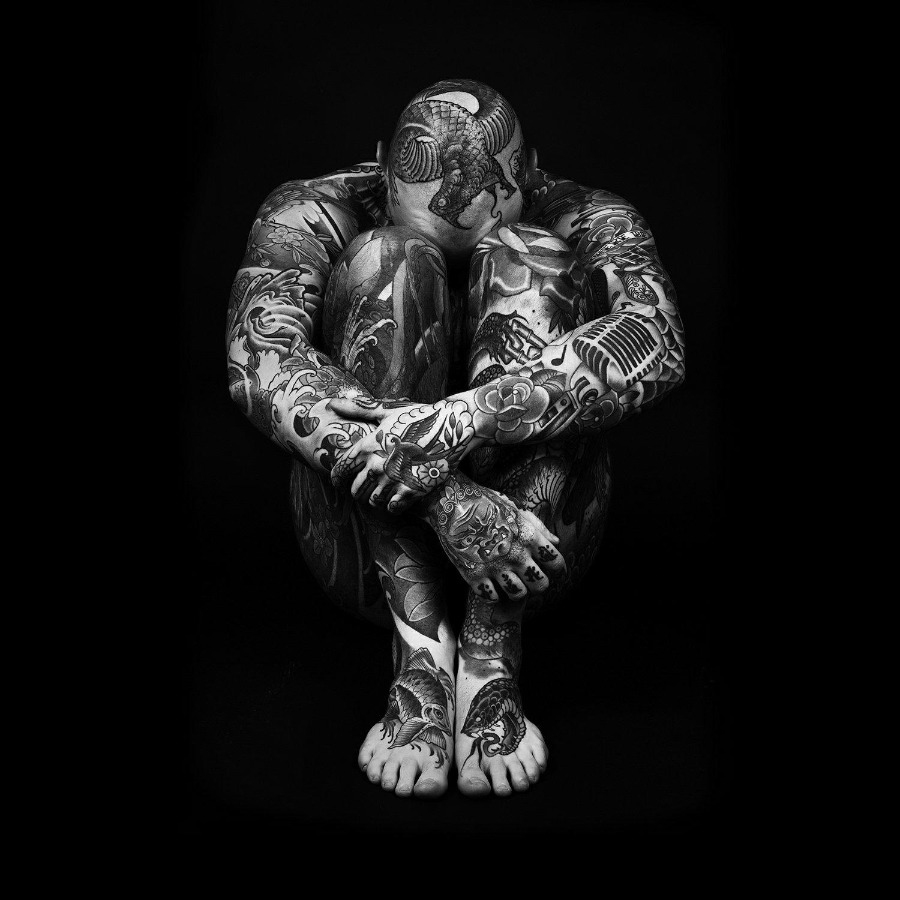 FreakyHoody
Page vérifiée Created at March 22, 2018 Contact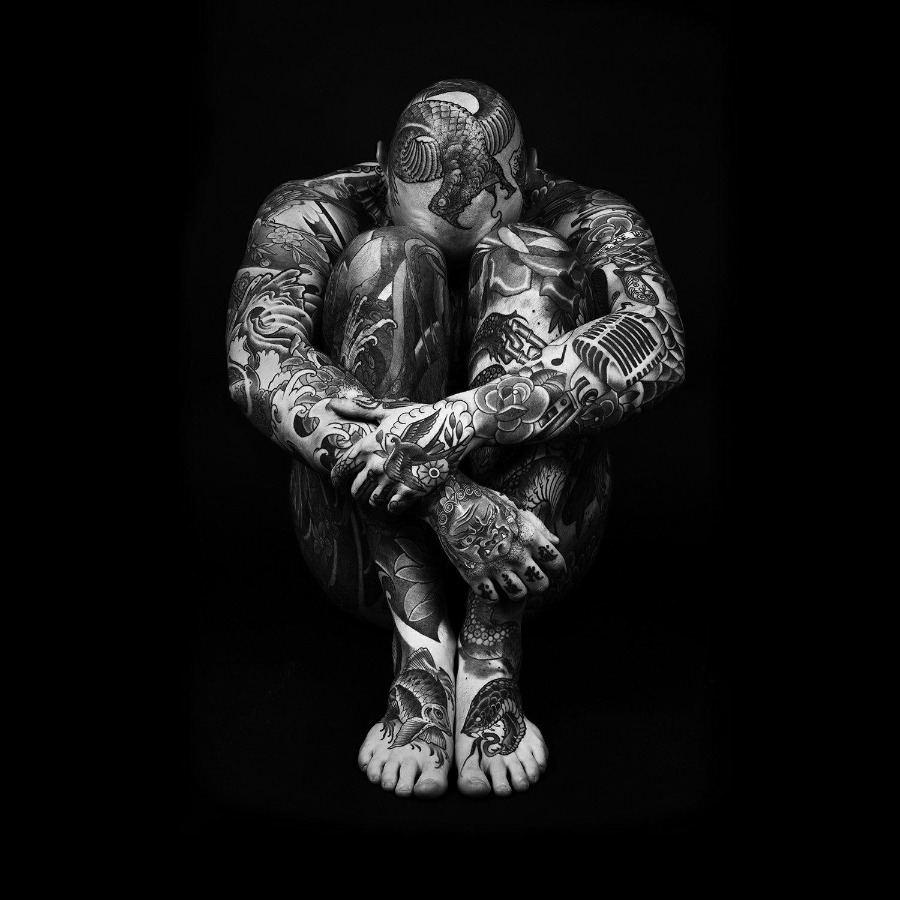 Qui je suis et quel type de contenu je produis ?

Yo, c'est Sylvain, alias FreakyHoody ! Je suis ENTIÈREMENT tatoué de la tête aux pieds, comme tu le sais déjà.


Ayant achevé la première couche, et parce que dans la vie, quand on n'avance pas, on recule, je me lance dans la DEUXIÈME COUCHE !!!


On recouvre tout ; encore une fois !

----------





Hey it's Sylvain aka FreakyHoody ! I'm FULLY covered in tattoos from head to toes, as you already know.

The first layer is finally done, and because not moving forward is moving backward, I'm officially starting the SECOND LAYER !!!

We'll be doing a blast over ; one more time !

Pourquoi suis-je sur Tipeee ?

INVESTIS dans l'art !

Chaque euro récolté fait avancer la deuxième couche. Plus tu donnes et plus le recouvrement va vite.

1€ par mois, pour toi c'est peu de chose, mais si 500/600 personnes t'imitent, ça fait une séance.

Davantage ? Ça fait davantage de séances !




----------


INVEST in art !

Every euro collected makes the second layer move forward. The more you give, the faster the blast over goes.

1€/£1/1$ per month might be nothing to you, but with 500/600 people, it's a full session.

More ? More sessions it is !

Quelles sont les contreparties pour les tipeurs ?

Je te promets une immersion dans mon monde, dans les séances, peut-être même lors de vidéos live, et en tout cas des photos avant/pendant/après des ajouts, avec des commentaires et des comptes-rendus, des mises à jour régulières et une actu exclusive de ma (deuxième) transformation.

----------


You will have full coverage of the process, via pictures, texts, perhaps even live videos, 'then & now' photos of the last adds, full reviews, exclusive and frequent updates of my (second) transformation.