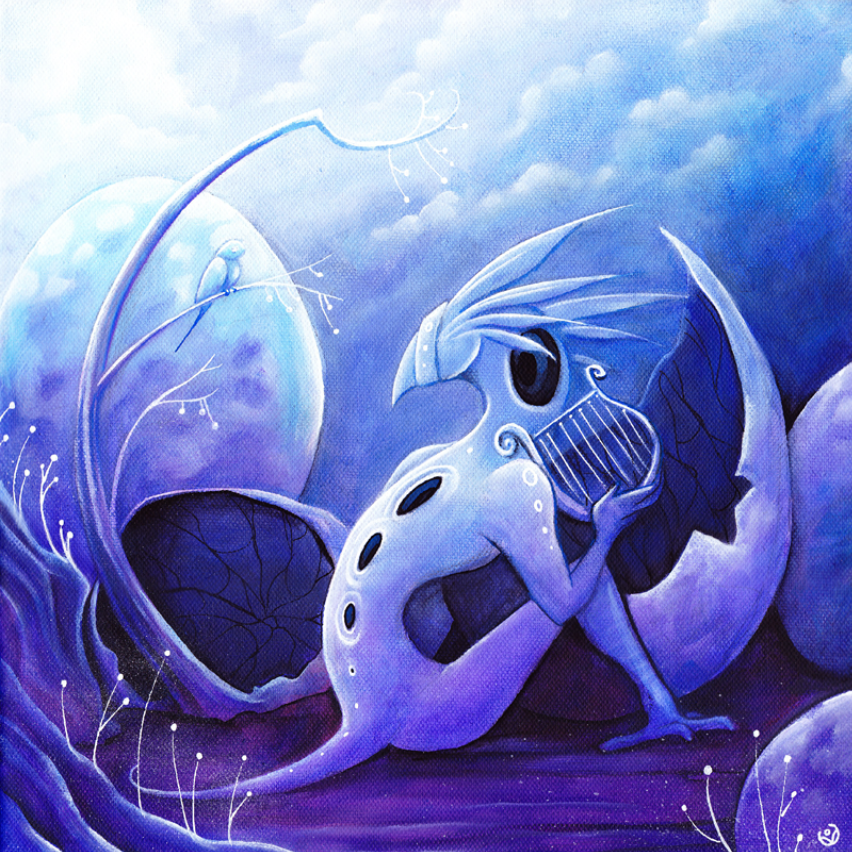 JohannesVIII
Page vérifiée Created at July 9, 2017 Contact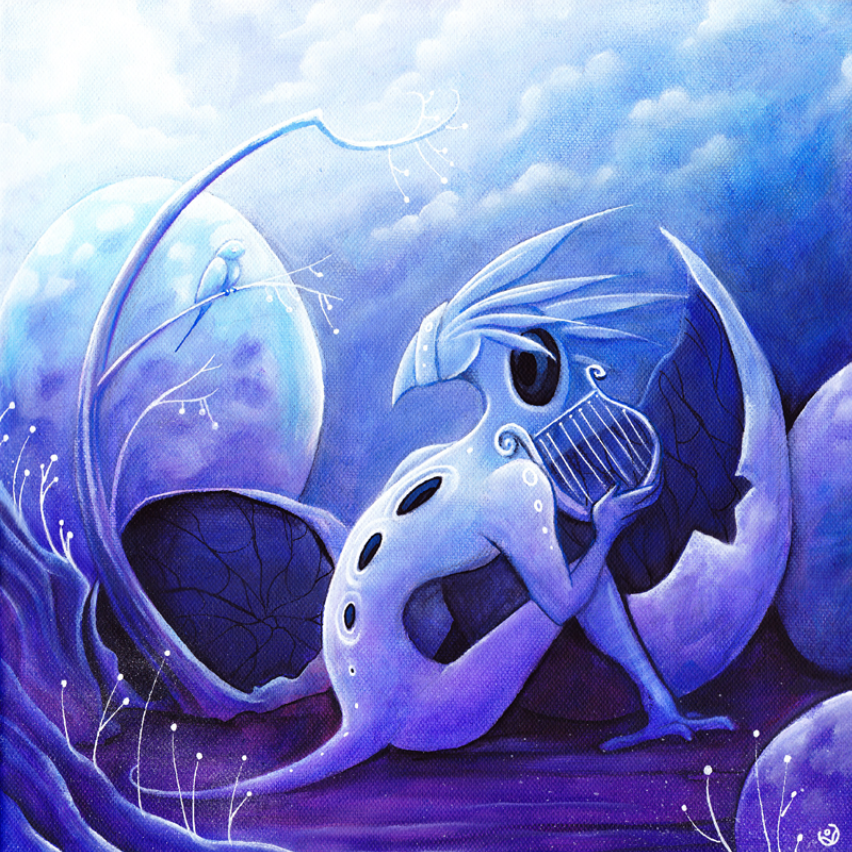 Latest news
Who am I?

Hello! I'm Johannes, and I've been posting my art online for free, for years, on various sites. I do some freelance illustration work too from time to time and a few commissions too. I've already made a few comics and an illustrated book, none of which have found a publisher so far.


Why am I on Tipeee?

This page is some sort of tip jar. If you like my art, or just want to encourage me, and you'd like to throw a couple of coins in my virtual hat, you're in the right place!


The money will be used to buy my art supplies, and, if there's enough of it, maybe buy a new computer, since I'm typing this on a very old keyboard with a broken "6" key, and reading it on a 30x25 centimeters screen.


Why would you even want to tip me?

Good question! I don't know. That's up to you. But I would really appreciate it!


If there's enough of you leaving tips here (for a minimum total of 20€), I'll make a lottery each month, where one of you can win an A5 drawing of your choice (digital copy).