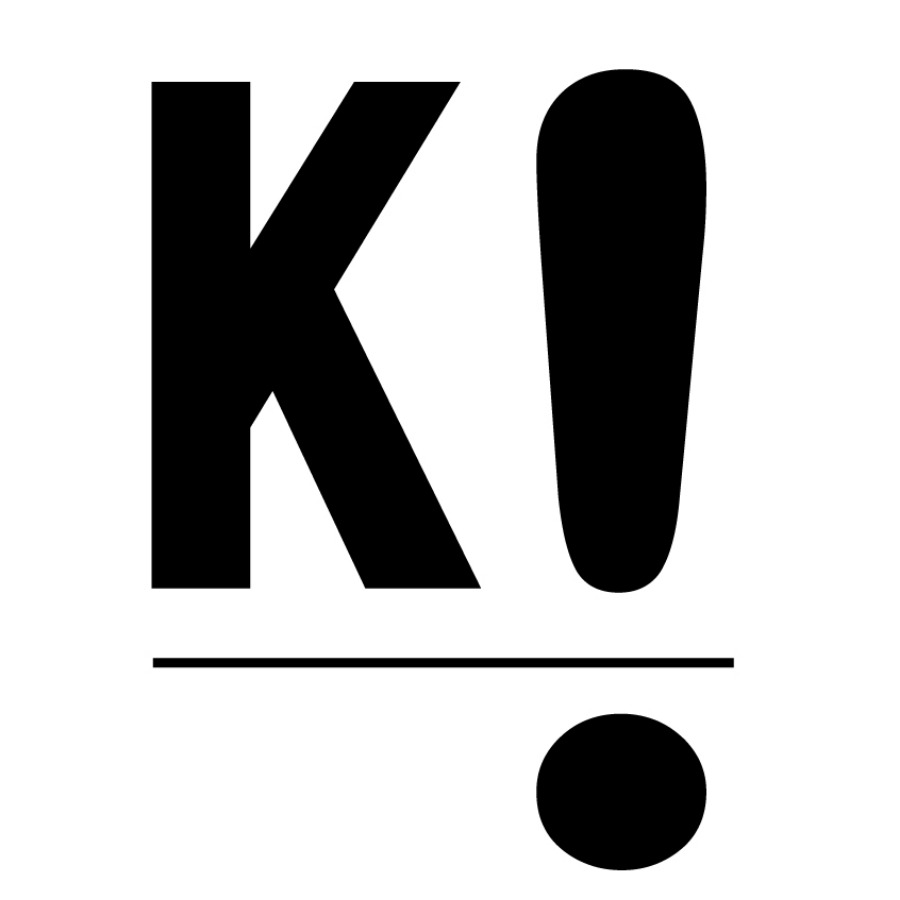 Kinea
Page vérifiée Created at April 3, 2017 Contact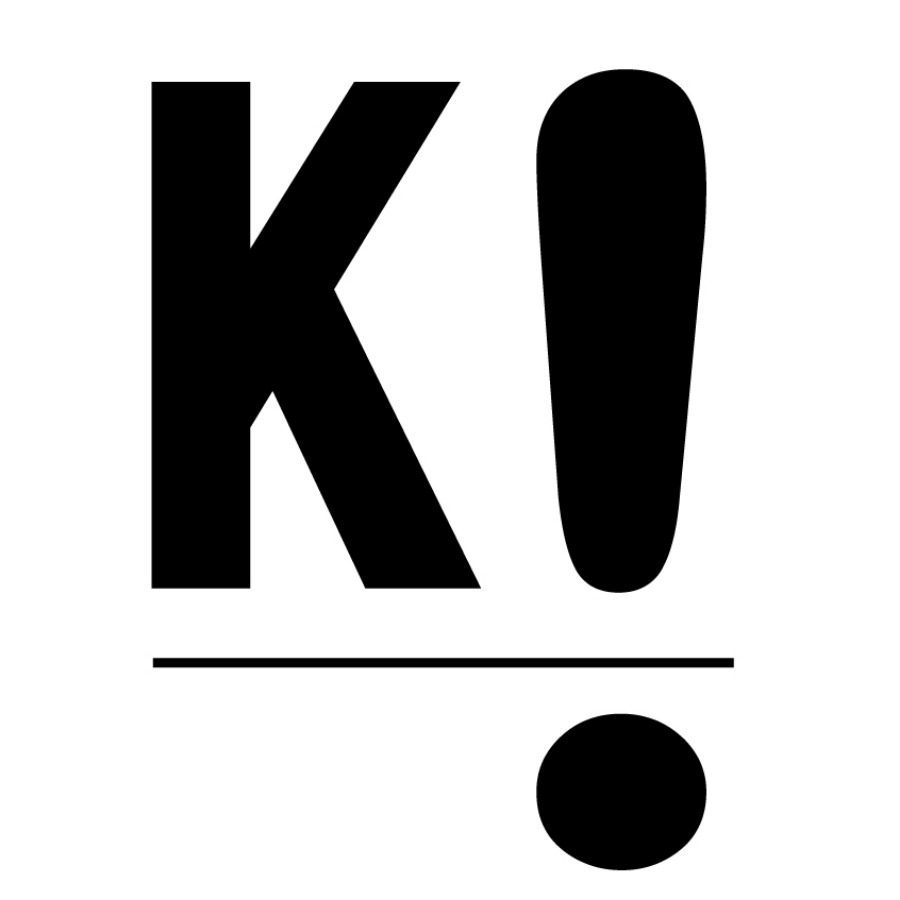 Latest news
Who am I and what kind of content do I create?

For citizens around the world, trying to have a say and change how politics are done, knowledge is power. Unfortunately, prominent media often offer a very specific analysis of today's politics and economy. Kinea is a plurilingual magazine showing an alternative vision, proposing rigorous political and economical analyses but also natural, social and human science popularization, with a general will of connecting humans and depicting overlooked solutions.


Why am I on Tipeee?

Kinea could not exist without its translators and illustrators. The tips collected here will serve to pay for the translation and the illustrations of our monthly-published articles. Kinea publishes in Spanish, Catalan, French and English. We need to pay three translators to have a version in each of these languages. Moreover, each article is accompanied with professional illustrations that we also pay for.


What are the rewards for tippers?

Your contribution will allow us to publish our monthly articles for free on our website. Subscribe to our newsletter, our Twitter feed, or our Facebook page to know when they are online.