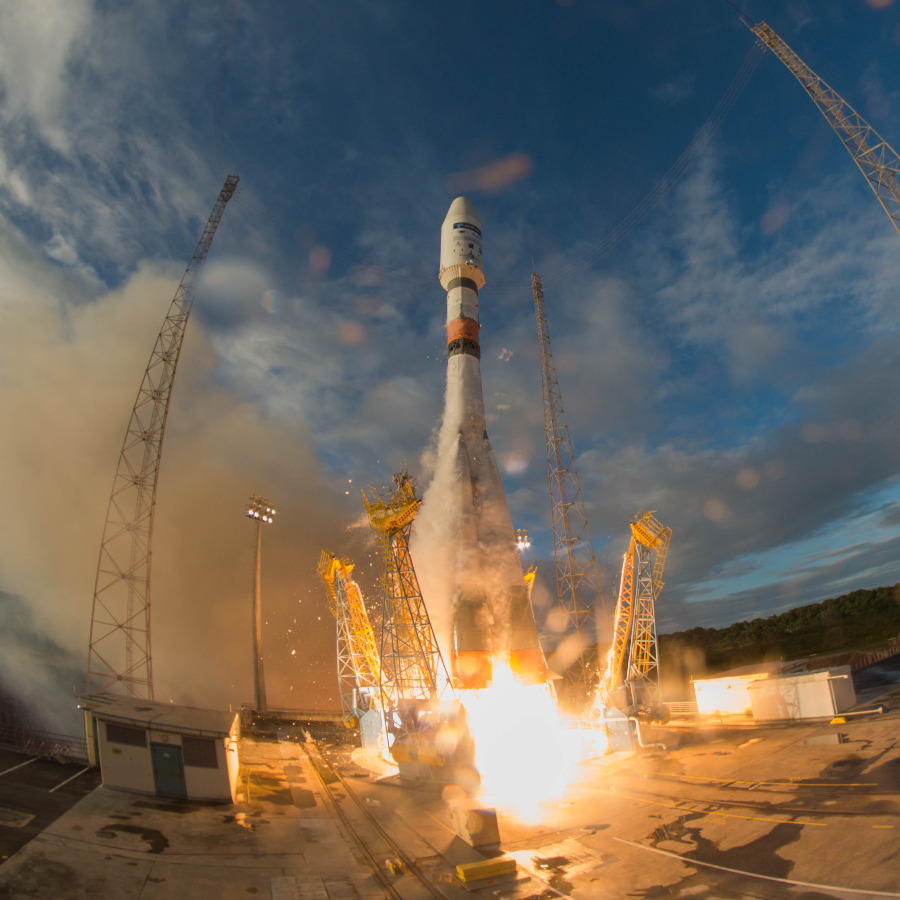 Kosmonavtika
Created at June 25, 2018 #rocket#space#cosmonaut Contact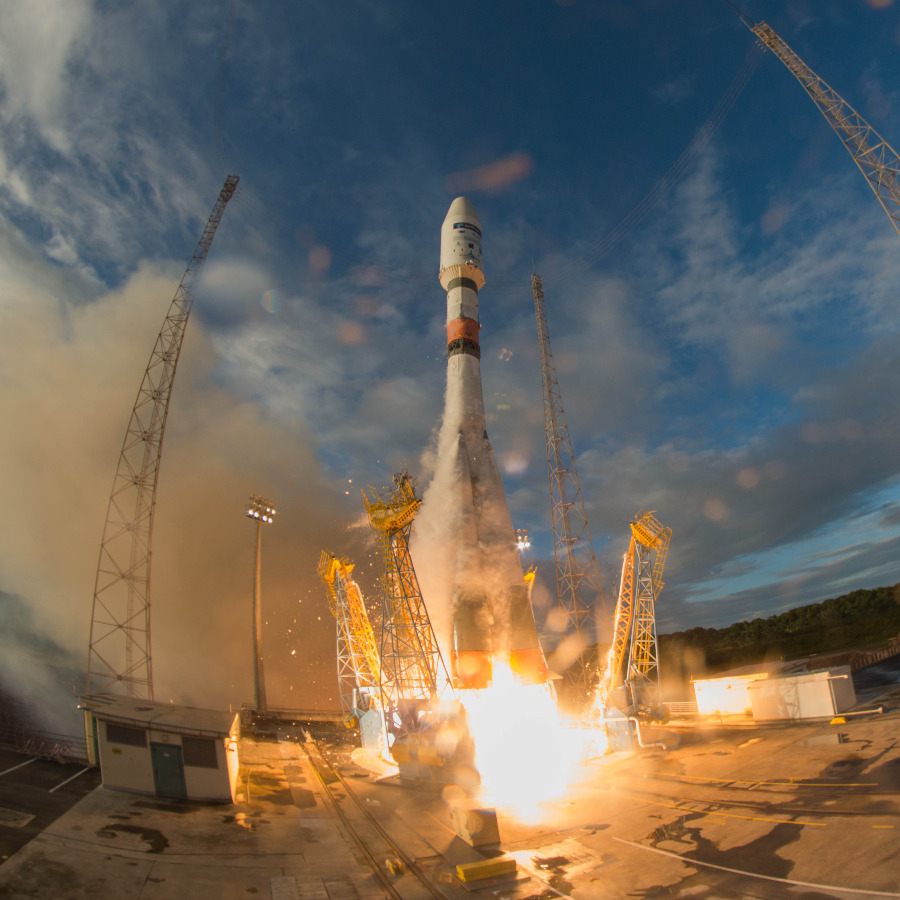 Who am I and what kind of content do I create?

Je suis le créateur de Kosmonavtika, un site web sur le programme spatial russe.


Why am I on Tipeee?

Les articles publiés sur Kosmonavtika sont les seuls en langue française à étudier en profondeur l'Histoire et les technologies des engins spatiaux russes. Les informations proviennent de livres achetés en Russie ou en Ukraine, et les illustrations sont souvent des photos que je prends in situ. Ces voyages et ces achats de livres coûtent plusieurs milliers d'euros par an.


What are the rewards for tippers?

Ne pouvant vous offrir une place à bord du prochain Soyouz, je ne peux que vous promettre que vos dons serviront à maintenir une qualité optimale des contenus du site !