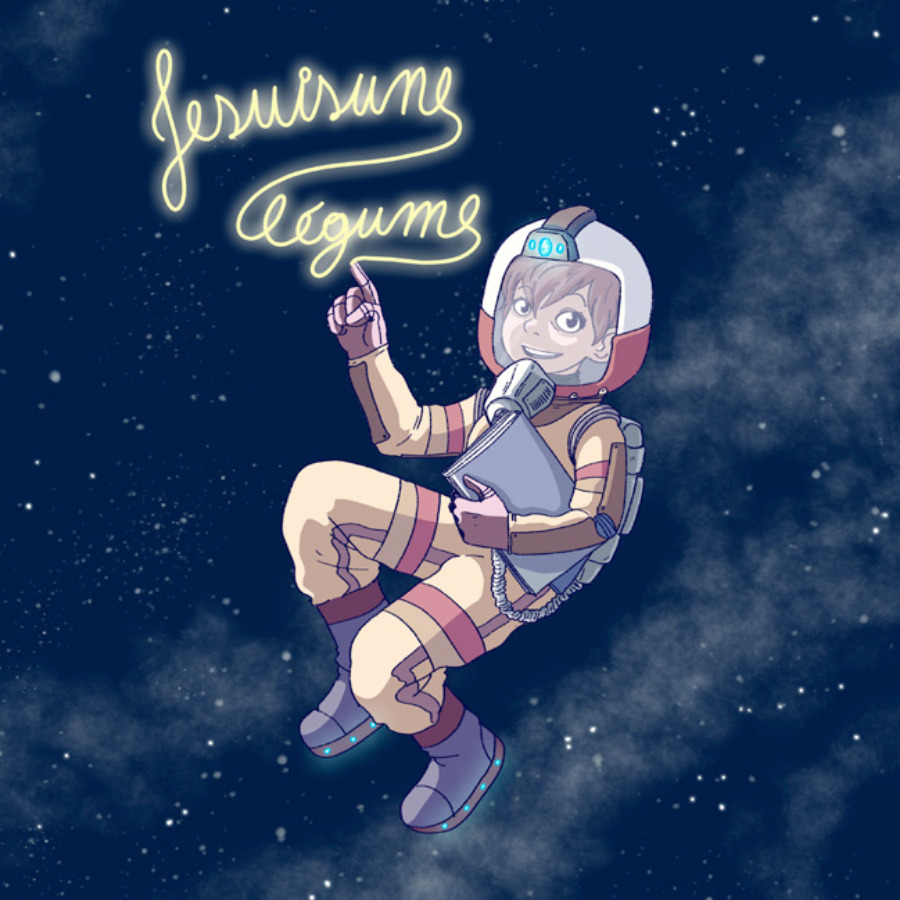 Légume
Page vérifiée Created at November 7, 2018 Contact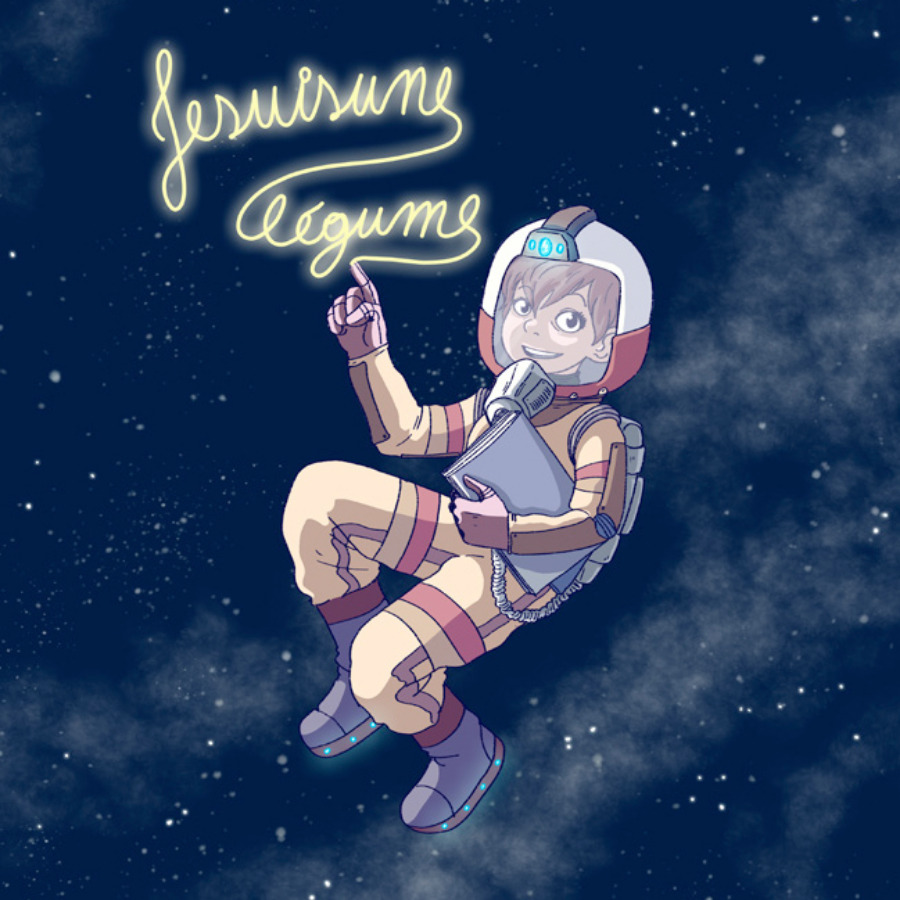 Latest news
Who am I, what do i do ?

 I started my first day of high school with flaming orange hair, which earned me the nickname « Citrouille » (« pumpkin » in English). As I got more and more familiar with the english language, I chose to call myself Pumpkin, and then realized that loads of people had already had the same idea.




In 2015 and on the road to become a freelance artist, a new challenge presented itself : what name should I choose for my new website, the sphinx that would guard all my upcoming work ? I still felt very enthusiastic about the vegetable field, which was also definitely too broad to favor only one of its elements. So I chose to call myself "Je suis une légume" (I am a vegetable), quickly abbreviated to "Légume" by those who followed me. A delight to hear when English-speaking people try to pronounce it :)





I have been an illustrator for a little over two years. I have worked on escape game books (with French publisher Editions Mango ), and children's books (with Nathan). I've written and drawn countless small strips on my website ; the most elaborate being the ones of the last two summers where I narrate my encounters with the burner community. I also publish lots of digital and traditional illustrations on social networks, and just started working on comicbook projects that had been stored away for way too long. I have LOTS of stories to tell, and I want to take the time to do it.


WHY TIPEEe ?

A few months ago someone showed me a Ted Talk by  Amanda Palmer : « The art of asking ». She developed a powerful idea, the bottom line being : "Don't make people pay for music, let them.". Learn how to ask. This talk inspired me. So I decided to absorb this fragment of philosophy, offer a way of supporting me.

I like to write. I like telling a story. I like to draw. I would like to do it as much as I can, without having to systematically go through intermediaries. And I need time to do it well. The time I choose to invest in those projects is, as of now, unpaid. So pretty hard to maintain long-term. I've been asked a few times how one could support my work , so I ripped out my roots and left to build a Tipeee.


Use of donations and why contribute ?

All the donation directly go to the watering can above me. The more I grow, the more things will grow around me. You can picture yourselves as the gardeners of my vegetable patch.




I am a grateful vegetable for anything I recieve, so you'll find next to this description a list of the rewards I propose. It's not set in stone, and will grow and evolve at the same time as the community :)


QUID ?

LOTTERY :

A randomly picked name among the eligible tipers. If I pick your name, you'll receive the corresponding gift :)




PSD (photoshop file) OF THE MONTHLY ILLUSTRATION:

You will be able to get the source file of the monthly illustration on your computer, for you to look at in detail, or print. SIDENOTE : they are not free of copyright, the exploitation is for your own use. It is forbidden to reproduce them without authorization for another person, or for sale.





STOP / CHANGE YOUR TIPPER CATEGORY :

No engagement in time, you can participate during a month if you're interested in a reward, change your tip the following month, stop, do it again...you participate whenever you like !




REWARDS :

As many, I will for now function on a monthly basis. At the end of each month, I'll review the rewards due to the patrons. You need to still be a patron at midnight on the last day of the month in order to receive your reward.