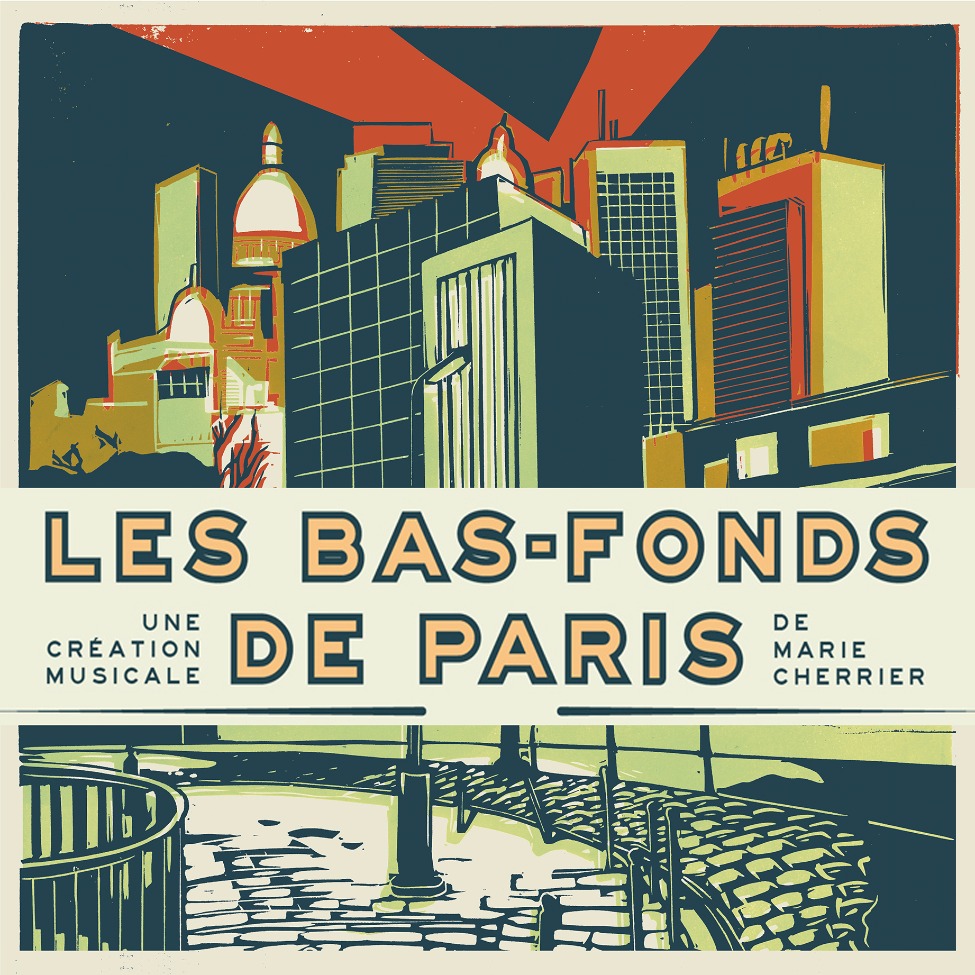 Marie Cherrier
Page vérifiée Created at September 28, 2016 Contact
Qui je suis et quel type de contenu je produis ?

Marie Cherrier, auteur-compositeur-interprète de chanson française.





Pourquoi suis-je sur Tipeee ?

L'objectif : réaliser le conte musical Les Bas-Fonds de Paris.

Marquée par les comédies musicales anglo-saxonnes comme West Side story, Mary Poppins ou The Sound of Music dans mon enfance, j'y ai mélangé mon affection pour le cinéma français des années 30-40 et imaginé Les Bas-Fonds de Paris. Il s'agit donc d'enregistrer un disque, comme une bande originale de film, avec des pistes de dialogues entre les chansons pour suivre l'histoire. 

Dans ce petit scénario, nous partons du haut de la butte Montmartre pour plonger dans les bas-fonds d'une capitale désenchantée. On se balade dans le petit théâtre des personnages, où chacun se met en scène comme il peut...

Sortie d'album nationale prévue en 2019 ! (mais disponible sur le site www.mariecherrier.com dès cet automne)

Si l'album est en cours de finition, il reste beaucoup de travail reste à faire pour que ce conte puisse exister sur scène.

Mise en scène, création lumière, direction d'acteur, projection vidéo, répétitions, décor... 

Vous pouvez encore soutenir ce projet indépendant !


MERCI !!!

Quelles sont les contreparties pour les tipeurs ?

Des personnages, des chansons, une histoire, à découvrir...