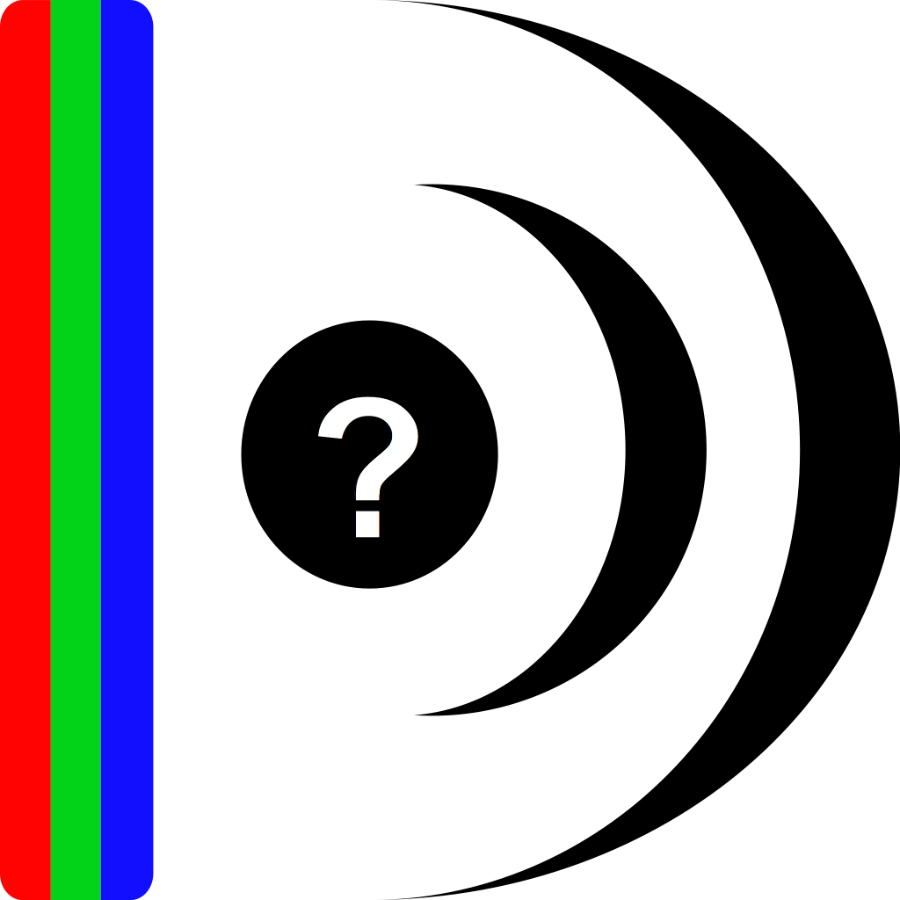 MediaArea
Page vérifiée Created at October 23, 2017 Contact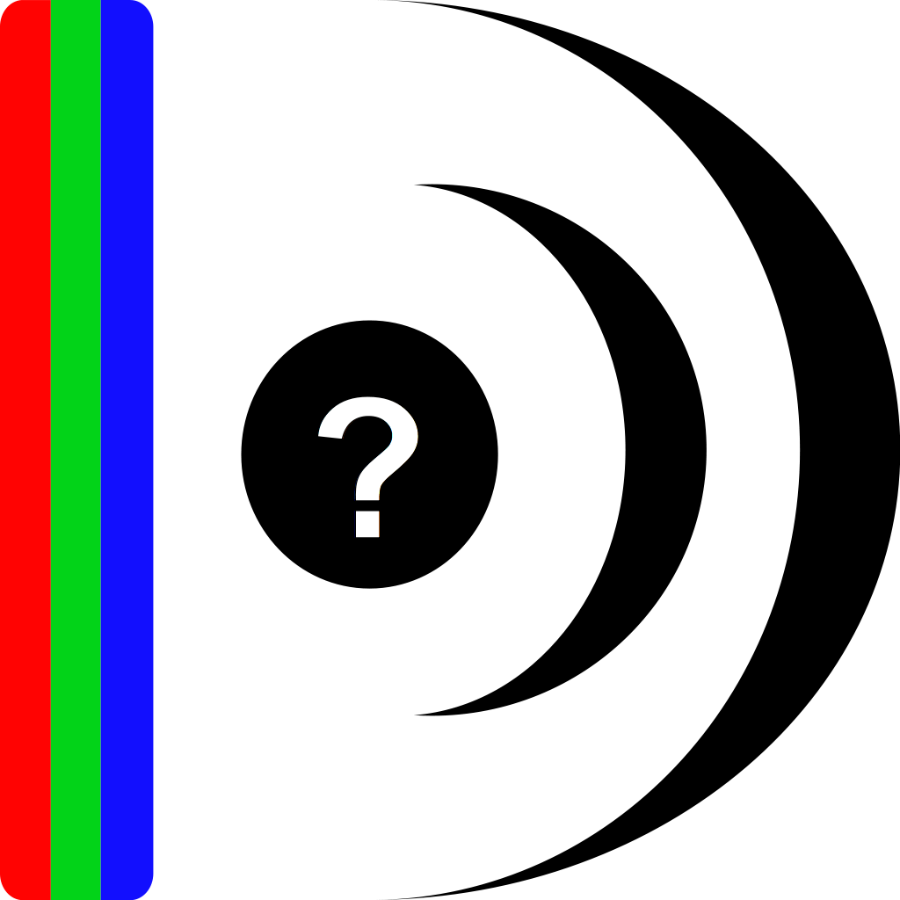 MediaArea
MediaArea is an open source software company specializing in digital media analysis. In order to improve our tools, we rely on your support! Your financial backing allows MediaArea to pay experts, professional media file format specialists and developers to work on improving these tools critical to media analysis infrastructure for everybody. Your organization can focus on doing great work while we focus on improving the tools you rely on.

We do mostly open source code, without rejecting proprietary code on request.

MediaInfo is our flagship product with 4 000 downloads per day, we also currently work on MediaConch, and we worked in the past on QCTools, BWF MetaEdit and some other projects.