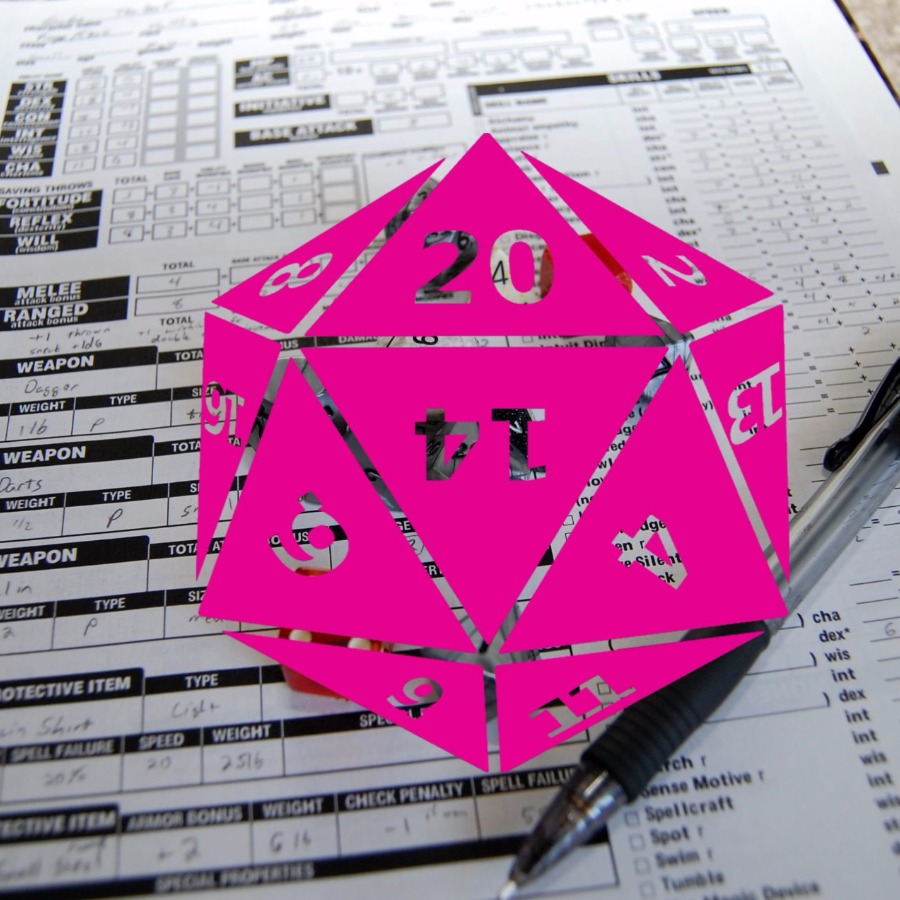 Natha does stuff for Roll20
Page vérifiée Created at June 4, 2017 Contact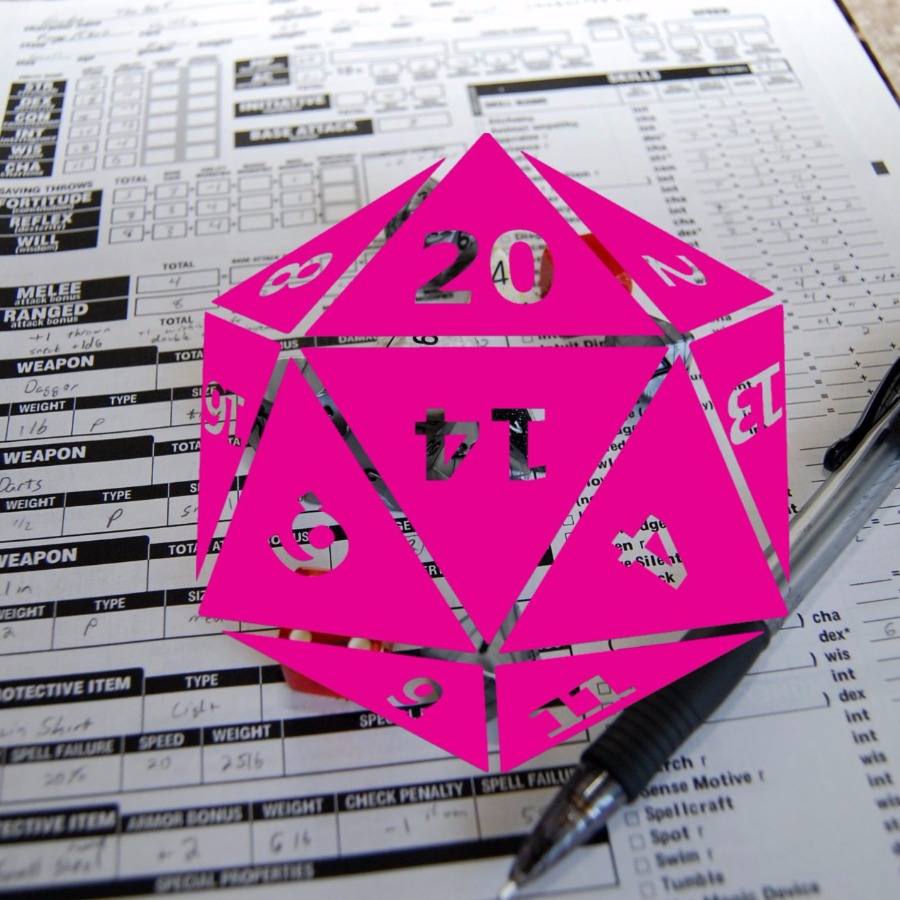 Latest news
What do I do?

I'm creating, enhancing and/or translating character sheets for Roll20 (the leading Virtual Table Top for Table Top RPGs and more), since 2013.

I have already made available more than 20 sheets (and a few API scripts) on Roll20 this past years, in english and french (with multilingual option if needed). For some of them, I have been working directly with the author(s) or publishers of the related RPG.

And I plan to continue to do so on a regular basis, with the Tippers' help :)

Disclaimer: This Tipeee has no ties with the Roll20 team, and I conform to the Roll20 code of conduct.

Why Tipeee?

Creating free content for Roll20, available to all users, requires a Pro account (99$ a year), and can take days of work for a single sheet. Sheets (and API scripts) require maintenance, and users ask for enhancements and evolutions for the most popular sheets. Plus, a growing number of users and RPG authors have asked me for a specific sheet, sometimes for a price, or simply willing to support my work.

As I don't want to bill anyone ;), Tipeee seems a convenient way for everyone who wants to support me.

What rewards for the tippers?

First and foremost, new sheets and API scripts will continue to be freely available on Roll20.


Then, I will communicate about the requests I already have, the planned sheets, the current sheet(s) in the works, and Tippers will be able to comment, suggest and make requests.

If you want me to do a specific sheet, contact me, so we can discuss the possibility and an appropriate (one time) tip.