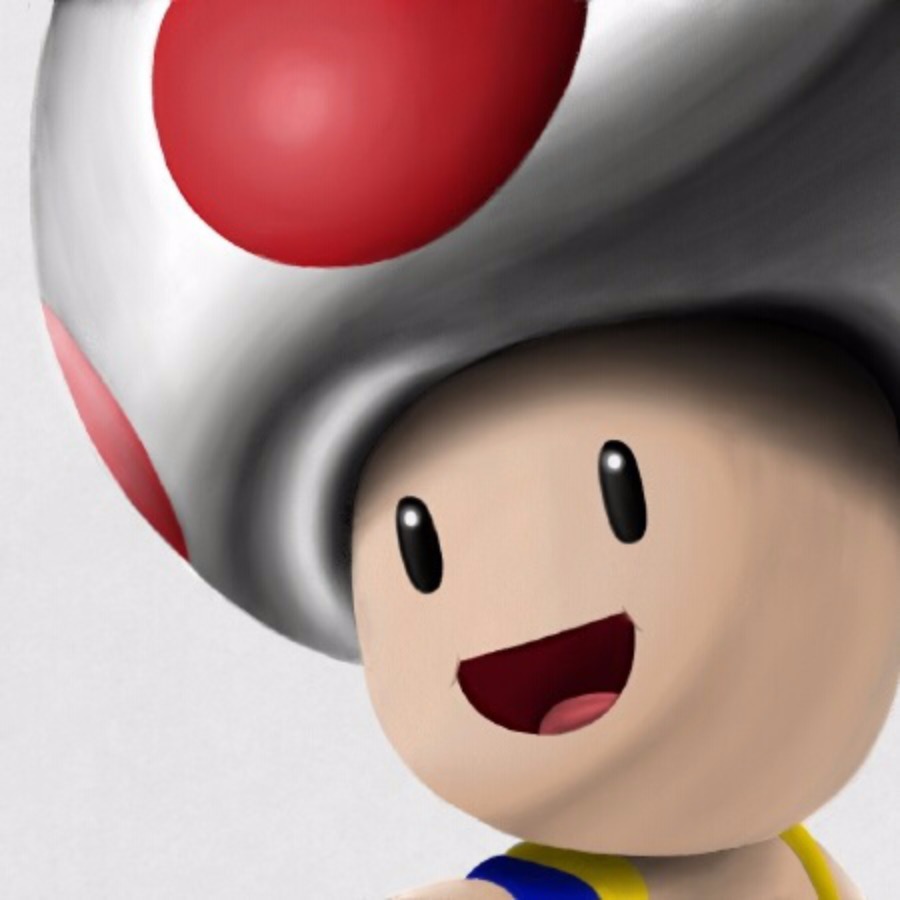 NintendObserver
Page vérifiée Created at March 3, 2017 Contact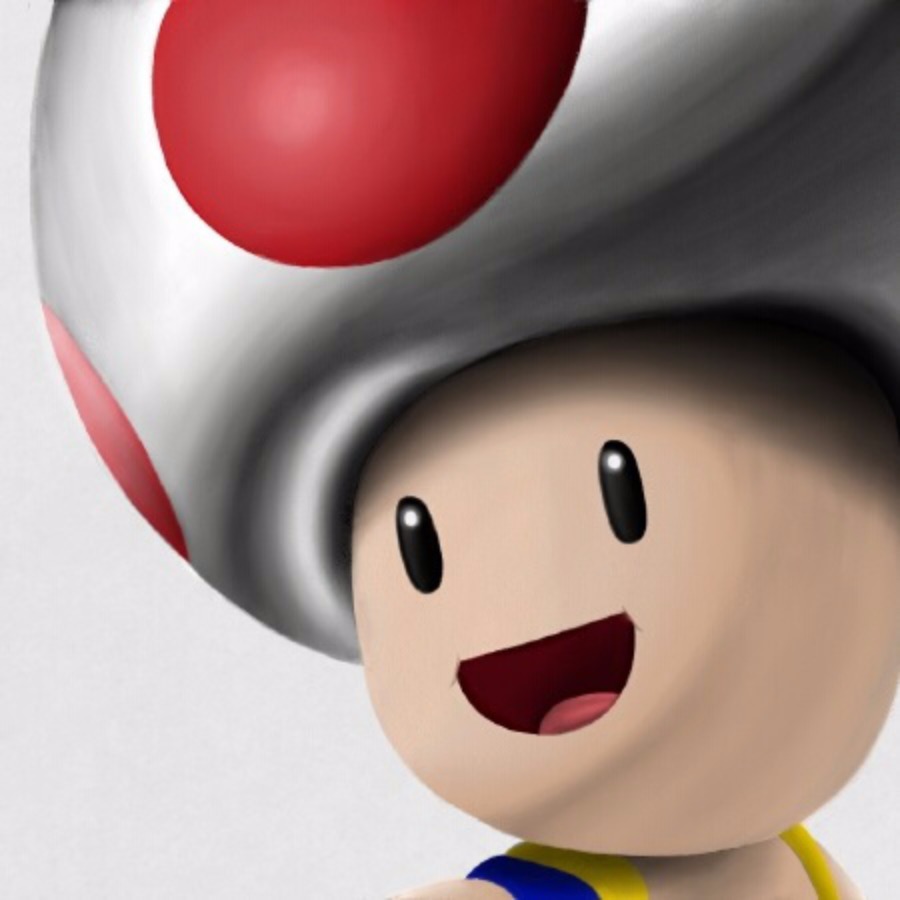 Latest news
Who am I and what kind of content do I create?

Hi. This is NintendObserver, an information website for all things Nintendo. I've launched my website a few years ago with the idea that, thanks to the nature of the Internet, anyone could do it, and this is where I am today. I've managed to create an ecosystem of accurate information on Nintendo all on my own, without any middleman and straight from the source, which I update regularly every week and daily for breaking news, even complete with weekly updated pages congregating every release on Nintendo's current platforms, directly sourced from Nintendo's own official websites. 

Why am I on Tipeee?

I've decided to opt for a crowdfunding business model because, in today's news landscape, I believe crowdfunding is one of the first steps to editorial independence. I'll be perfectly honest. Making and maintaining

 a website is one of the least expensive forms of entrepreneurship there is: it's just a lot of work and a constant fight for visibility. However, as a Nintendo information site, if I can make this business successful through crowdfunding by catering directly to those who actually play videogames, maybe I can launch a movement and become a template for how videogame news -- especially with regards to Nintendo -- can be delivered in the future, in a way that actually puts gamers at the center of their own experiences. 

What are the rewards for tippers?

Supporting me on Tipeee grants you exclusive access to NintendObserver's Discord server. Only Tippers have access to NintendObserver's full-fledged community features. Naturally, the greater the support, the greater the access, though most of the advanced features are purely optional. This is an exclusive for those who believe enough in what I do to show their support in ways that actually matter, and I therefore expect such an audience to become key to wonderful discussions and unforgettable gameplay sessions the likes of which you've never lived before. 

To join the server, click here.

QUI JE SUIS ET QUEL TYPE DE CONTENU JE PRODUIS ?

Bonjour. Je m'appelle Luther (ou DePapier en ligne, généralement) et je tiens le site NintendObserver, un site d'informations sur Nintendo. J'ai créé mon site il y a de cela quelques années avec l'idée un peu folle que, par la simplicité d'Internet, n'importe qui pouvait y arriver, et voici où j'en suis à présent. J'ai réussi à créer un écosystème d'informations fiables sur Nintendo entièrement par moi-même, sans intermédiaire et directement à la source, à travers ce site que je mets à jour régulièrement chaque semaine ou le jour même en cas de nouvelles importantes,

 sans oublier ces pages aussi mises à jour de manière hebdomadaire où je rassemble l'intégralité des jeux disponibles sur les consoles actuelles de Nintendo, directement sourcés depuis les sites officiels de Nintendo. 

POURQUOI SUIS-JE SUR TIPEEE ?

J'ai décidé d'opter pour le tip participatif parce qu'étant donné la nature de l'information d'aujourd'hui, je pense que le financement participatif est l'un des premiers pas vers une indépendance éditoriale. Pour tout vous dire, créer un site web est l'une des formes d'entreprenariat les moins coûteuses qui soient : c'est avant tout énormément de travail et un combat constant pour plus de visibilité. Cela dit, en temps que site d'informations

 Nintendo, si je parviens à faire de ce business quelque chose de viable et même de performant par le crowdfunding en m'adressant directement à ceux qui jouent vraiment aux jeux vidéo, peut-être pourrais-je un jour créer un mouvement et devenir un nouveau modèle d'information vidéoludique -- surtout en ce qui concerne Nintendo -- en mettant vraiment les joueurs au cœur de leurs propres expériences. 

QUELLES SONT LES CONTREPARTIES POUR LES TIPEURS ?

Me soutenir financièrement sur Tipeee vous donne un accès exclusif au serveur de NintendObserver sur Discord. Seuls les Tipeurs ont accès à l'ensemble des fonctionnalités communautaires de NintendObserver. Naturellement, le plus conséquent est votre soutien, le plus conséquent sera votre accès, bien que la plupart des fonctionnalités les plus avancées soient totalement optionnelles. Ceci est une exclusivité pour ceux qui croient suffisamment en mon travail pour le soutenir d'une manière qui a vraiment de l'impact, et par conséquent je m'attends à ce qu'une telle audience devienne l'essence même de discussions fantastiques et de parties inoubliables comme vous n'en avez encore jamais vécues jusqu'à présent. 

Pour rejoindre le serveur, cliquez ici.