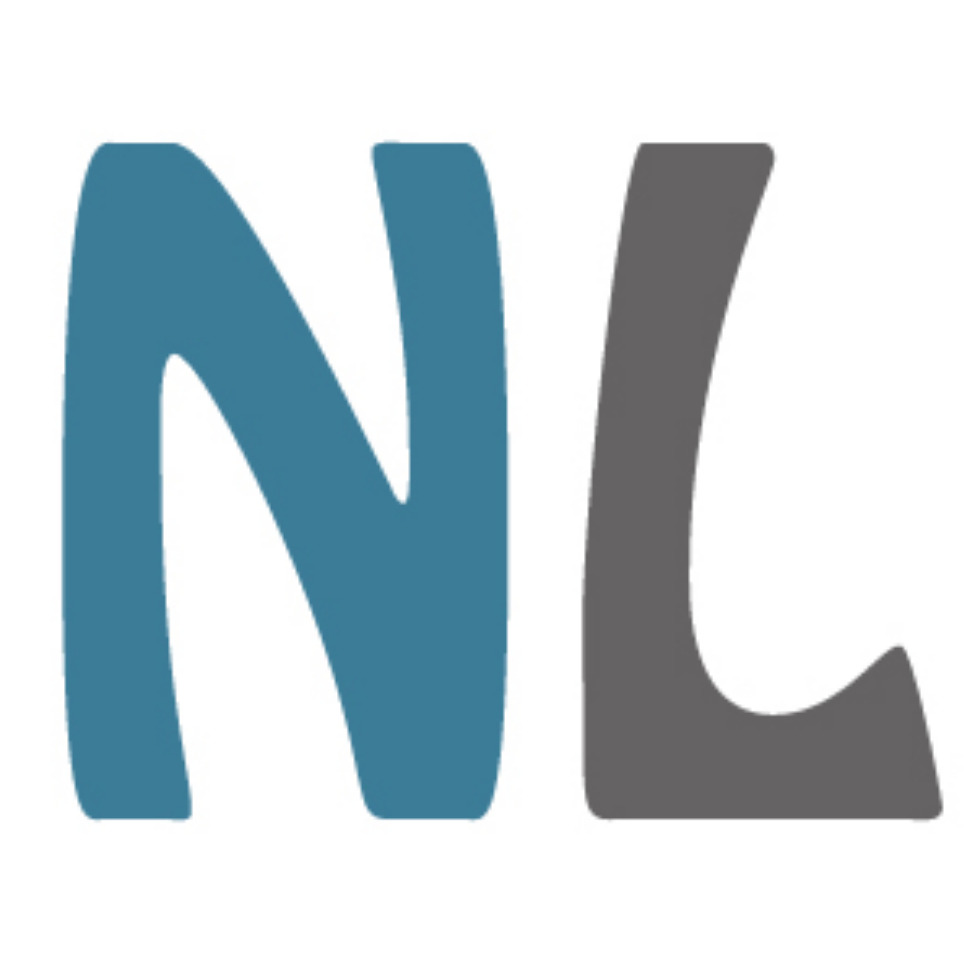 NooLib
Page vérifiée Created at April 7, 2017 Contact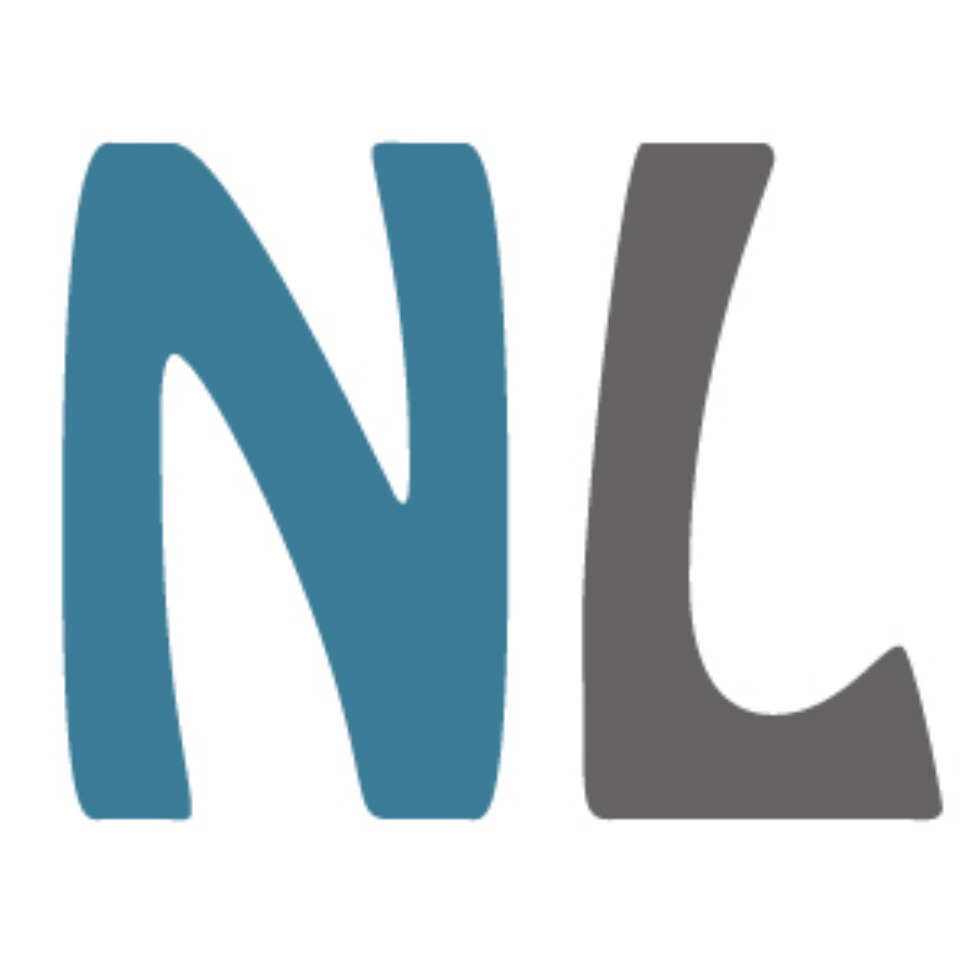 Qui je suis et quel type de contenu je produis ?

Français


Je suis Mathieu, un enseignant-chercheur, et j'ai créé il y a trois ans une plateforme web (NooLib) pour aider les chercheurs du monde entier à partager et à diffuser leurs outils de recherche en ligne. En bref, NooLib permet d'héberger des algorithmes de recherche et de les transformer en une application conviviale et facile à utiliser par la communauté scientifique.


Trop souvent, les petits programmes informatiques créés dans des laboratoires par des petites mains sont soit laissés à l'abandon (faute de moyen ou de temps), soit inutilisables par la communauté car le développeur a migré dans une autre structure et plus personne n'est présent pour assurer le développement de l'application.

D'un autre côté, deux chercheurs, travaillant dans le même domaine d'expertise, peinent souvent à dialoguer ensemble car ils n'utilisent pas les mêmes outils ou les mêmes langages informatiques. Ces chercheurs souhaiteraient partager les résultats de leur travail mais ils ne peuvent pas.


NooLib se veut donc être un outil collaboratif et intuitif valorisant le travail des chercheurs et ceci peu importe leur domaine d'expertise. Il s'agit pour les néophytes de l'informatique de pouvoir jouir facilement des dernières avancées en matière de recherche et pour les mordus de la programmation de pouvoir facilement travailler sur un même algorithme et s'échanger les résultats.

Mais NooLib va plus loin. Au delà d'utiliser et de s'échanger des algorithmes en ligne, il s'agirait également d'en créer de nouveaux à partir des applications déjà présentes sur la plateforme. En clair, NooLib permettrait de chaîner plusieurs applications entre elles pour en créer une qui réponde à des besoins spécifiques. La seule limite serait celle de votre imagination...




English


My name is Mathieu. I am a teacher and researcher in biomedical engineering. Three years ago, I created a web platform called NooLib to help researchers all over the world to share and promote their research online. In brief, NooLib is a web application which enables to host and promote algorithms for Research. With NooLib, you can easily deposit your own programs and transform them into an useful application.

The goal is to offer the opportunity for non-developers to use algorithms without knowledge in programming languages and for developers to interact smartly with users and applications. NooLib therefore represents a collaborative platform where research can be shared and compared through the use of applications online.

Another objective, I am working on, is to chain applications among them in order to create for your needs a specific and unique application. The result of the first application would become the data for the second one. Thereafter, you can imagine chaining several applications together to create «out of the box» applications. The only limit would be your imagination...


Pourquoi suis-je sur Tipeee ?

Français


Parce que la recherche manque de moyen financier et que le développement d'une telle plateforme demande énormément de temps. Aujourd'hui, je développe NooLib essentiellement sur mon temps libre. Heureusement pour moi, quelques uns de mes étudiants m'ont aidé à développer certaines parties spécifiques de la plateforme (je les remercie chaleureusement, ils se reconnaîtront).


Aujourd'hui, je souhaiterais aller beaucoup plus loin et créer une réelle dynamique entre NooLib et les laboratoires de recherche. J'ai déjà initié cette démarche autour de ma région (Angers). Mon rêve serait de pouvoir me consacrer pleinement à cette tâche et pourquoi pas d'en vivre. L'idéal serait que NooLib reste gratuit... à vie.


Vos tips me permettront déjà de garder confiance en ce projet ambitieux. Ils me permettront de poursuivre le développement de NooLib et même de rémunérer des stagiaires ou des futurs collaborateurs. Par ailleurs, les financements permettraient la location de serveurs de plus en plus puissants afin de vous garantir une vitesse d'exécution des applications acceptable.

En perspective, je prévois prochainement le développement d'un gestionnaire de données beaucoup plus efficace et complet. Le chaînage des applications. Une meilleure gestion des résultats des applications et un meilleur outil pour pouvoir déposer les algorithmes en ligne.




English

Because Research lacks money and the development of the platform demands a lot of my time. Today, I improve NooLib only in my free time. Luckily for me, I have found some students to help me in the development of specific parts of the platform (Thanks a lot to them).

Today, I wish to create a real dynamic between NooLib and research laboratories. I have already initiated this approach in my country in France. My dream would be that I become independent in order to work on the platform full time and my goal would be that NooLib remains free for all users.

Your tips will allow me to keep confidence in my project. They will allow me to carry on the development of NooLib and perhaps pay for interns or collaborators. Thereafter, your tips will allow me to pay for more powerful computer servers in order to ensure you a unique experience on NooLib.

For the end of 2017, I have planned to improve the data manager for being more efficient, the chaining of applications, a better management of results released by applications and an efficient tool to deposit your algorithm online.


Quelles sont les contreparties pour les tipeurs ?

Français


Difficile d'établir des contreparties pour le moment. Vos tips permettront l'amélioration en continu du contenu de NooLib et donc de vous offrir des services toujours plus efficaces et répondant à vos besoins.

Je prévoirais une page sur NooLib pour les tipeurs et ainsi les remercier de leur soutien tout au long de ce projet.


Enfin, si la plateforme doit devenir un jour payante, je garanti aux tipeurs un accès gratuit et illimité à la plateforme. Mais cela me paraît tellement évident.




English

It is quite difficult to estimate compensations right now. Your tips would allow me to carry on the development of the NooLib platform, to improve the content of it and, therefore, to offer you better services.

I have planned to create a page on NooLib to thank all tippers who have supported NooLib during the project.

Last but not least if one day NooLib needs to be licensed, I will ensure all tippers that NooLib will remain free for them.