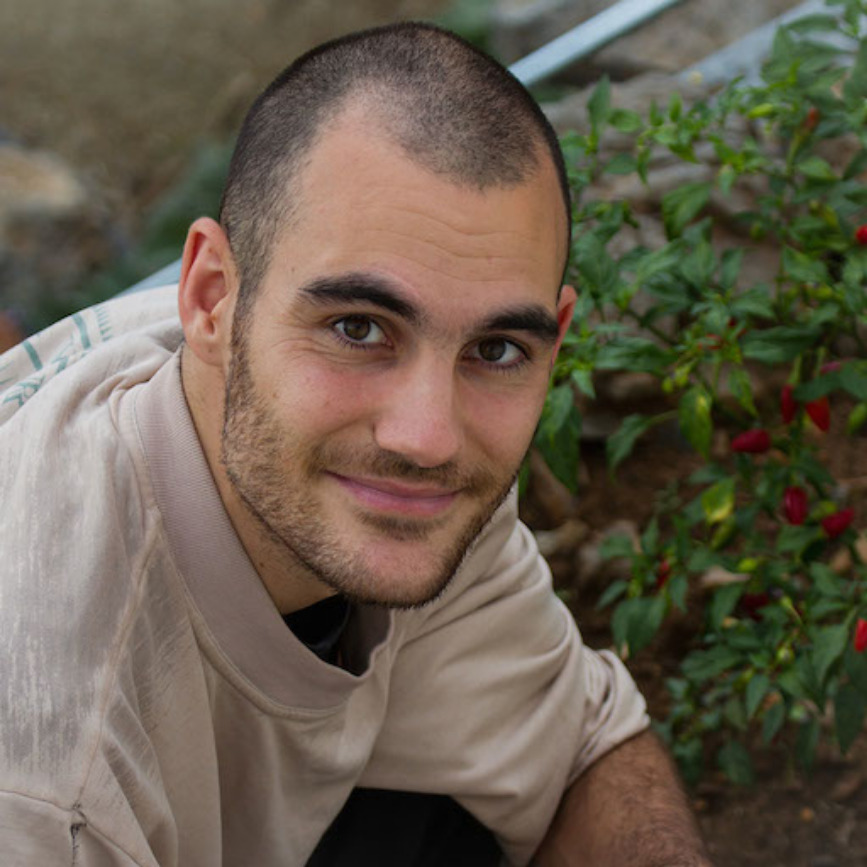 noplanman, coding for the world
Created at July 23, 2019 #open-source #software #programming #free-software #proofreading Contact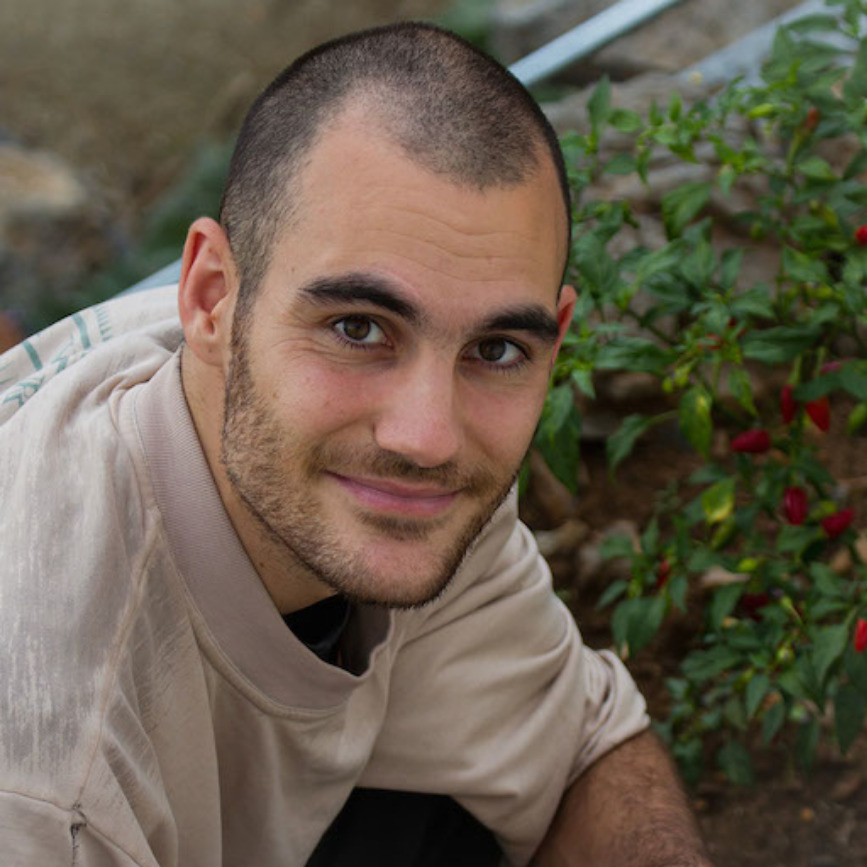 Who am I and what kind of content do I create?

Hi, this is me, Armando.

I really love programming (mainly PHP) and contributing to open source and free software. You can find me coding on the Feneas GitLab instance and GitHub, where most of my code lives.

My main focus lies on the PHP Telegram Bot framework, which is allowing its many users to easily build Telegram bots with PHP. I try to keep this library as up-to-date as possible with the latest features of the Telegram Bot API.

A lot of my open source contributions go into proofreading documentations and fixing typos here and there. Of course I also fix bugs where I find them and contribute with ideas and feature requests when they make sense.


See you!


Why am I on Tipeee?

Platforms like Tipeee are great for people like me and gives us a real chance to follow our vocation and get appreciation for whatever comes from it.


All donations and support that I receive flows back into all the projects I work on and the support I provide for them. At the moment I do this on a voluntary donation basis as good as I possibly can.


Being able to put more time into creating and exploring new ideas is the main reason I'm here. Every bit helps =)


What are the rewards for tippers?

The main reward for tippers is knowing that they have supported a programmer in the wild, hacking away at projects that help a bunch of people and making their lives easier (and hopefully more fun!).