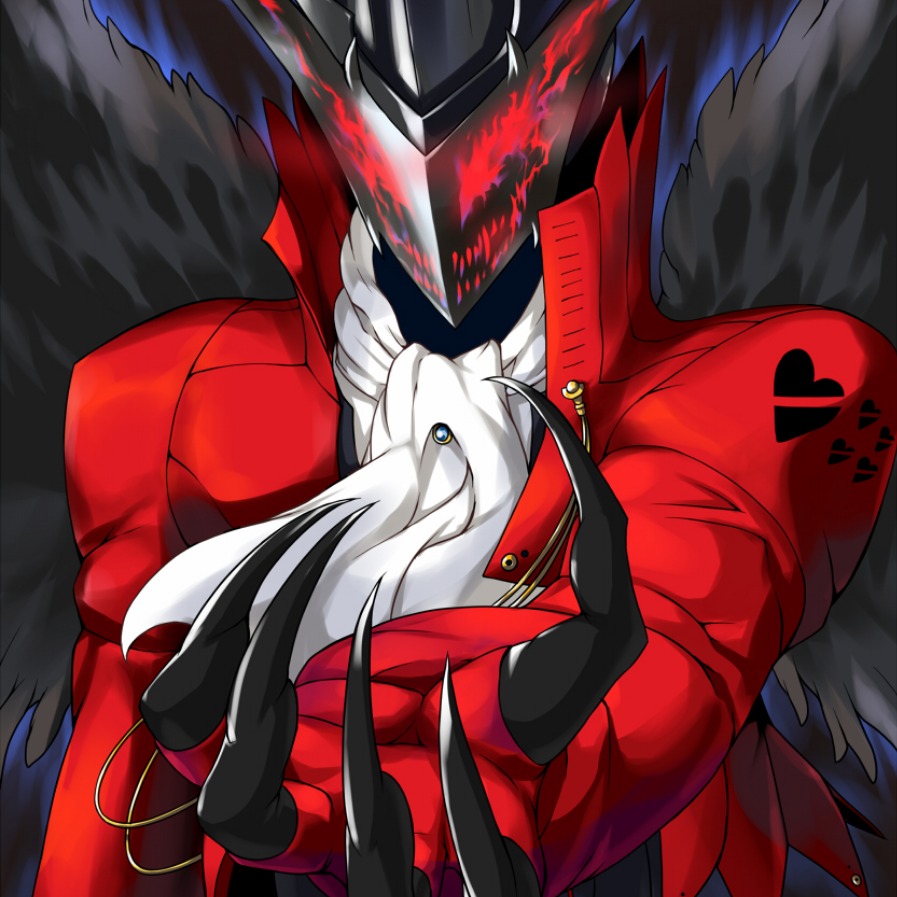 Novadil
Created at July 14, 2019 #Traduction #Novel Contact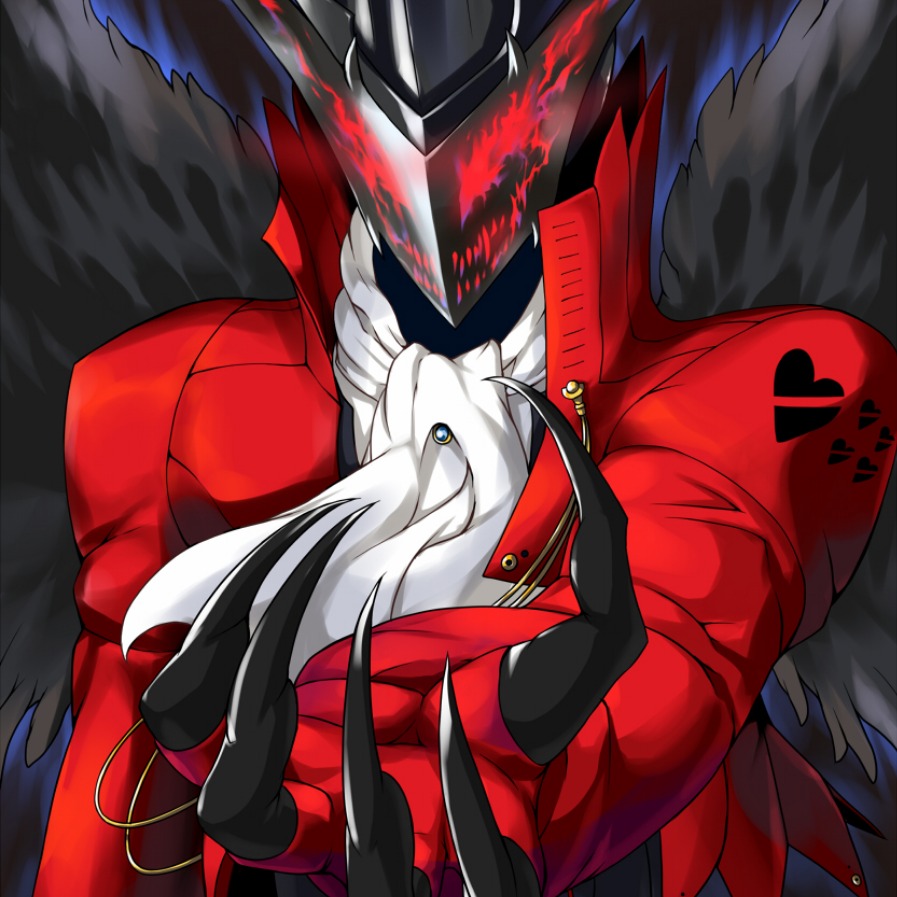 Who am I and what kind of content do I create?

Bonjour, je suis Novadil. Je suis un des traducteurs du groupe Kisswood.

En ce moment je travaille sur la série "The Novel's Extra", un novel coréen de Jee Gab Song. 

Je traduirais peut-être d'autres séries dans le futur.

Je suis très souvent connecté sur le discord de Kisswood, vous pouvez donc facilement me trouver là-bas.

Je vous souhaite à tous une excellente lecture ainsi que quelques memes de qualité sur le Discord!

Why am I on Tipeee?

Étant arrivé à un certain point dans ma traduction et étant maintenant certain de continuer, j'ai décidé de créer un compte Tipeee pour une éventuelle rémunération. 

Mon objectif actuel est de pouvoir m'offrir un café ou un sandwich par mois, que ce soit via les donations ou en regardant la pub Tipeee.

What are the rewards for tippers?

Je n'ai pas de système particulier pour l'instant, les tippers seront donc cités et remerciés au début du chapitre suivant.

Je pense éventuellement à permettre aux tippers d'accéder à un ou plusieurs chapitres en avance.

Je suis également ouvert aux suggestions.