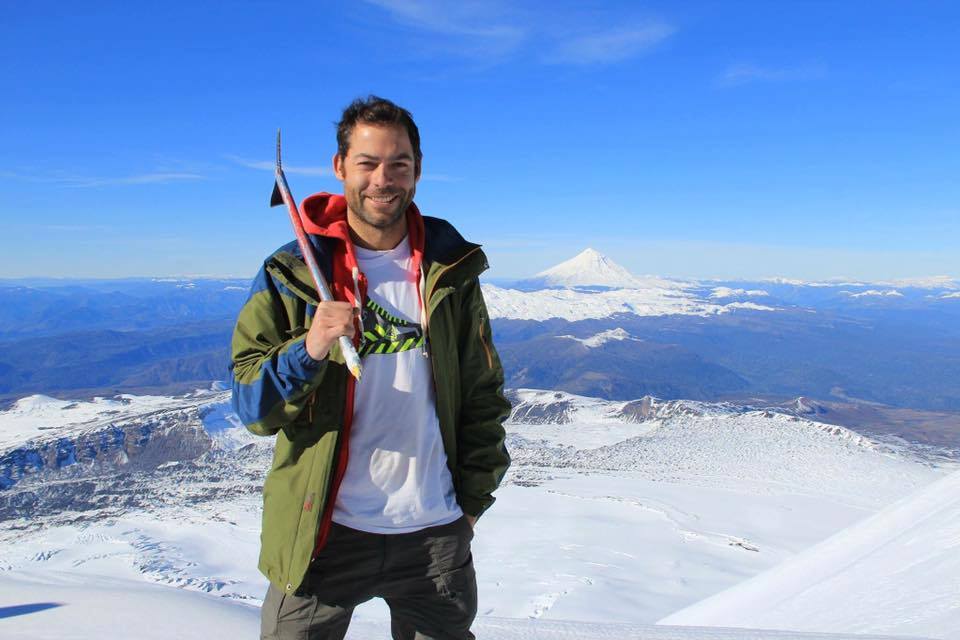 One Way Ticket To The World
Page vérifiée Created at January 19, 2019 #vidéos #voyage #aventure #TourDuMonde Contact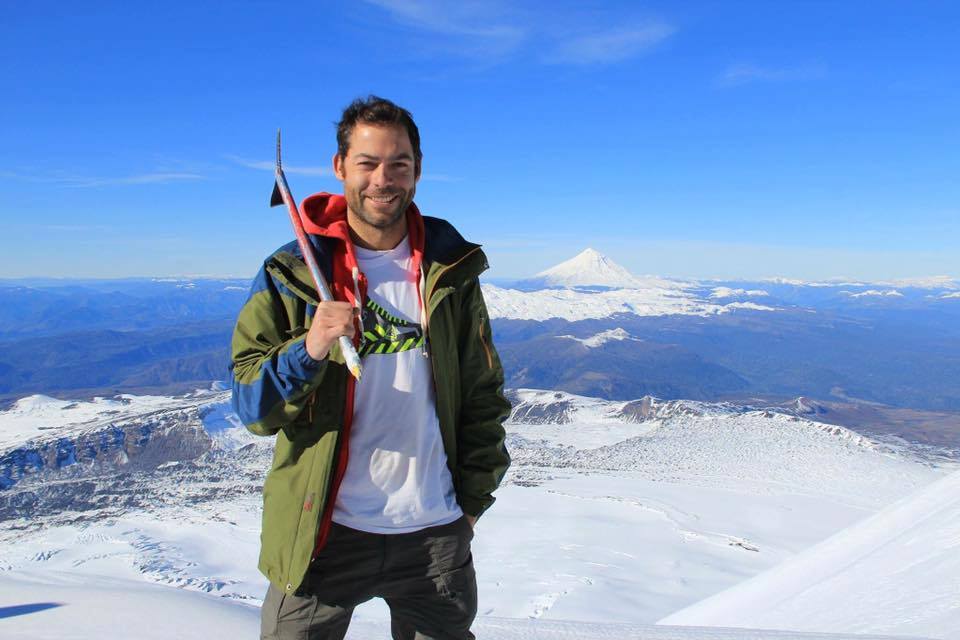 Qui je suis et quel type de contenu je produis ?

Bienvenue sur la plage de One Way Ticket to the World !

Je m'appelle Daniel et cela fait à présent 3 ans que j'ai quitté mes amis, ma famille et mon pays pour prendre un aller simple à la découverte du monde. Mais je suis un voyageur lent qui prend le temps de découvrir chaque pays traversé et qui privilégie les transports terrestres ou maritimes.

En trois ans, après avoir parcouru l'Amérique du Sud et l'Amérique Centrale, me voilà arrivé au Mexique.

Passionné par la photographie, la vidéo, l'écriture mais aussi la biologie et les sciences en général, je profite de cette aventure pour partager toutes ces expériences, que ce soit à travers de conseils et recommendations de voyage que je prodigue sur mon site internet, mais aussi à travers de photos, notamment, sur mon compte Instagram ou encore de petits documentaires vidéos que vous pouvez retrouver sur ma page YouTube.

_____________________________________________________________________________________

My name is Daniel and it's been now 3 years since I left friends, family and my country to take a one-way trip to discover the world. But I am a slow traveler who takes the time to discover each country I'm visiting  and I privilege  land or sea transport.

In three years, after traveling South America and Central America, I arrived in Mexico.

Passionate about photography, video, writing but also biology and science in general, I take this adventure to share all these experiences, whether through advice and travel recommendations that I lavish on my website but also through photos, especially on my Instagram account or small video documentaries that you can find on my YouTube page.

Pourquoi suis-je sur Tipeee ?

Je suis sur Tipeee car je souhaite pouvoir produire plus de contenu vidéo, de meilleure qualité et de manière régulière sur la beauté de notre belle planète mais également sur les nombreux dangers qui menacent son équilibre et celui de ses occupants. Car je crois qu'un documentaire bien fait est à la fois une source d'information mais également de conscientisation.

Je souhaite par exemple profiter de ma présence actuelle au Mexique pour créer notamment des capsules vidéos sur certains enjeux environnementaux comme l'assèchement des nappes phréatiques par les producteurs de bières, le drame écologique des productions d'avocats dans l'état du Michoacán ou encore l'usage massif des ustensiles en plastique à usage unique.

Et toi dans tout ça ?

Si tu crois en ce que je fais et que tu as envie de me donner un coup de pouce, ton aide me permettra d'avancer dans cette aventure et de te proposer de nouvelles vidéos de meilleure qualité, plus pertinentes et je l'espère, qui apporteront un regard un peu différent sur notre monde.