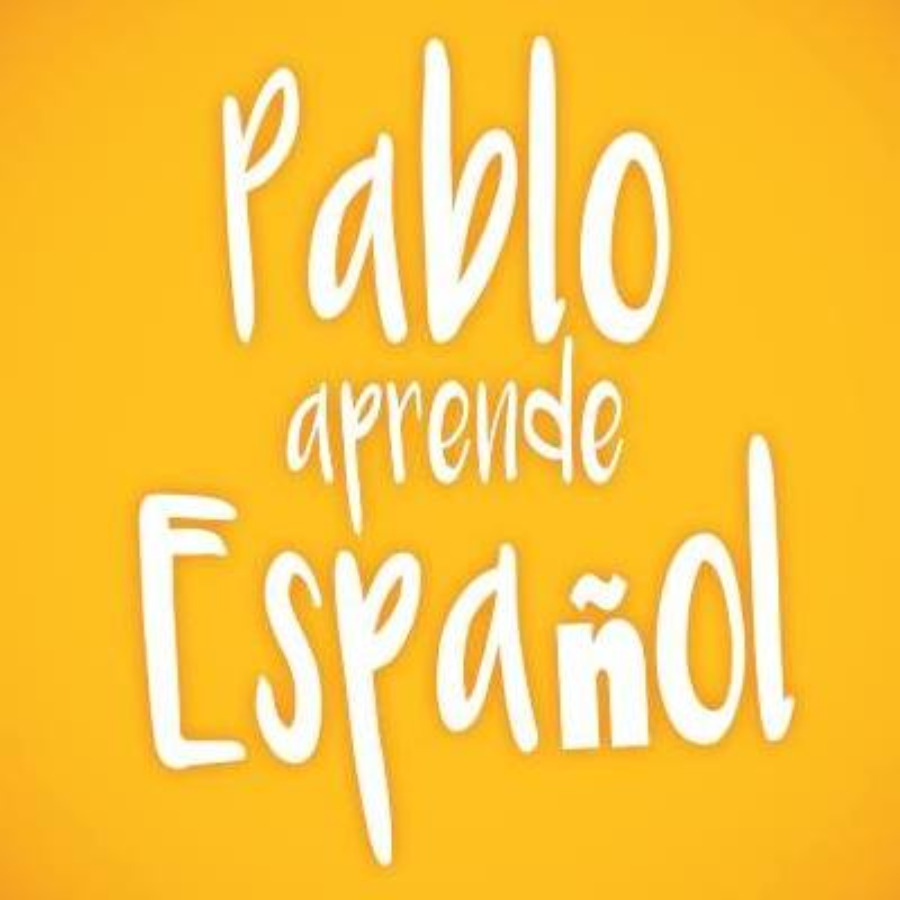 Pablo Aprende Español
Page vérifiée Created at September 13, 2017 #video #español #espagnol #animation #Spanish Contact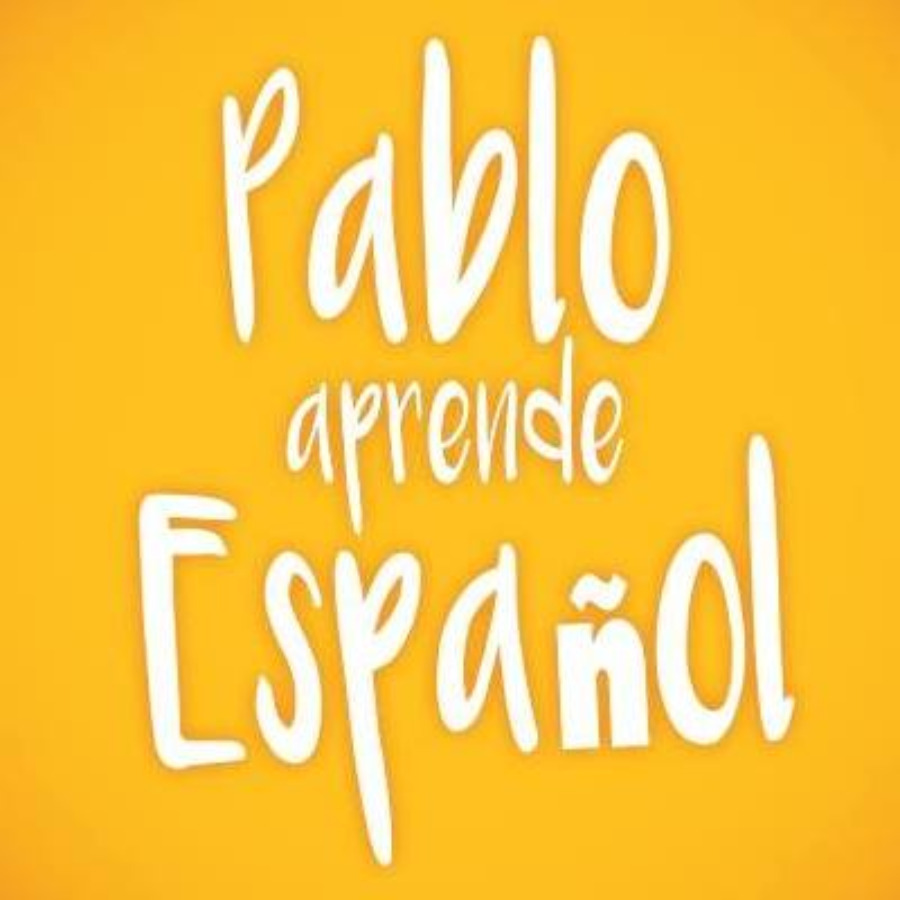 Latest news
--------------------------------------------------------------------------

[Español]


Somos un grupo de colegas apasionados por el aprendizaje del castellano. Nuestra intención con esas vídeos,  es demostrar que

¡aprender un idioma puede ser divertido!


Producimos videos para profesores de español y para todos los estudiantes y curiosos por la cultura castellana, de España y de América Latina.

Creemos en la economía colaborativa y en el acceso fácil y gratuito a la educación. Y no queremos vender el acceso a vídeo o servir un sistema cuyo único propósito sea generar ganancias.



La donación, incluso simbólica, es una aprobación al proyecto. Nos permite amortiguar la inversión para empezar y  promover este proyecto y, con suerte, en última instancia, pagar al equipo involucrado en la producción.

¡Si compartes esta visión sobre la educación, ayúdenos haciendo una donación para permitirnos continuar!

Para ayudarnos, también puedes suscribirte a nuestro canal de youtube para  ayudarnos a ganar visibilidad. ¡Gracias!



-------------------------------------------------------------------------

[English]

We are a group of colleagues passionate about learning Spanish. Our intention with these videos is to show that learning a language can be fun!

We produce videos for Spanish teachers and for all students and curious about Spanish culture, from Spain and Latin America.

We believe in collaborative economics and easy and free access to education. And we do not want to sell video access or serve a system whose sole purpose is to generate a profit.



The donation, even a symbolic one, is a commitment to a project. It allows us to pay back the investment to start and to promote this project, and hopefully, ultimately, pay the team involved in production.

If you share this point of view on education, help us by making a donation to allow us to continue!

To support us, you can also subscribe to our youtube channel to help us to gain visibility. Thank you!



--------------------------------------------------------------------------


[Français]

Nous sommes un groupe de collègues passionnés par l'apprentissage de l'espagnol. Notre intention, avec ces vidéos, est de montrer qu'apprendre une langue peut être amusant!

Nous produisons ces vidéos pour les professeurs d'español et pour tous les étudiants et curieux de la culture espagnole, d'Espagne et d'Amérique latine.


Nous croyons en l'économie collaborative et en l'accès facil et libre à l'éducation. Et nous ne souhaitons pas vendre un accès aux vidéos ni nous mettre au service d'un système ayant pour unique objectif de générer un profit.




La donation, même symbolique, est une adhésion à un projet. Elle nous permet d'amortir les dépenses engagées pour commencer et pour promouvoir ce projet, et espérons-le, à terme, rémunérer l'équipe qui participe à la production.




Si tu partages ce point de vue sur l'éducation, aide nous en faisant une donation pour nous permettre de continuer ! Pour nous soutenir, tu peux aussi t'abonner à notre chaîne youtube pour nous faire gagner en visibilité. Merci!