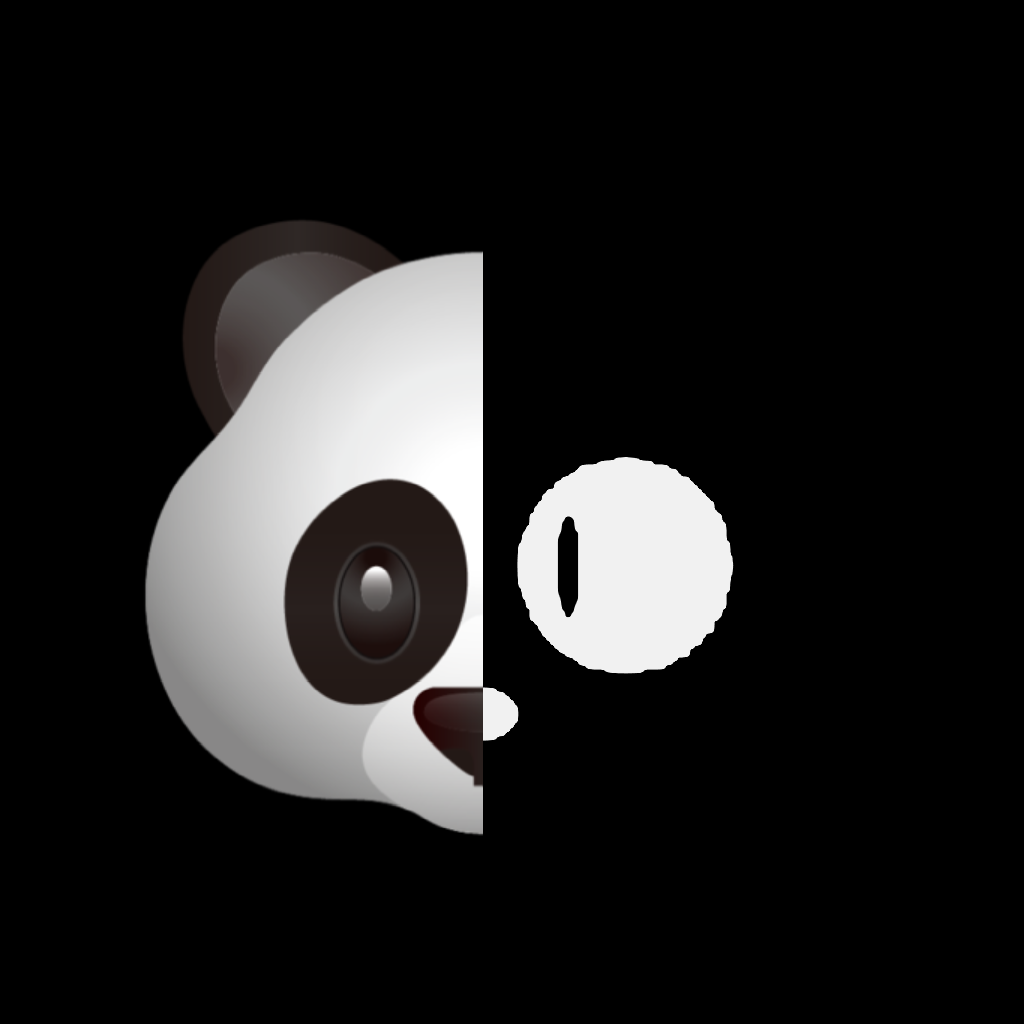 Panda Dan Kucing
Created at June 14, 2018 Contact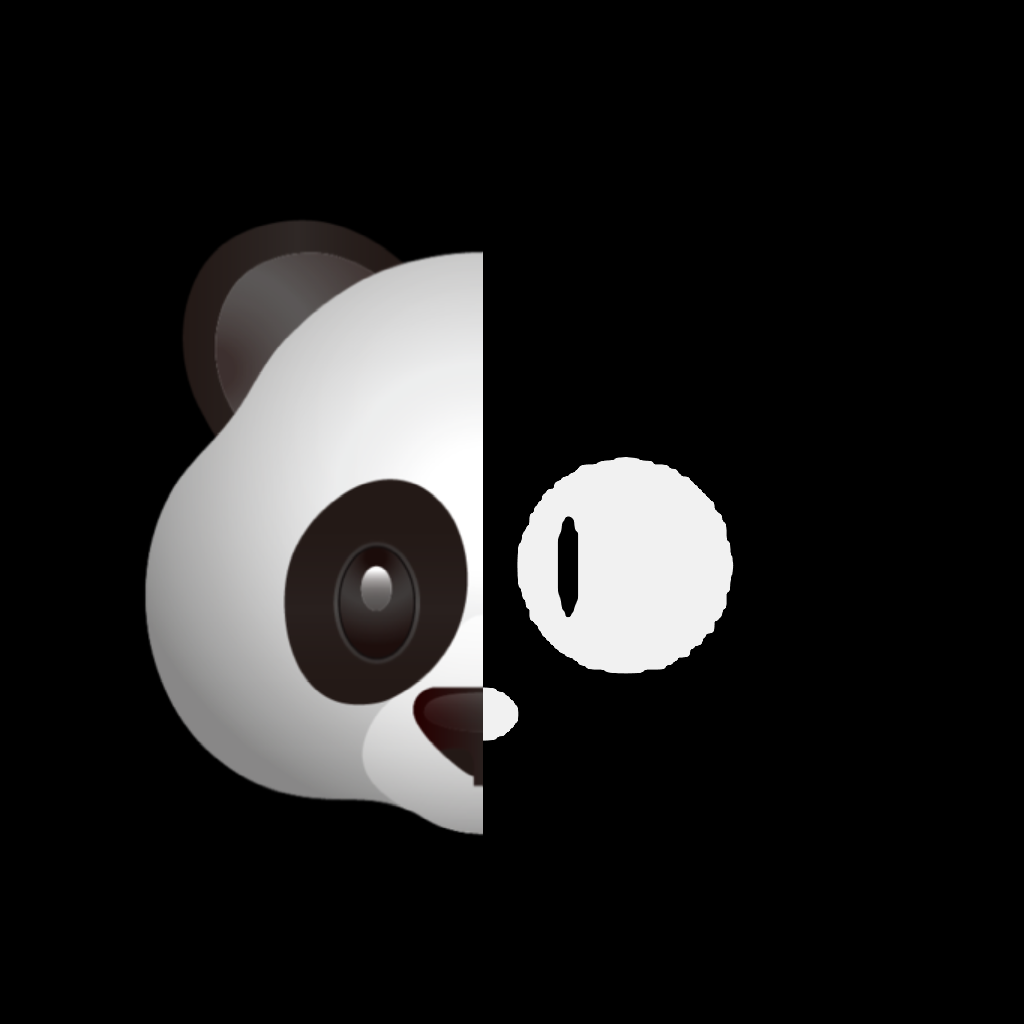 Qui je suis et quel type de contenu je produis ?

Bienvenue sur mon Tipeee ! Moi c'est PandaDanKucing, je suis le fondateur du studio de jeu vidéo indépendant « PandaDanKucing » sur laquelle je propose principalement des jeux vidéo 2D et 3D, utilisant le logiciel RPG Maker VXace et le logiciel Unity 3D. Toutes ces jeux sont accessibles gratuitement sur mon site web. 





Designer depuis 2018


Cela fait maintenant quelques mois que je propose mes services pour aidé ou même réalisé des textures pour vos projets ou vos modèle 3D, réalisé sur Photoshop, Blender, et autre. J'ai déjà réaliser des design graphique pour des vidéo tutoriel de la chaîne YouTube "Tuto Unity FR".


J'ai énormément de projets et d'idées de jeux vidéo et vous pouvez m'aider à les réaliser via cette page Tipeee !

***********************************

Welcome to my Tipeee! I am PandaDanKucing, I am the founder of the independent video game studio "PandaDanKucing" on which I mainly offer 2D and 3D video games, using the software RPG Maker VXace and the software Unity 3D. All these games are available on my website.




Designer since 2018

It's been a few months since I offered my services to help or even made textures for your projects or your 3D model, made on Photoshop, Blender, and other. YouTube "Tuto Unity FR".





I have a lot of projects and ideas for video games and you can help me realize them via this page Tipeee!

Pourquoi suis-je sur Tipeee ?

Tout les jeux et design que je propose sont gratuit, cependant si vous aimé mon contenue vous pouvez me le faire savoir et m'encourager par l'intermédiaire de Tipeee. En effet ces don m'aiderons à proposer du contenue de qualité supérieur, en m'aidant à acheter des modèle 3D payant ou des logiciels, etc....




Faire un don

Sur Tipeee, il existe deux types de don :

- Mensuel (Donation chaque mois)
- Unique (Donation une seule fois)

Si vous aimez mon contenu et que vous souhaitez me soutenir, vous pouvez donc le faire via l'un des types de don précédent et cela peu importe le montant de votre donation. Le moindre Euro est grandement apprécié! En regroupant tous ces dons de 1€, 2€ ou plus, on arrive rapidement à une somme non négligeable !


Avant de Tiper

Il n'y a aucune obligation à participer à cette page Tipeee. De plus, un Tip (don) est annulable facilement et à n'importe quel moment. Selon moi le financement participatif est aujourd'hui la meilleure façon de soutenir un créateur.

*****************************************************

All the games and design that I propose are free, however if you liked my content you can let me know and encourage me through Tipeee. Indeed these donations will help me to offer high quality content, helping me to buy 3D models or software, etc.




Make a donation

On Tipeee, there are two types of donations:


- Monthly (Donation each month)


- Unique (Donation only once)

If you like my content and want to support me, you can do it through one of the previous donation types, regardless of the amount of your donation. The least Euro is greatly appreciated! By grouping all these donations of 1 €, 2 € or more, we arrive quickly to a not insignificant sum!





Before Tiper

There is no obligation to participate on this Tipeee page. In addition, a Tip is easily canceled at any time. In my opinion crowdfunding is today the best way to support a creator.

Quelles sont les contreparties pour les tipeurs ?

Les contreparties

En faisant des dons via cette page Tipeee vous pouvez obtenir quelques humbles contreparties selon le montant de votre donation. Ces contreparties sont listées sur la droite de cette page et sont susceptibles de changer à tout moment.

*************************************

The counterparties

By donating via this page Tipeee you can get some humble counterparts depending on the amount of your donation. These counterparties are listed on the right of this page and may change at any time.