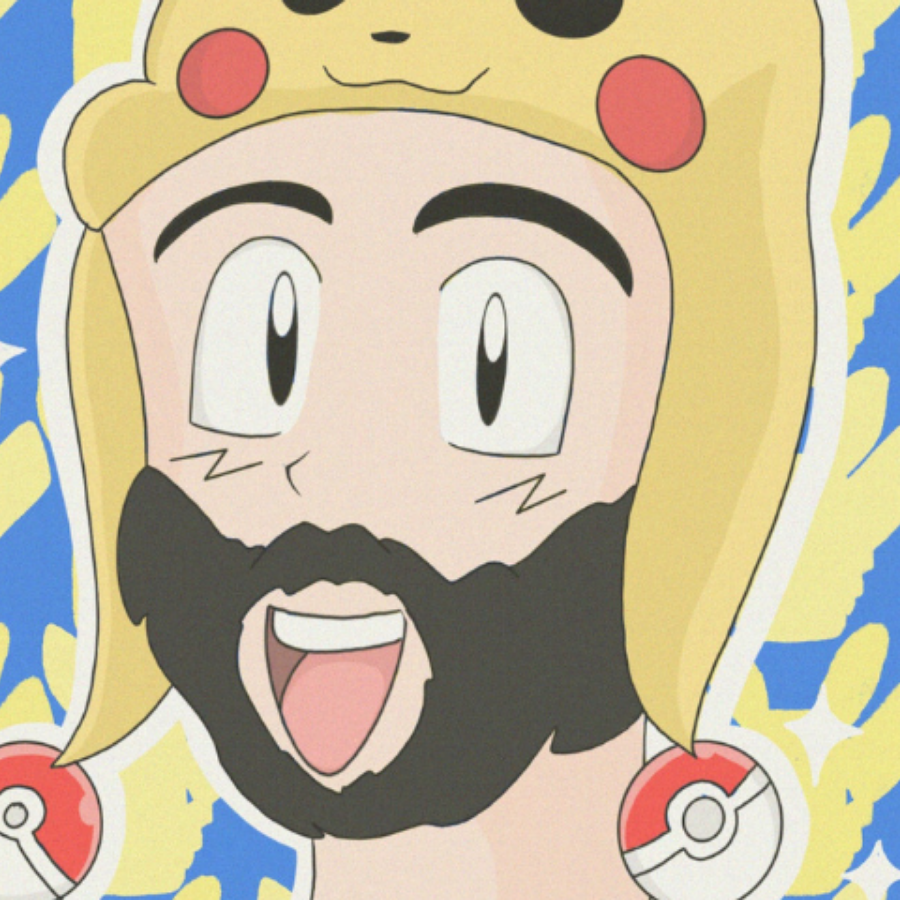 Pikachu Mafia
Page vérifiée Created at July 14, 2019 #gaming #charity #esports #fundraising Contact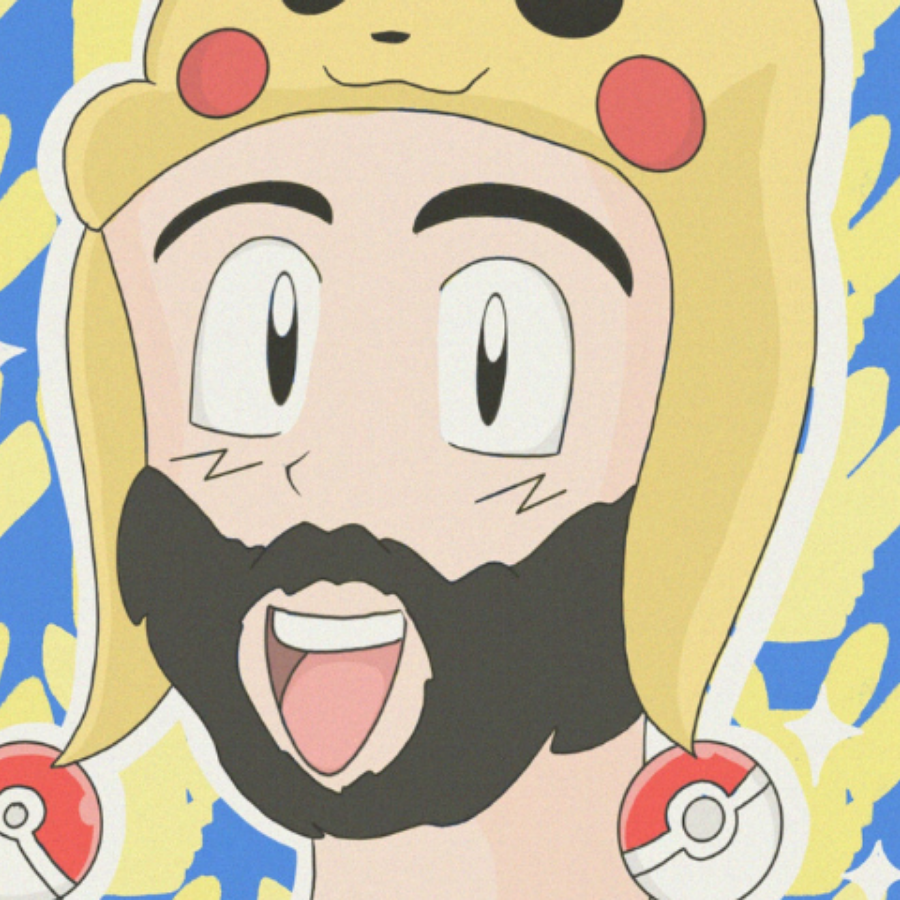 Latest news
Ended on $2,519.15 for MyelomaUK!

If you've come here from my Twitter or directly from Tipeee:

Firstly, thanks for spending the few minutes it will take to read this. I understand time is precious, i know that more than others, as i co-founded a business that is hyper busy every day of the week.

Quick warning before we start. Don't do what @PaulChaloner did and setup a recurring payment. You by default make a "one off" donation. He some how messed up and setup 12 months of 150e payments on Tipee. I was hoping he wouldn't notice.. 

---------------

This page has been setup for one purpose only. To collect donations for a UK based charity called Myeloma UK. We already raised over $800 ($540 after IRS and fees) over at Caffeine and this page was setup to try and avoid IRS fees in the future, so it wasn't setup as a traditional "Justgiving" page. So i'm kinda doing this backwards. Proof of me making these payments with UK gift aid are all over my Twitter and on this page.

I'm an incredibly close family guy. The only son to a mother who lived alone, until, as a 35 year old man with his own house in Birmingham i moved back in with her to take care of her. She had double hip replacement as well as two shoulder joint replacements.

During the time of me moving in (2017) and her hip replacements(2018 an 2019) however she randomly got diagnosed with advanced stage Myeloma. Put simply, this is a blood cancer that sits stagnant until it decides to strike. Unfortunately she is beyond the stage of treatment and has been told she has 21 months to live. This was 6 months ago.

Every 2 months we go to the hospital for tests to determine whether the cancer has started to spread yet, if it has, she suddenly has to get all her affairs in order as her days are numbered. This has been incredibly painful to witness first hand. Knowing my mother will not get to see me continue to be a relatively successful business man. Knowing she wont get to see me get married, knowing she wont meet my kids.

The worst part of the above process is the fact she dresses to impress for each of these meetings, like you would for a funeral. She wants to look good for the day she gets the bad news. I'm not an emotional person, but this trip to the hospital absolutely eats me up inside. I can only imagine what she is going through.

When we finally do get the worst news the NHS plan to do stem cell treatment(which will keep her in hospital for months, prolong life by a couple of months on top of that). This is where they essentially take your current blood and clean it, and put it back in after it's had a bath. It's a courtesy from the NHS more than anything just to prolong her life and ensure she has all her affairs in order. We'll know a rough date of her death by this point. 

So this page has turned into a Justgiving/Patreon/Donation/Streaming and rewards hybrid of a page by mistake. If i'd actually given this some thought i'd of just done a Just Giving page, but alas, things moved so quickly when i began to stream on Caffeine this is how the chips fell. 

I've added screenshots to the front page showing the Caffeine community earnings i made prior to starting this Tipeee page as well as the donations i've made off the back of them, with the all important UK Gift Aid. As a UK Tax payer, every £1 donated, the UK government add 25%. So the fact i'm collecting money from all over the world and donating personally means MyelomaUK get an extra 25% on top! Yay!

If you've got this far, you're a star. If you donate, thanks in advance. If you dont feel like donating, thats fine too. All i ask is you watch the music video on the right hand side. It takes 30 seconds to watch 1 video and adds 0.03e to my total goal. You can do this multiple times a day. EVERY LITTLE COUNTS. 




<3

If you've come here from my stream:





Hey there. Thanks for supporting my streaming efforts. I've moved to Tippee in order to collect donations along with Caffeine.tv. My mother is very ill with Myeloma and i'm trying to raise as much money as possible for her before she passes. At the time of writing i'm at $1750 in just 4 weeks of streaming.

I'm a full time talent/influencer agent who owns www.coderedesports.com so i have a wealth of knowledge as to how to be successful and how to monitize your streaming efforts. I will share this with you. 

Additionally i am looking for the next set of influeners to bring onboard to a Code Red Influencer academy who can be refined and be ready to take the next step towards realising their true potential. 

I will stream almost daily and give up my spare time for constant Q&As regarding the esports industry, donate my own money to streamers (Mr Beast style) and provide a chilled stream for people to come and chat.