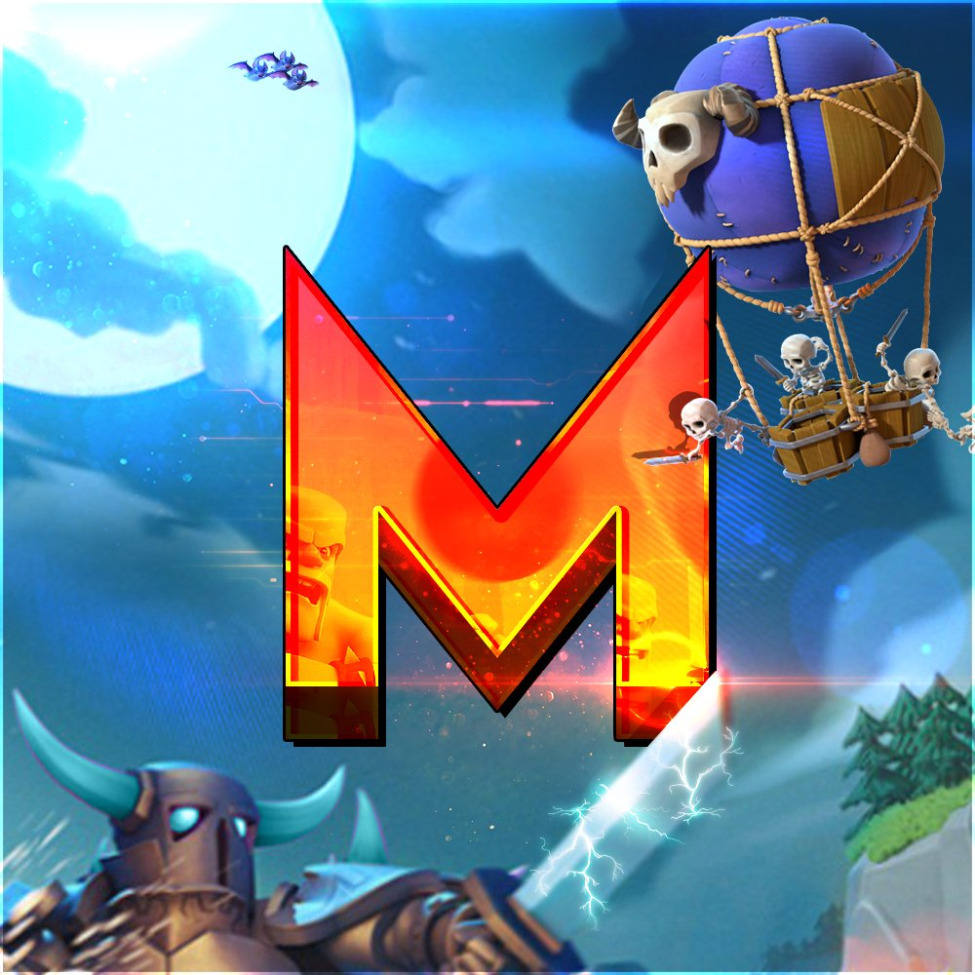 Mateo26
Page vérifiée Created at January 2, 2017 Contact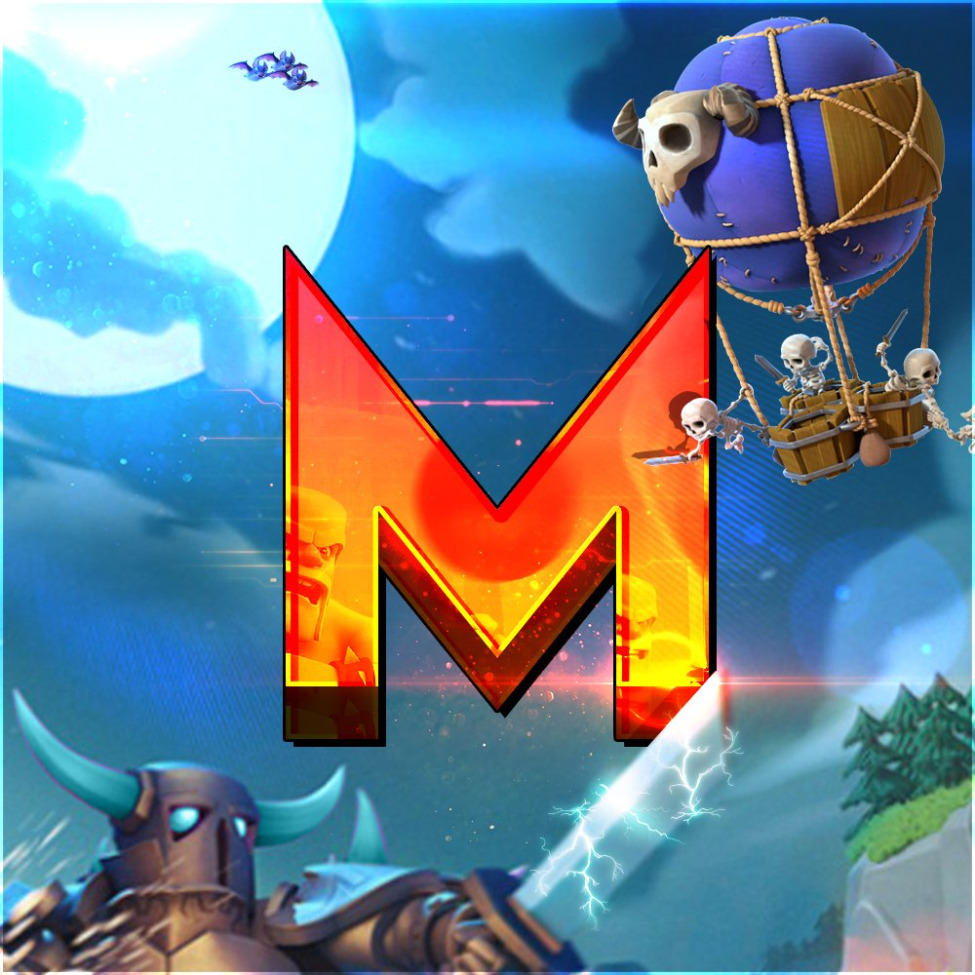 Qui je suis et quel type de contenu je produis ?

Mateo, YouTuber Clash of Clans de 2500 abonnés. Passionné des jeux Supercell, je viens vous apporter mon expérience sur Clash avec des vidéos à la pointe de la finition : tutoriels pour vous aider à avancer, de nombreuses astuces, des speeds-buildings et bien plus encore !

Sur Clash of Clans, TH10 et level 115, je commence une longue période de farm afin d'avancer sur mon village principal. Mais aussi progresser sur la base des ouvriers !


Membre de la YouTube Family 2.0 | Partenaire officiel www.clashofclans.fr

Pourquoi suis-je sur Tipeee ?

Je suis actuellement sur Tipee, pour vous proposer de m'aider financièrement afin de pouvoir acheter du meilleur matériel afin d'avoir des vidéos de meilleures qualités sonores et graphiques !

Merci BEAUCOUP aux personnes me soutenant <3 !