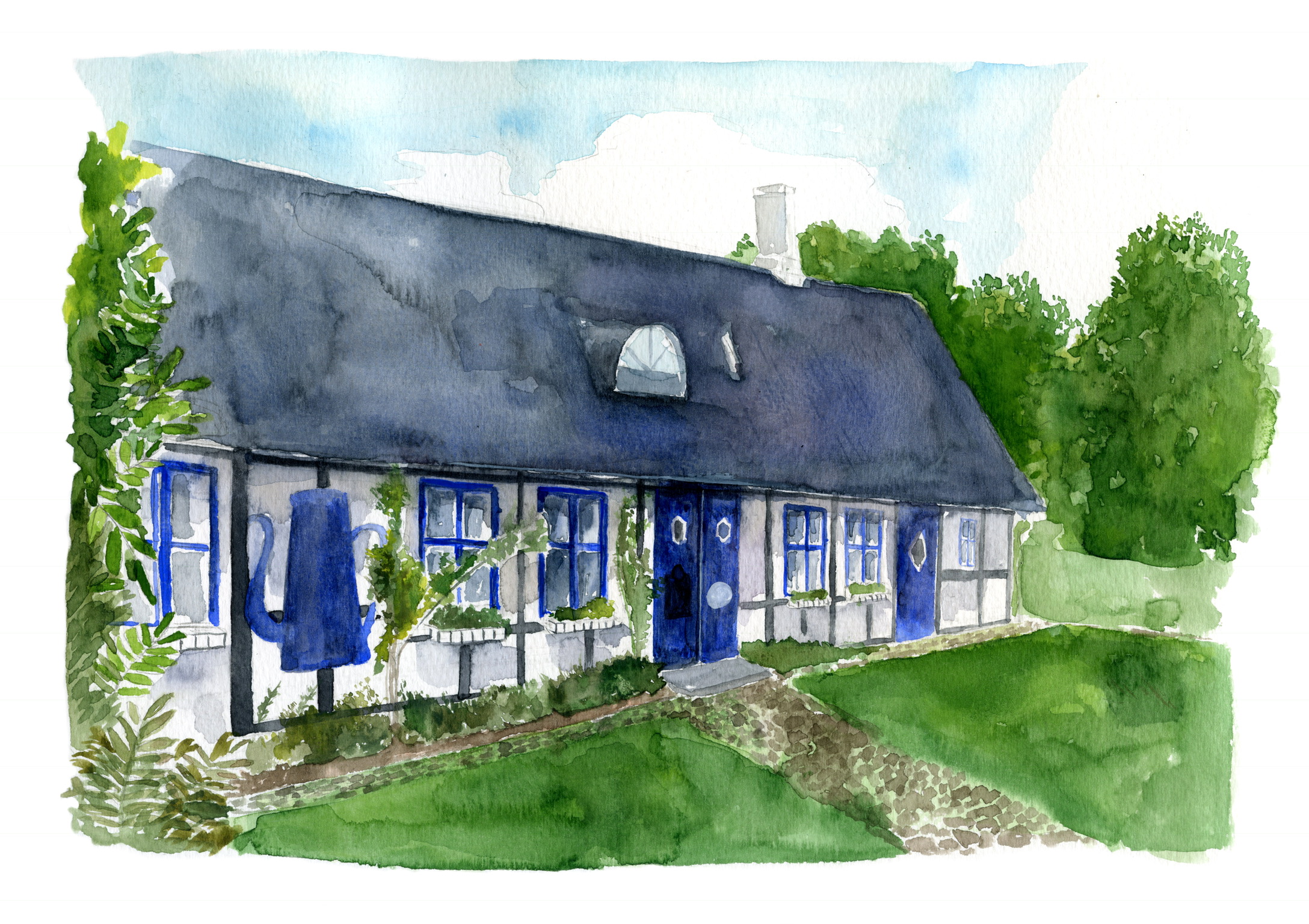 Who am I and what kind of content do I create?

In 2013, at the age of 30, I took over a coffee place in the Swedish countryside without any experience, money or even speaking Swedish at that time. I only had one drive… 

passion

 

for good food!

Although I had high hopes and good intentions it took me many years to truly learn and master my work. I have been making classical recipes and then developing new recipes with both french and swedish inspiration, playing with ingredients and trying out new methods.

Today I'm proud to see the result of the hard work and I feel truly satisfied with our products. Our customers circle grow bigger for each year and I feel so much more accomplished after more than 5 years of driving that coffee place.

Now I would like to share all these delicious recipes with you, and all I learned about cooking & baking! That's why I created the website Recipes and Stories .

/Sebastien

Why am I on Tipeee?

I am on Tipeee to develop my website Recipes and Stories.

I want to share with you easy and delicious recipes!

What are the rewards for tippers?

For ALL our tippers, you'll receive exclusive recipes and articles (online courses and ebook)!