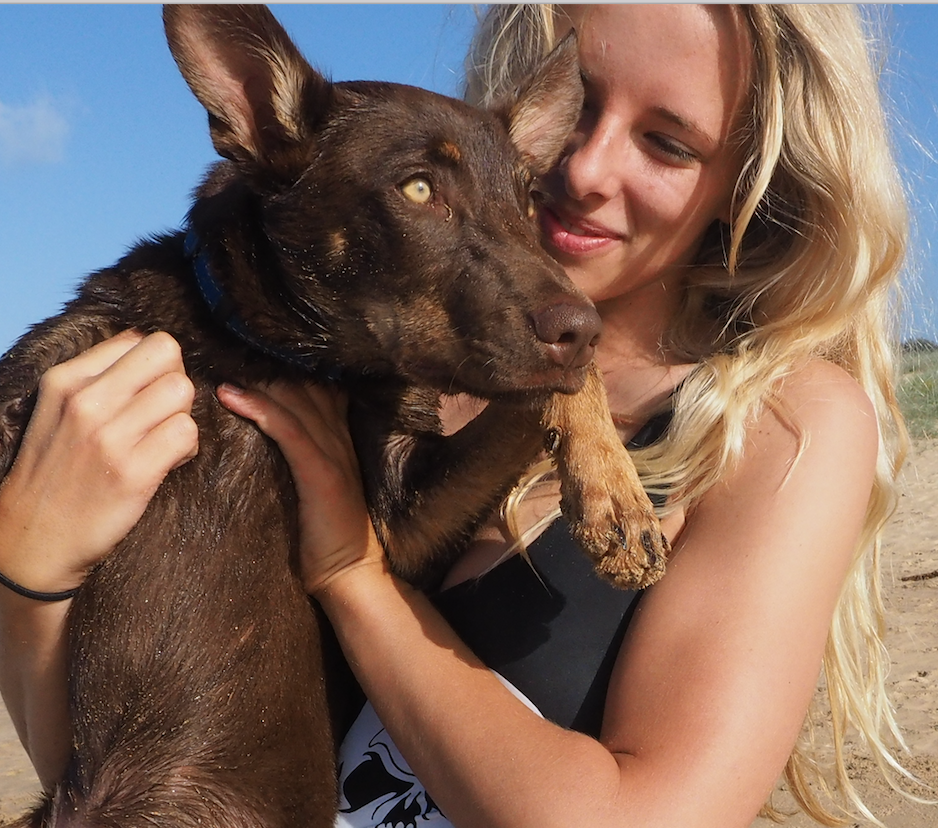 Sophie Jayne
Created at September 30, 2018 #instagram #bodyboarding #wetsuit #surfing Contact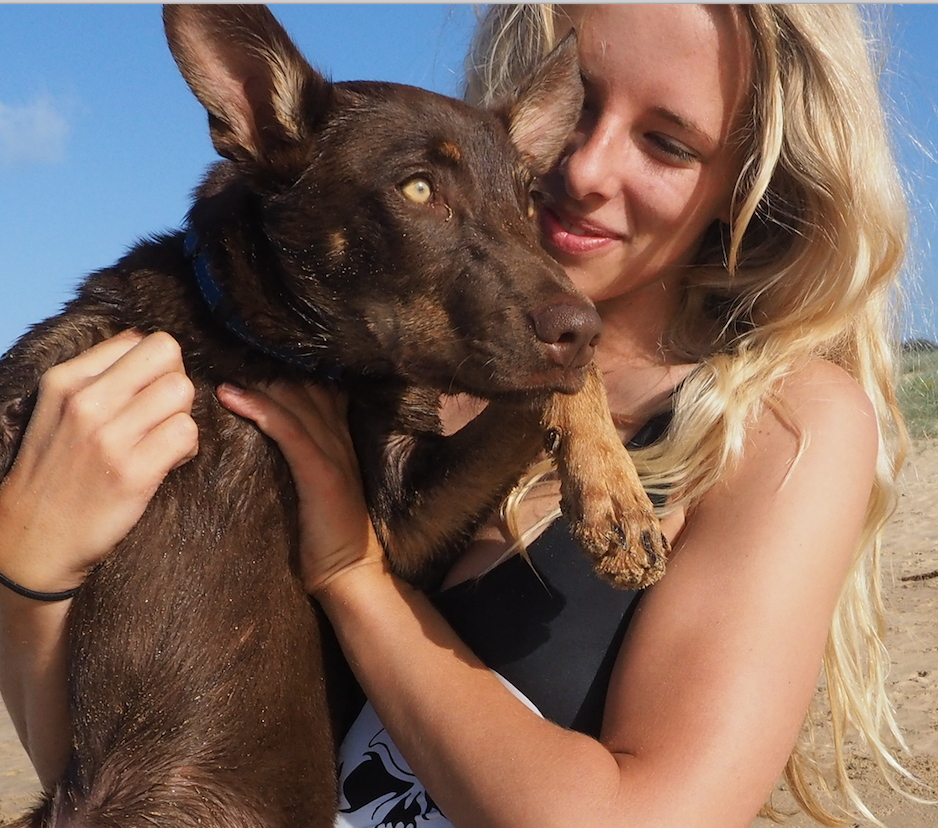 Latest news
Who am I and what kind of content do I create?

Hey! My name is Sophie Jayne. I'm currently studying in Wollongong, NSW, Australia. The content I create is based around bodyboarding, specifically women bodyboarders. It is a male dominated sport and therefore I have always felt it is important to promote the women involved. As a bodyboarder myself, I rarely see other women in the surf, let alone on a bodyboard. I aim to inspire more women to get involved. I have a few sponsors such as QCD Boards, Reeflex Wetsuits, Tree Hugger Surf Wax and The Surf Meal Co. I promote these brands through Instagam (@Sophie_jayne98). I also have previously written for Riptide Magazine, doing youth features and currently women podcasts. 




Why am I on Tipeee?

I am on Tipee as it is proving to be difficult to make a career from bodyboarding itself. I have been promoting womens bodyboarding for 4 years now and would love some assistance to build on this. My goal is to continue creating content including photos, videos, podcasts with bodyboarders, interviews, youth features etc. This takes a lot of time and travelling. I would also love to begin working towards creating my own designs for wetsuits, swimmers, towels and other apparel. As a  student I am limited as many of these goals cannot be achieved without some funding. 

What are the rewards for tippers?

I can guarantee your support will be most appreciated. You will be able to see how my goals evolve and new ideas spark. You will also be most welcome to contribute to any suggestions, ideas, or criticism. 

I have created different rewards for different Tippers. Check it out and let me know if you want more rewards!