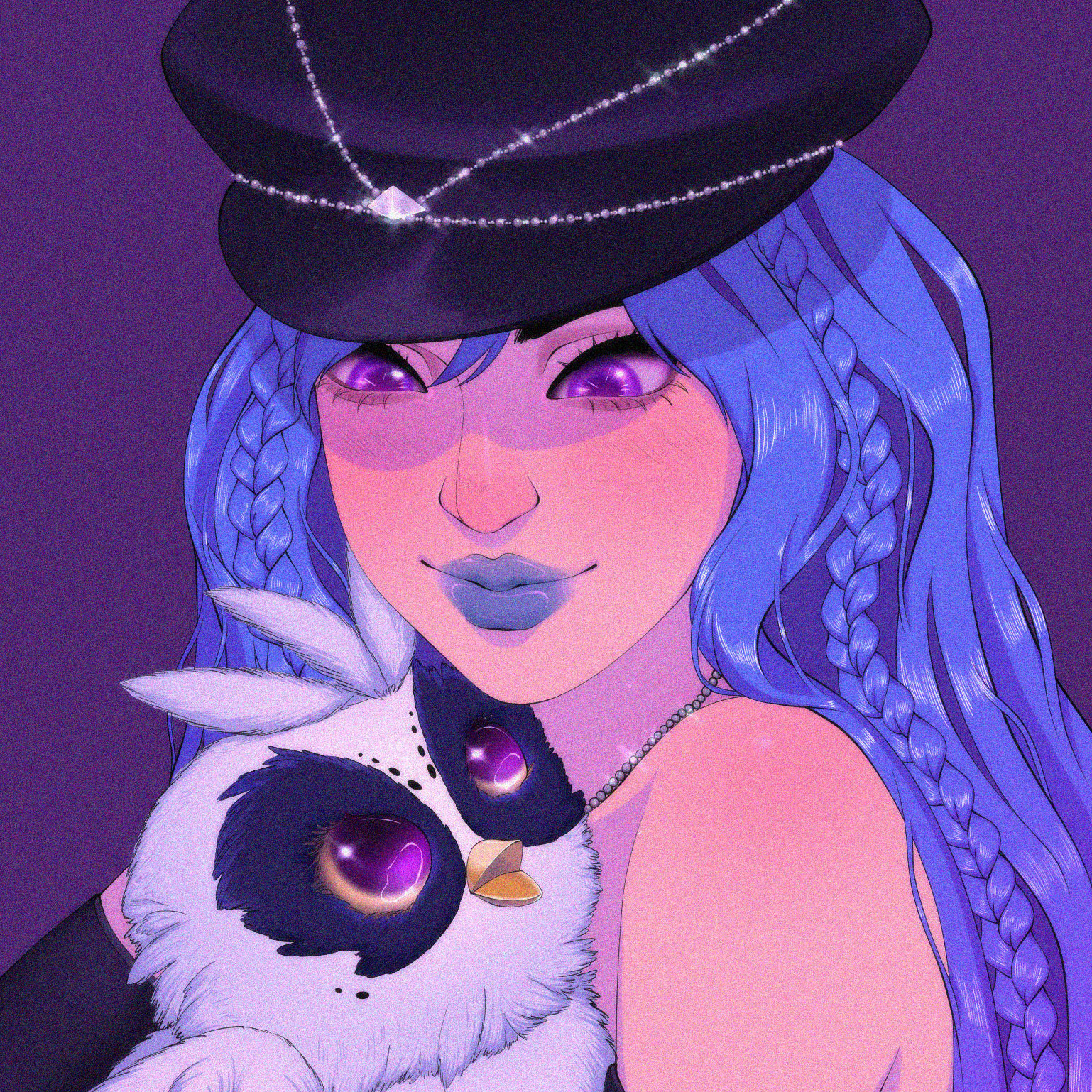 SorulayAudio
Page vérifiée Created at January 21, 2018 #audio #asmr #relax #audios #roleplay Contact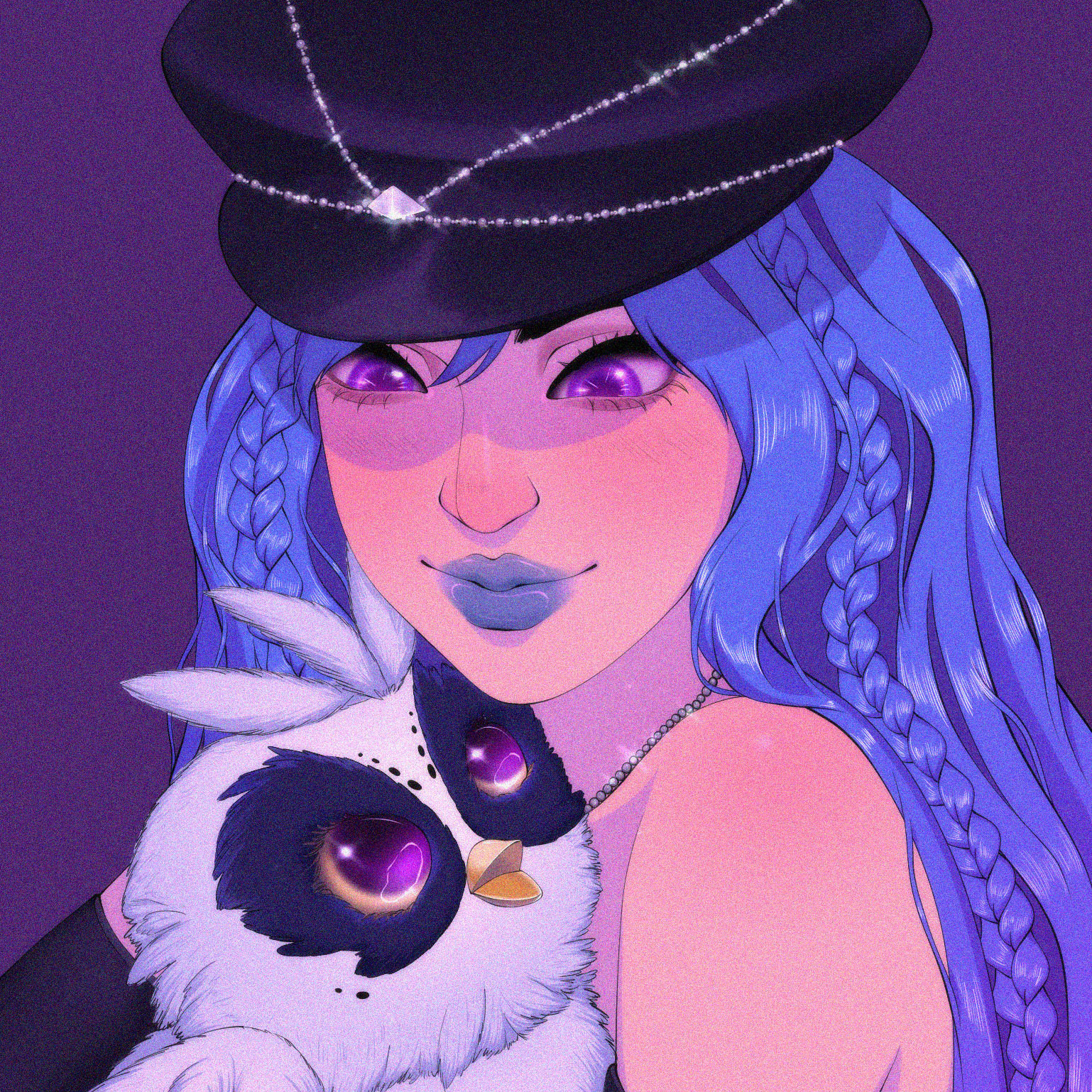 Latest news
Who Am I and What do I create?

My name is Sorulay, I'm in my twenties. I study languages at University and I make ASMR Roleplays on my Youtube Channel, in which you can find people like:

Girlfriend, BestFriend, Vampires, Nekos, Succubus, Stories, etc.

I love playing video games, watching tv series and reading books and comics!

In my channel, I do my best to relax whoever it needs, give some company, or just live an adventure,

for every taste and mind!

Why Am I here on Tipeee?

Thanks to Tipeee, I'll be able to improve the quality of my videos, purchase better equipment, pay artists for their drawings, music, scripts, etc.

Youtube doesn't respect its creators. My videos are constantly attacked with demonetization, because of this absurd algorithm that dictates overall youtube, indeed. 

These wonderful scripts are made thanks to the help of my collaborator, who can't do them weekly for free.

And what about these amazing artworks? All the artists deserve to be paid for their commissions because they spend efforts and time for them.

And what about me? Every artist needs some stimulation to keep with their piece of arts, don't you agree? As I said before, I am a university student, I do not work, and youtube does not wanna pay my work enough to let me keep going with my videos...

So, this place is for whoever wants to support my channel, because thanks to them I can afford all of this!

Of course, this is not only just for me, but it's for you too, in fact, there are monthly prizes for who wanna support me every month!

All The Rewards and Pizes for you!

1€:Tip. For people who just want to demonstrate their support and trust in me! 

3€: Friendly Owl. 

You will have access to

my new Unintelligible Asmr audios

, moreover, you will be able to follow

exclusive Live Streams here

, on

Tipeee

, my Podcasts and your name will appear in the description of my future videos, too!

On my Discord you will be a *Page*

5€: Patron Owl. You will be able to access all of the above, besides some HQ ASMR roleplay (Vampires, Succubi, Werewolves, etc...) not accessible on my Youtube channel. On my Discord, you will be a *Chevalier*.

10€: Owl Club.  All the previous content, besides access to lewd ASMR LSFW (ear licking, moaning) audio HQ, plus access to a Telegram group chat. On my Discord, you will be a *Knight*.


20€: Ally Owl. All the previous content, besides access to exclusive HQ artworks of my characters for PC desktop and mobile phone; your name will also appear in the credits at the end of all my future videos. On my Discord, you will be a *Lieutenant*.

50€: VIP Owl. At this level, you will receive a FREE HQ custom ASMR audio roleplay (no NSFW) each month plus all the previous content, plus access to an exclusive Telegram group chat.


100€: Royal Owl. For your extraordinary support and love, you will be able to choose between 2 FREE HQ custom ASMR audio roleplay and a single longer (20-30 minutes) audio, in addition to ALL of the previous benefits!