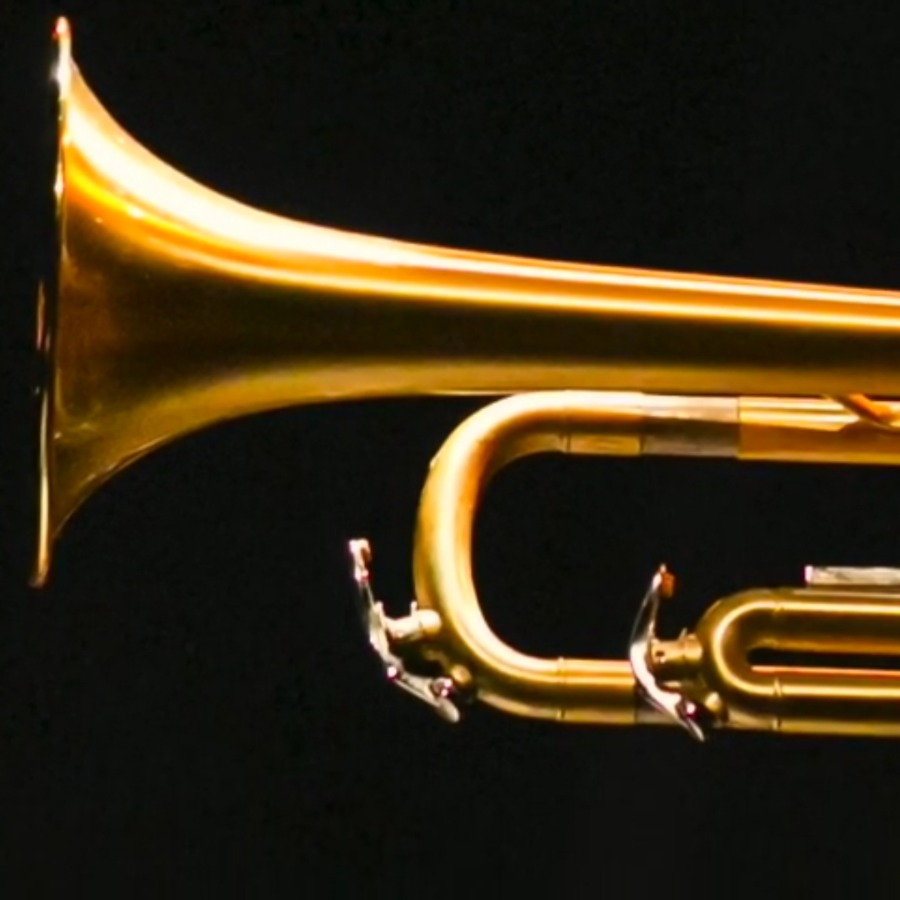 trompettepro
Created at October 1, 2018 #rock #jazz #formation #blues #trompette Contact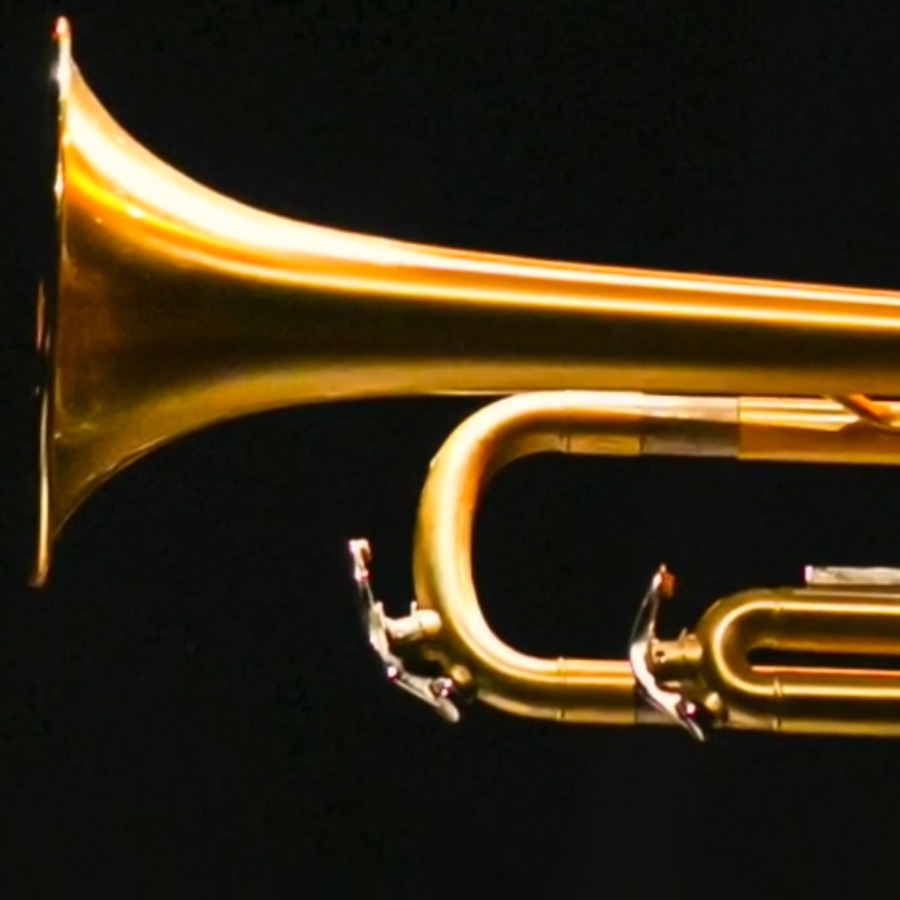 Who am I and what kind of content do I create?

Bonjour,

Je m'appelle Axel Husson, je joue de la trompette dans un big band de jazz depuis que j'ai 18 ans et dans l'ensemble du conservatoire dans lequel je prend des cours depuis quelques années. Sur mon blog je vous propose une méthode de travail pour la trompette afin de progresser pour jouer en groupe.

Why am I on Tipeee?

Je suis sur Tepeee afin de lancer un financement participatif, afin d'investir dans du meilleur matériel afin de proposer des vidéos de meilleur qualité. Investissement dans des micros, caméra...

What are the rewards for tippers?

Si vous devenez Tippers, vous m'aiderez à améliorer la qualité de mes vidéos, mais vous aurez aussi un mail personnalisé de remerciement.