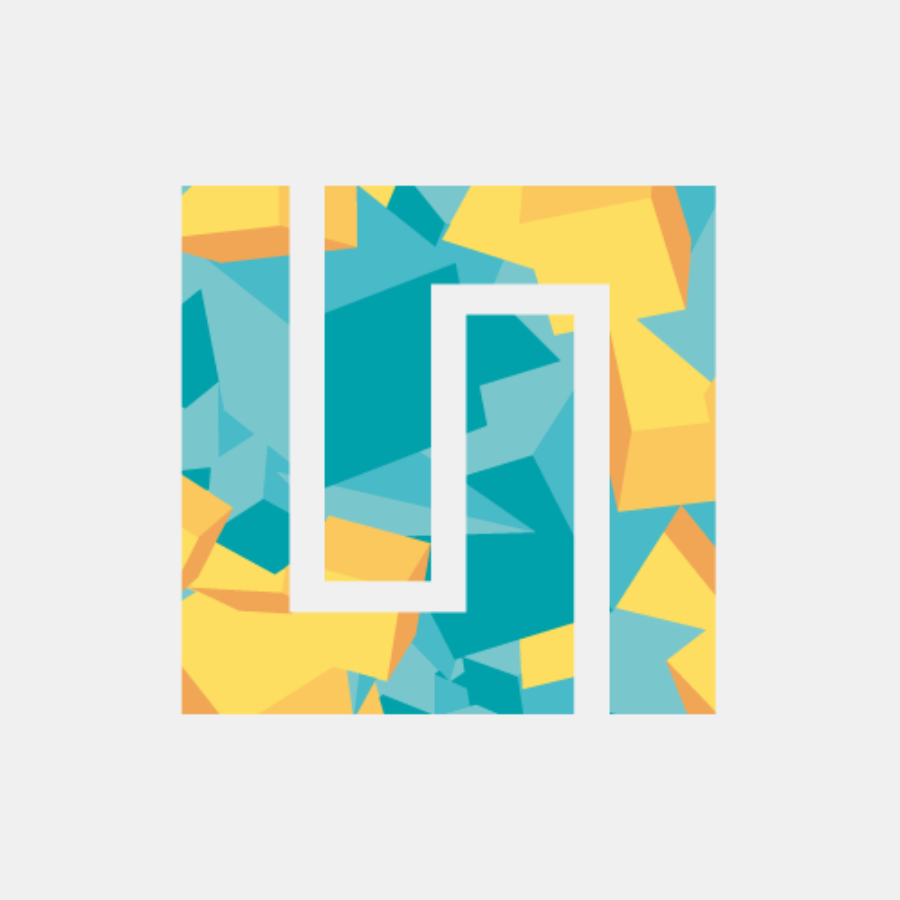 Unsterbliicher
Page vérifiée Created at February 23, 2017 Contact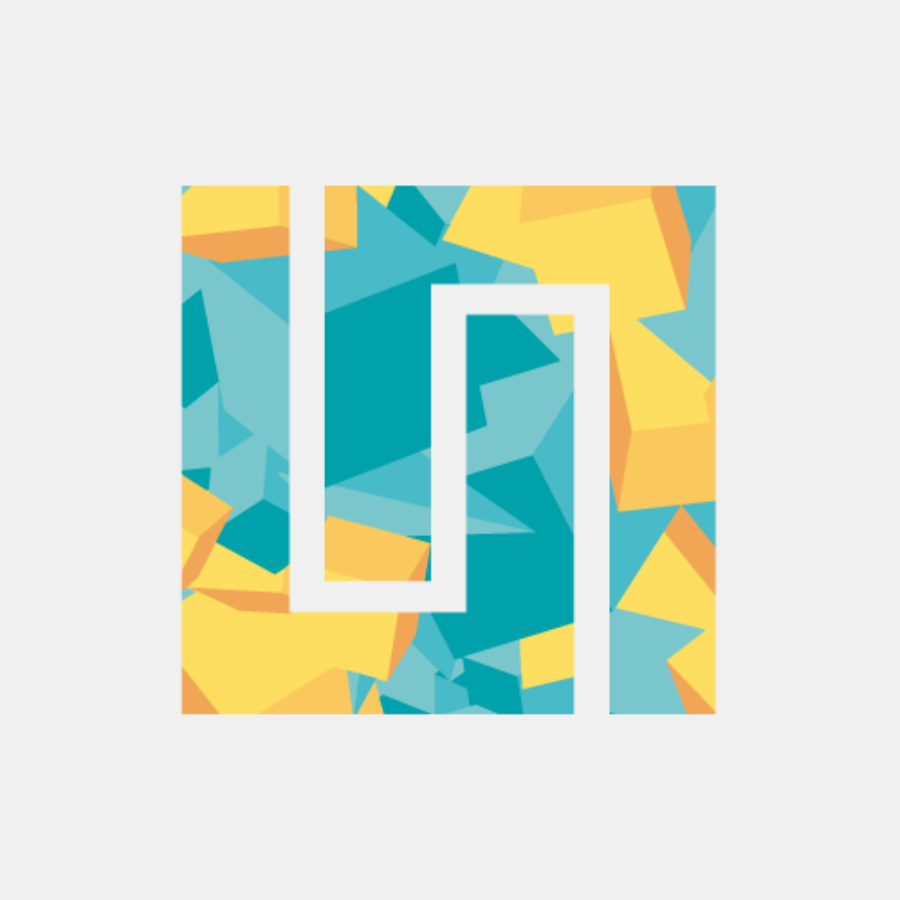 Qui je suis et quel type de contenu je produis ?

Bonjour à tous et bienvenue dans cette nouvelle vidé.. OOOH, mauvais contenu !


Sous le pseudonyme de Unsterblicher je partage depuis 2011 sur YouTube ma passion pour le jeu vidéo.
Dictateur qui règne avec humour et dérision sur le monde, déjà plusieurs centaines de milliers de gens géniaux (ça, c'est vous) ont rejoint la Unster Army (ça, c'est nous) grâce à mes vidéos sur des jeux comme Minecraft, The Binding of Isaac, Overwatch, des clickers qui me rendent fous et autres jeux en tous genre !

Pourquoi suis-je sur Tipeee ?

J'ai un empire qui commence à se développer mais la domination du monde n'est pas une tâche aisée du coup: J'ai besoin de vous !


J'ai de nombreux projets en tête pour l'année 2017 mais la non stabilité des revenus YouTube m'empêche de voir sur le long terme. Au contraire de ces revenus parfois instables, Tipeee vous propose de faire des dons mensuels fixes qui me permettront de me concentrer pleinement sur la production de vidéo de plus en plus ambitieuse et pouvoir investir plus d'argent pour l'évolution de la chaîne.



Il n'y a pas de petit don et un euro par mois peut changer les choses !

Quelles sont les contreparties pour les tipeurs ?

Les contreparties sont pour beaucoup quelque chose d'important, cependant, ayant pour projet de faire évoluer de plus en plus mon contenu je pense que la meilleur des contrepartie est de ne pas en faire.


Pourquoi ? Tout simplement pour me consacrer pleinement à vous faire passer de bons moment en produisant des vidéos qui nous ressemble sans perdre du temps à gérer les remerciements.
Je juge d'ailleurs que chaque Tipeur est aussi important qu'un autre, peu importe la somme du tip !

Il n'est pas exclu que j'organise des choses exceptionnelles et exclusives au Tipeurs de temps en temps mais ça ne doit pas être une motivation pour donner.