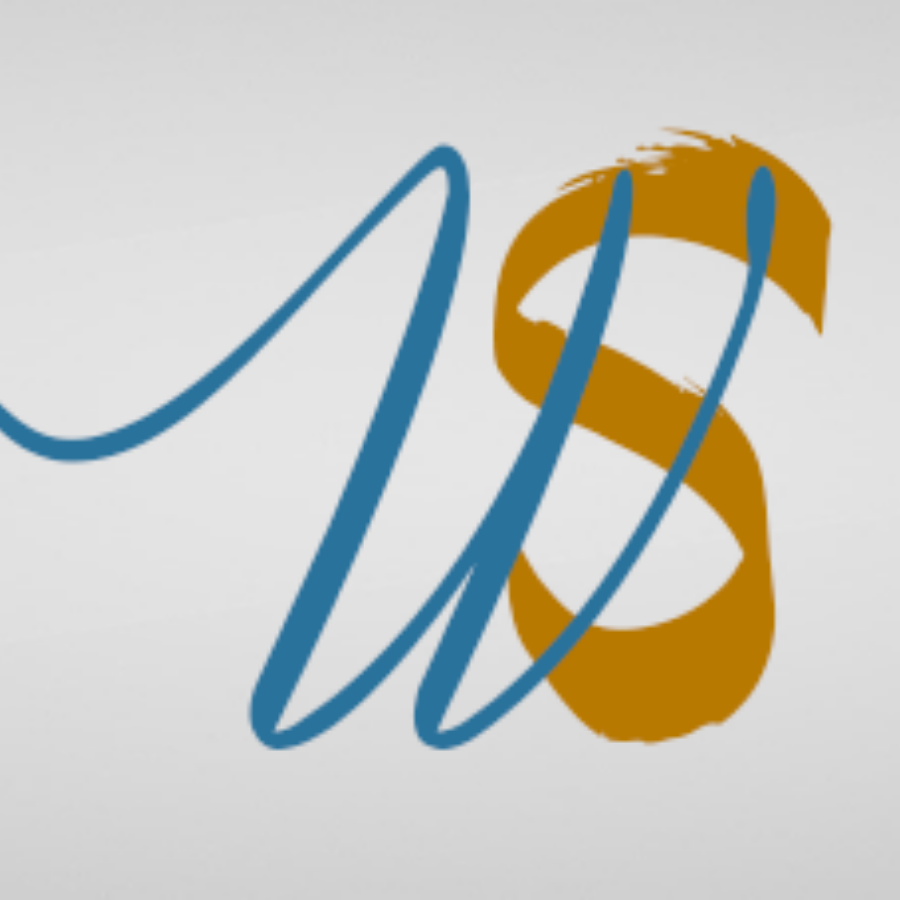 Hell of Men : Blood Brothers
Created at January 28, 2019 #VideoGames #Dev #RTS #Indie #Strategy Contact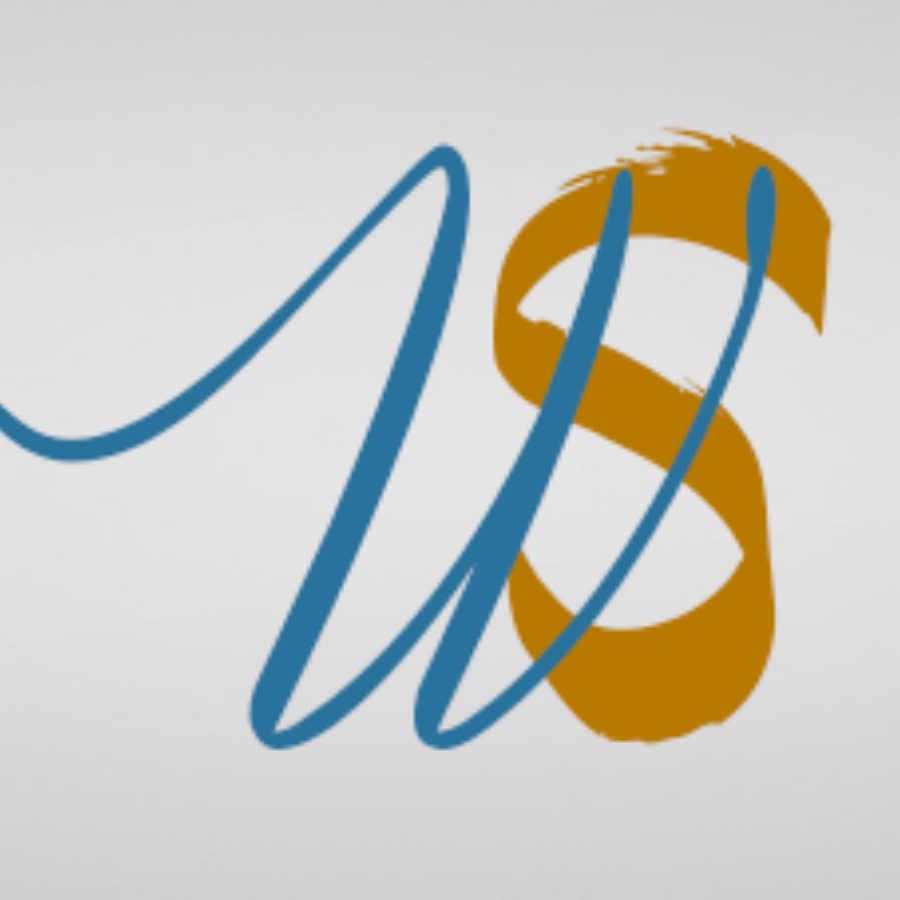 Latest news
Who am I and what kind of content do I create?

EN - VF en-dessous


About Whacky Squad Studio :

For the begining I work alone, Whacky Squad Studio will open in Mai in France. Objective is to purpose to sell the first game of the studio "Hell of Men" for the end of the year. 

About this game:

Discover Hell of Men. HoM offers an innovative mechanics who rewarding thoughtful players. With the cover system for the infantry, the class combinations, the danger of the vehicles by their firepower and their resistance, HoM wants to be near to the simulation, you will have to learn how to use all these aspects. Each environment is thought through, so you can develop realistic strategic moves and dominate your opponent.

Solo Campaign:

This campaign will allow you to familiarize yourself with the Hell of Men mechanics. Immerse yourself in an imaginary conflict in the near future in which the annexation of Ukraine by Russia worries the NATO forces. You will be at the head of a NATO platoon stationed in Poland at the gateway to Belarus. When Russian and NATO troops enter in Belarus all degenerate and you end up in unknown territory in which you will have to fight to survive.

Cooperation:

This cooperation mode will allow you to browse big maps with your friends. Each map will be populated by many objectives, goal securing, zone cleaning, convoy or civilian protection. If you complete theses missions you will get exclusive rewards.

Multiplayer:

Compete against one-on-one or team up with a friend in two against two. Fight in different environments and show everyone that you are the best commander of Hell of Men.

VF:

A propos de Whacky Squad Studio :

Au début, je travaille seul, Whacky Squad Studio ouvrira ses portes en Mai en France. L'objectif est de vendre le premier jeu du studio "Hell of Men" pour la fin de l'année.

A propos de ce jeu :

Découvrez Hell of Men. HoM vous offre des mécaniques innovantes récompensant les joueurs prévenants. Avec le système de couvert pour l'infanterie, les combinaisons de classe, le danger des véhicules par leur puissance de feu et leur résistance, HoM se veut proche de la simulation, vous devrez apprendre à utiliser tous ces aspects. Chaque environnement est réfléchi pour vous permettre d'élaborer des mouvements stratégiques réalistes et ainsi dominer votre adversaire.

Campagne Solo :

Cette campagne vous permettra de vous familiariser avec les mécaniques de Hell of Men. Plongez-vous dans un conflit imaginaire dans un futur proche dans lequel l'annexion de l'Ukraine par la Russie inquiète les forces de l'OTAN. Vous serez à la tête d'un peloton de l'OTAN stationnées en Pologne aux portes de la Biélorussie. Lorsque les troupes de Russie et de l'OTAN entrent en Biélorussie tout dégénèrent et vous vous retrouvez en territoire inconnu dans lequel vous devrez vous battre pour survivre.

Coopération :

Ce mode coopération vous permettra de parcourir de grandes cartes avec vos amis. Chaque carte sera peuplée par de nombreux objectifs, sécurisation d'objectif, nettoyage de zone, protection de convoi ou de civil. Si vous menez à bien ces missions vous obtiendrez des récompenses exclusives.

Multijoueur :

Affrontez-vous en mode un contre un ou faite équipe avec un ami en deux contre deux. Battez-vous dans différents environnements et démontrez à tous que vous êtes le meilleur commandant de Hell of Men.

Why am I on Tipeee?

EN

Objective of Tipeee is to have better product quality in 4 way :

Illustration : work with an profesionnal

Sound : work with a sound designer.

Gameplay finalisation : work with a profesionnal coder to optimise the code to have better fluidity in the gamplay and better reactivity with patch to correct "bugs".

You! I play the game with You, the community will be consulted by survey and idea proposal to improve the product.




Numbers :

Hell of Men it's :

5000 € / year for licence (Adobe, Substance, Unity, etc ...).

3000 € for the communication.

4000 € for 1 work week with a Sound Designer.

300 € / ArtWork

3000 € for 1 work week with a Pro Coder.

2000 € for the material.

1000 € for the graphic chart of the game (logo, etc ...).




VF

L'objectif de Tipeee est de permettre d'avoir un contenu de qualité supérieur du produit sur 4 principaux axes :

L'illustration : travailler avec un illustrateur professionnel.

Le son : travailler avec un sound designer.

Les finitions de gameplay : travailler avec un codeur professionnel pour l'optimisation du code et une meilleure fluidité de gameplay et proposer des patchs plus rapidement lors de la sortie du jeu pour pallier aux possibles « bugs ».

Vous ! Je fais le jeu avec Vous, la communauté sera consultée par sondage et propositions d'idées pour améliorer le produit.





Quelques nombres :

Hell of Men c'est :

5000 € / an pour les licences (Adobe, Substance, Unity, etc ...).

3000 € pour la communication.

4000 € pour une semaine de travail avec un Sound Designer.

300 € / Illustration.

3000 € pour une semaine de travail avec un Codeur Pro.

2000 € pour le matériel.

1000 € pour la charte graphique du jeu (logo, etc ...).

What are the rewards for tippers?

EN

Reduction's Code to purchase the game.

Your name in the credit of the game.

Professionnal Artworks acces.

A factions skin for the multiplayer mode.

Work with me to creat a tile for multiplayer map (a multiplayer map is creat with 9 or 12 tiles).

Demos access (in addition of public demo).

May be more...




VF

Un code de réduction pour acheter le jeu.

Votre nom dans les crédits du jeu.

Un accès aux artworks réalisés par le professionnel.

Une apparence de faction pour le mode multijoueur.

Travaillez avec moi pour créer une tuile pour une carte multijoueur (une carte multijoueur est constituée de 9 à 12 tuiles).

Accès aux démos (en plus des versions publics).

Peut-être plus ...