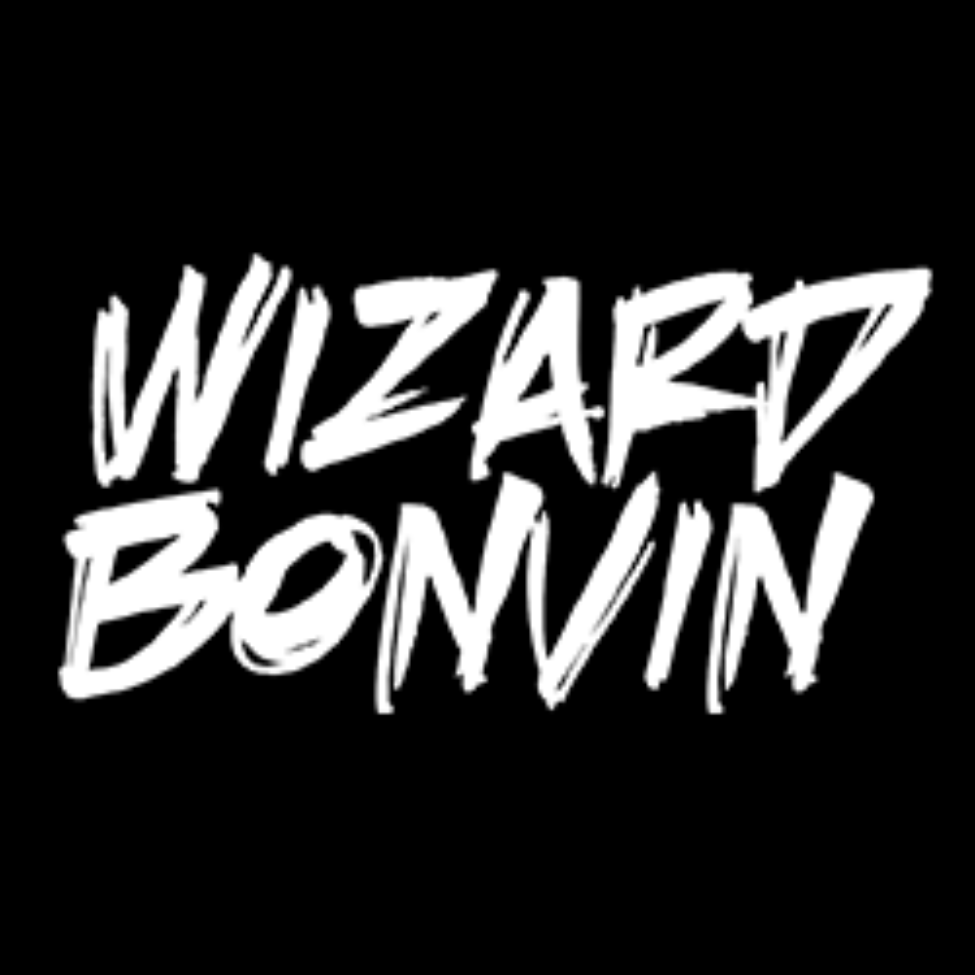 Wizardbonvin
Page vérifiée Created at November 22, 2016 Contact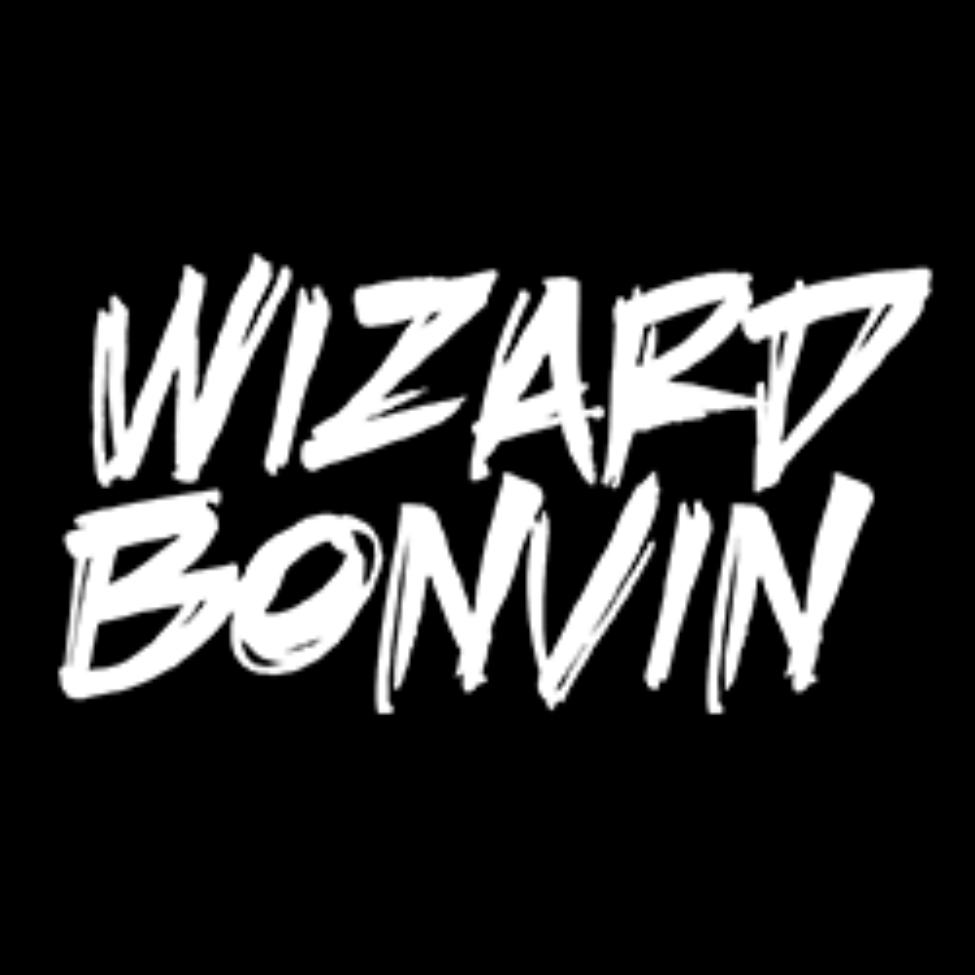 Latest news
Who am I and what kind of content do I create?

Salut,

j'ai décidé de faire un tour du monde un peu spécial après une aventure de 4 ans dans l'entreprenariat.
Pendant une année je vais donc filmer mon périple et vous faire partager mes expériences à travers des vlogs.

Le but est de voyager de façon originale c'est-à-dire rechercher les endroits les plus fous et étranges pour les filmer.

Je suis un geek, je vais donc faire de mon mieux pour que mes vlogs ressemblent au nouveau Jurassic Park (la premier version).

Mon voyage commence en Europe pour continuer aux USA et finir en Asie et je suis accompagné de ma copine Anne.

Why am I on Tipeee?

Il me faut votre aide pour avoir la chance de réaliser des activités et visiter des lieux de plus en plus fous!

Si tu veux me voir sauter d'un hélicoptère en feu c'est le bon endroit.

J'ai aussi une partie TECH sur ma chaîne dans laquelle je test du matériel. Ton argent me permets également d'acheter des articles pour les tester en vidéo.

What are the rewards for tippers?

En m'offrant votre aide, je vais avoir la possibilité de faire plus de vlog et surtout de meilleure qualité.