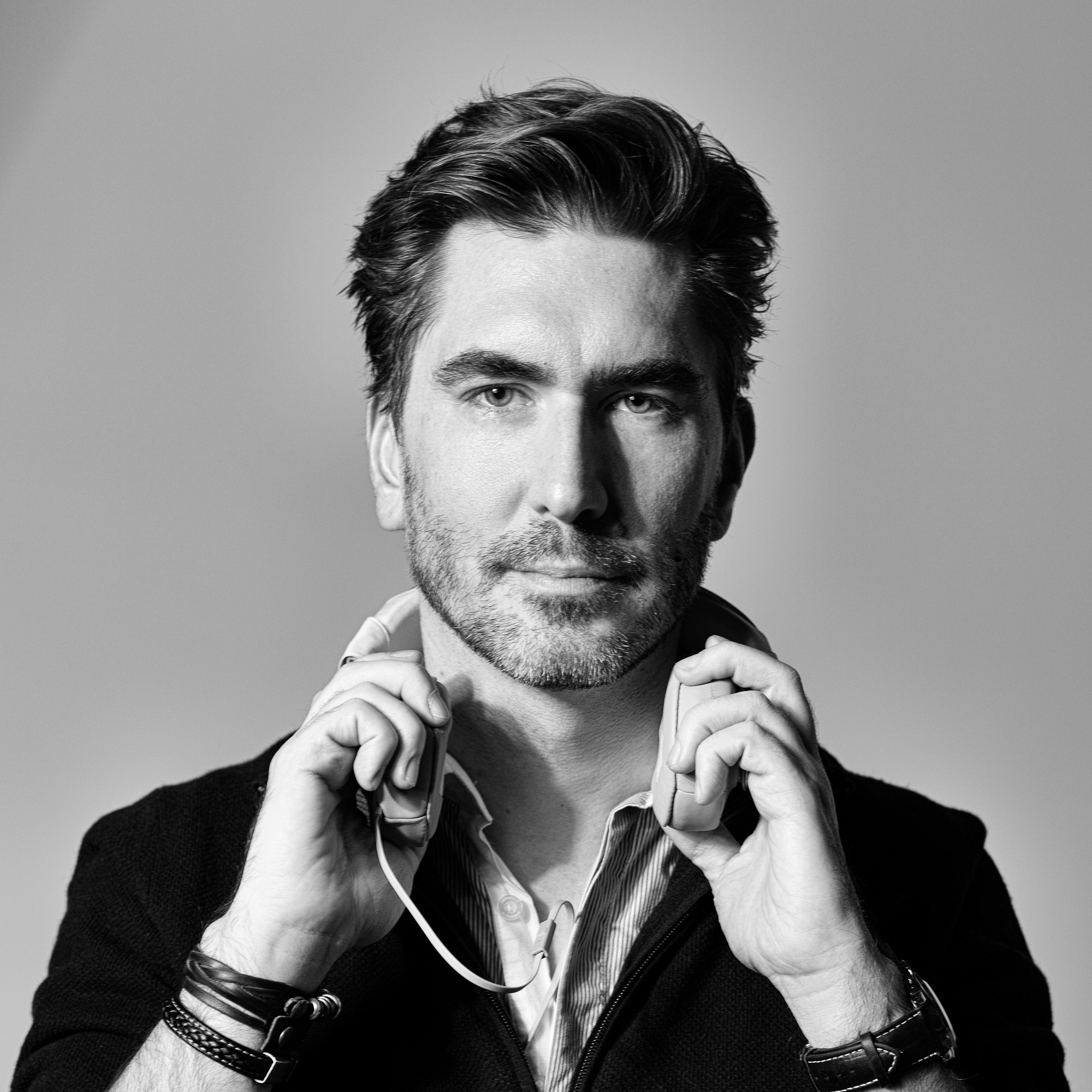 Latest news
Who am I

It's been more than 20 years that I play a podcast (a radio show, a mixtape, call it what you want), and I have today about 200'000 listeners worldwide (30% in USA, 30% in France and 40% in Switzerland). I also produce tracks sometimes (an example below).

What is important to me is the final quality of the mix, which means that I have a "finished product" approach rather than "live mix". 

Musical Style: House - EDM - Clubbing - and some specials (Electro-Clash, Deep House, Deep Fusion, ...)

what am i doing here

Since I realized this podcast, so more than 20 years, it has always been free. I don't play live, buy 100% of the songs that I play (minus those that are not for sale in Switzerland or have not been published (mashups).

Tipee is now my only source of income for my musical activity.


ok, and why helping you?

Your support is very important to me. On my side I can not commit myself to offer you much. On the other hand be sure that I am listening to my tipters for proposals, requests, and I will think of you in case of exclusivity.

From CHF 5, 5 €, 5 $, I can send you on request, a link to the mix in quality 320kbs and the tracklist.


And in any case, thank you very much from the bottom of my heart.