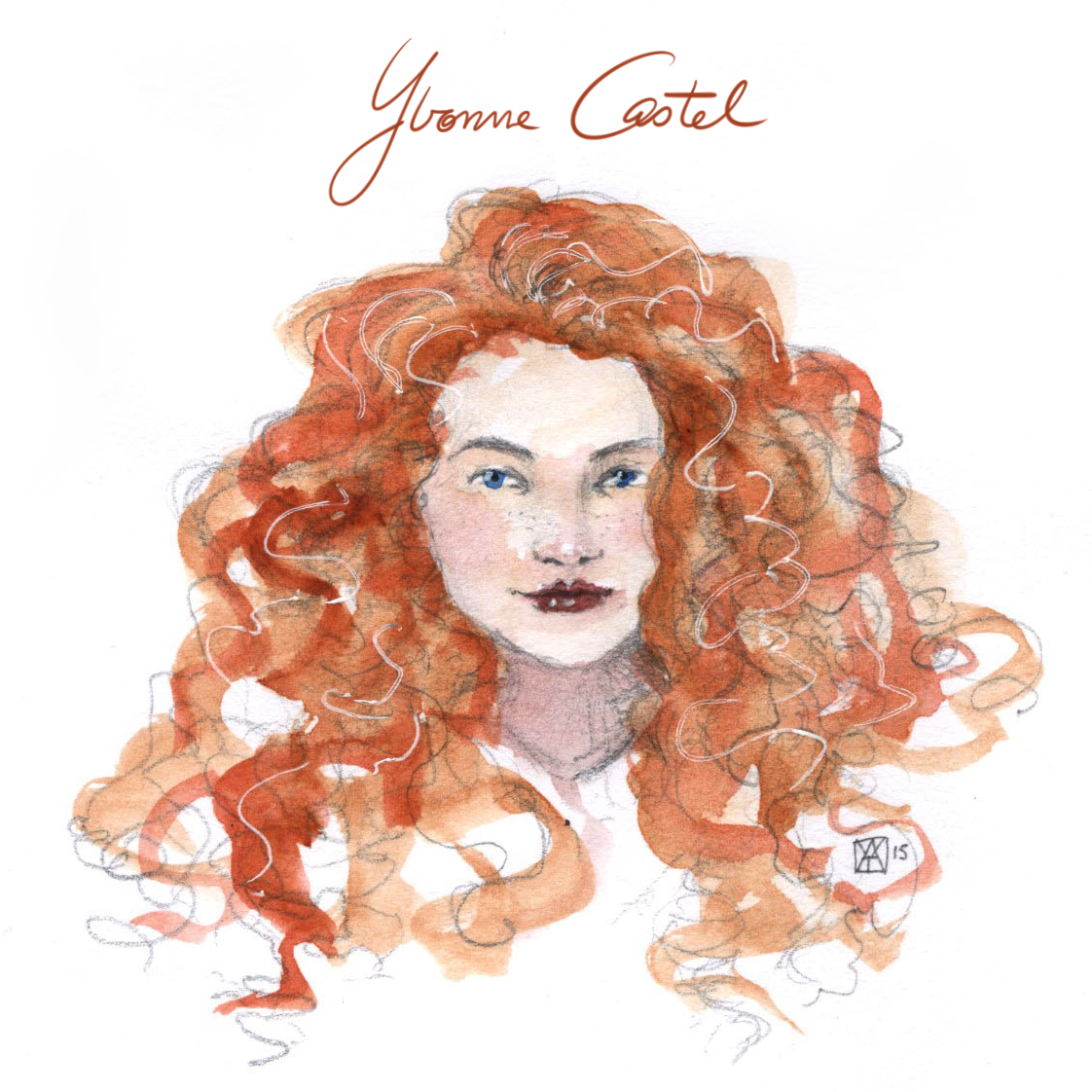 Yvonnecastel
Page vérifiée Created at April 27, 2017 Contact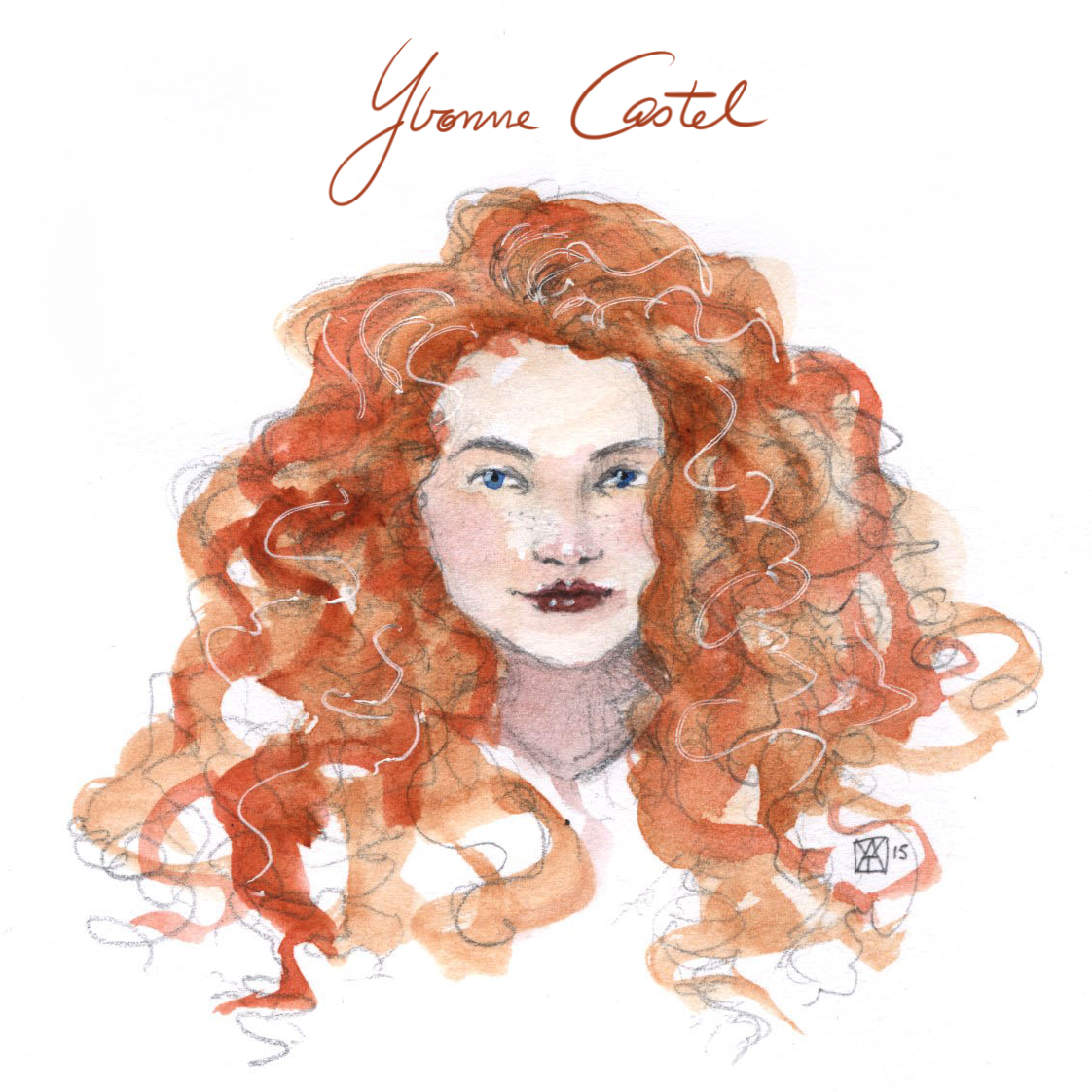 Qui je suis et quel type de contenu je produis ?

Bonjour, je suis Yvonne Castel, installée dans le Sud-Est de la France depuis septembre 2016.
Je suis une artiste déclarée.
Je peins, dessine, illustre, bricole et aime découvrir toutes les techniques qui me tombent sous la main pour pouvoir réaliser et concrétiser des demandes de particuliers. 
Mon univers est pacifique, porté vers la nature et les représentations symboliques.


Hello ! I am Yvonne Castel, actually in south east of Fance
I am a painter, illustrator, that likes to make hand painted things. I like to explore and experiment all sort of techniques.
My universe is peacefull, nature loving with a bit of symbolism and personnal representations.


Pourquoi suis-je sur Tipeee ?

Je suis sur Tipeee pour tenter de vivre de ma passion.
Votre aide me permettrai de renouveler mes stocks de fournitures artistiques et pouvoir ainsi continuer à créer davantage.


Vous pourrez  me retrouver sur twitch en stream régulier : https://www.twitch.tv/yvonnepistachette/




I am on Tipeee to try to live from my passion.

With your help, I will be able to renew my art supplies, and replace my old digital devices to keep going on creation even more !

You can find me on regular streams on Twitch : https://www.twitch.tv/yvonnepistachette/

Quelles sont les contreparties pour les tipeurs ?

En échange de vos dons, je pourrai continuer à produire ! dès 5 euros / mois vous pourrez recevoir ponctuellement un petit original par la poste, ou me demander en live sur twitch de vous dessiner un petit quelque chose ;)
En espérant vous compter prochainement dans les rangs de mes supporters !


In exchange for your donations, you get art !  either small originals by mail, or just digital files if you prefer. You can also come to watch me on streams and make suggestions etc...


I hope i can you soon into my supporters team !